Whether it's the elbow-to-elbow racing, the sheer entertainment or the characters across multiple classes, there are a lot of reasons to love the British Superbike Championship as much as we do.
That said, there is just one little thing that has been niggling at us. Perhaps it's just a case of deja vu, but the schedule… well, it's a bit same old, same old, no?
Don't get us wrong, we have nothing against the venues BSB currently visits - Brands Hatch, Thruxton, Donington Park and Cadwell Park et al are classics and should be protected at all costs. Protests, boycotts, riots - probably vicious ones - would ensue if they were ever removed from the schedule and quite rightly.
That said, if it's true that variety if the spice of life and that motorcycle racing is also life, then the question begs: IF the BSB did want to mix it up one day and give the riders a fresh challenge, then where else could it visit?
Full disclaimer, there is a pinch (OK, a fistful…) of salt being used here, but what's the harm in keeping an open mind and using a bit of imagination, eh?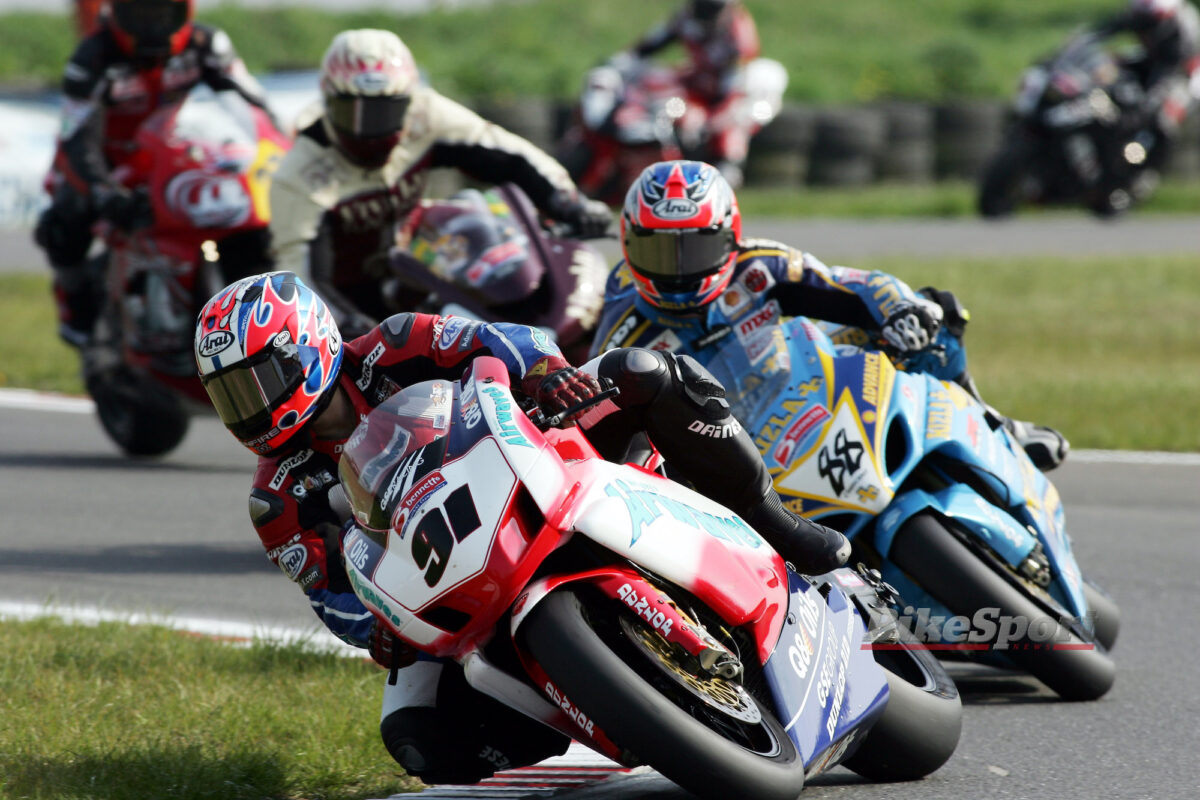 Mallory Park
Those of a certain age will of course remember the glory days of when Mallory Park sat pride of place on the BSB schedule. OK 'glory days' might be pushing it, but Mallory Park definitely had a certain charm about it… If you could describe riding a 1000cc sportsbike in what feels like your back garden as 'charming'.
Mallory Park defies convention like a trick of the mind by somehow managing to be tiny (55 seconds), yet very fast with its sweeping first sector and then also very slow, particularly at the 180-degree Shaw's Hairpin, a corner so tight you'd find yourself grabbing for a handbrake.
Big bikes, fiddly track… they don't make them like they used to, but there is a reason for that.
Could BSB one day go (back) to Mallory Park?
No… BSB had long out-grown Mallory Park before its final event in 2010 because watching 30-plus Superbikes threading the eye of a needle at full throttle shouldn't induce anxiety.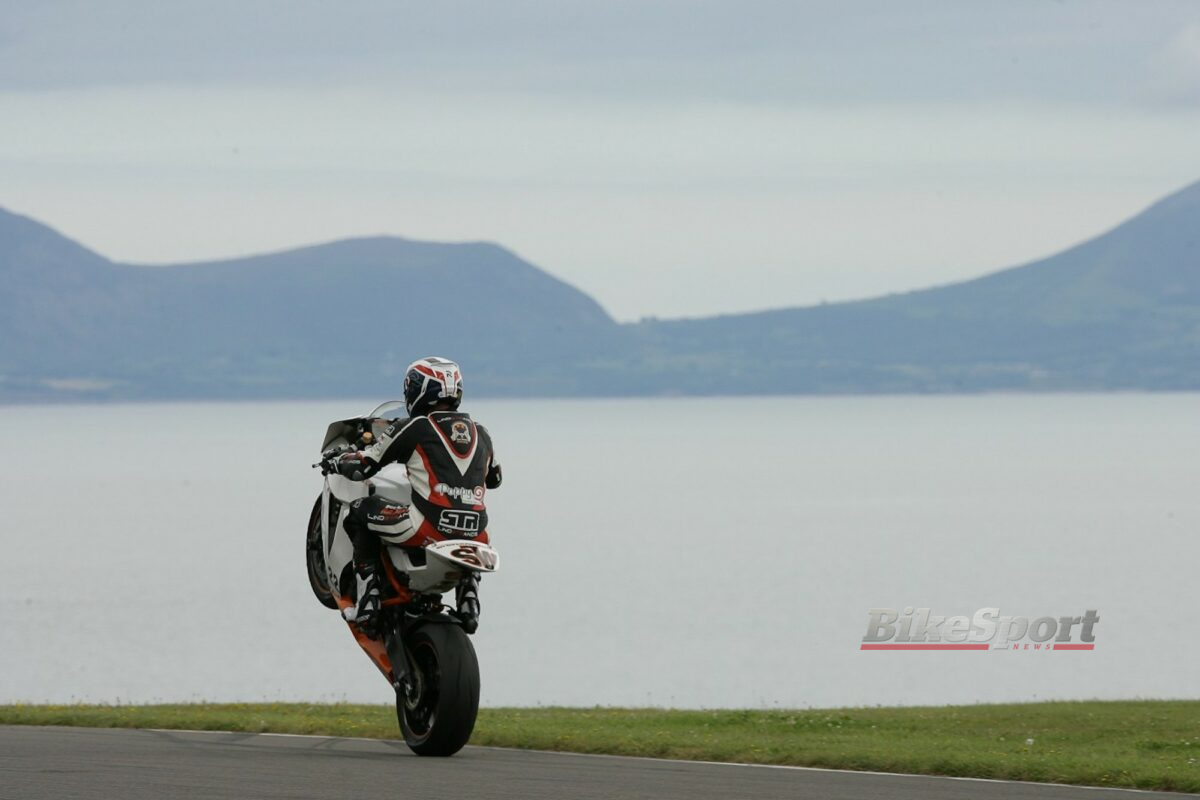 Anglesey Circuit
Nestled right up on the northern edge of Wales, the Anglesey Circuit is the UK's own take on Phillip Island… except without the Aussie climate, the soft sand between your toes and the penguins (sounds odd out of context). Probably about as windy though…
While the sheer proximity to the crashing waves of the Irish Sea concerns us that a particularly airborne crash would require lifeguards rather than marshals, the Anglesey Circuit - which was upgraded and extended in 2016 - would be a flat, fast and slipstreaming addition that the riders would relish.
Could BSB one day go to Anglesey Circuit?
Why not? After all, is it really a 'British' Superbike Championship if we don't have rounds in Wales and Northern Ireland…….?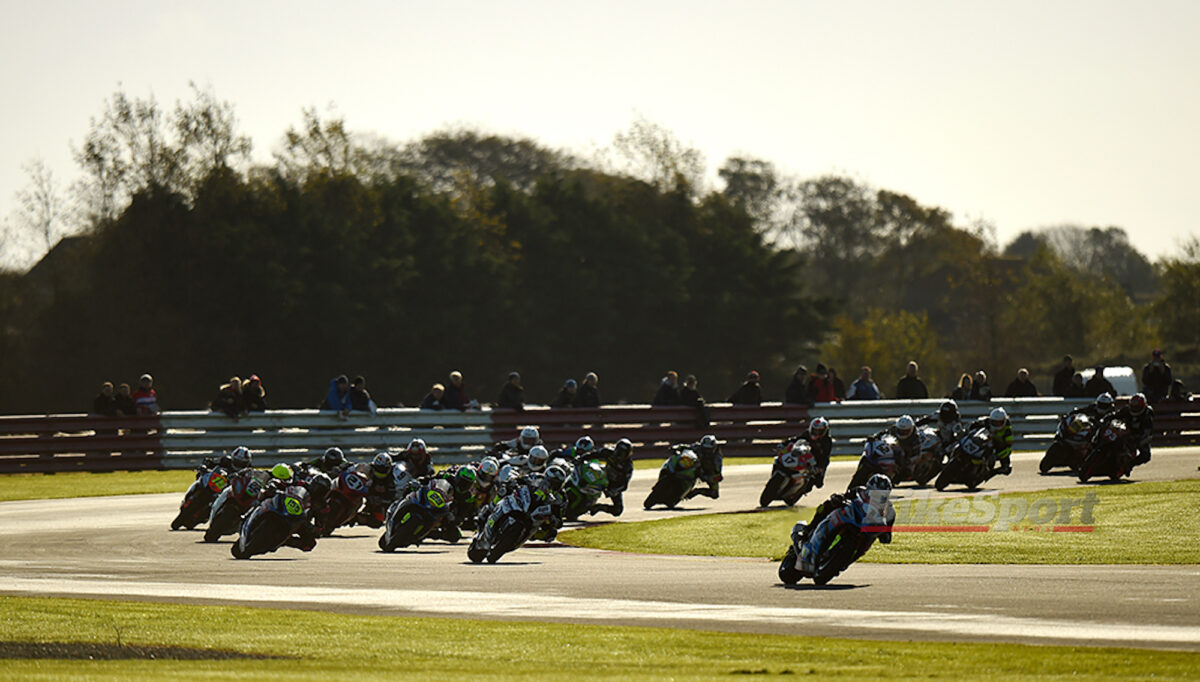 Bishopscourt
Given Northern Ireland's intimate association with motorcycle racing, being home to a record-smashing Jonathan Rea and the substantial quota of its people competing in BSB, it's baffling that not more has been done to develop a venue capable of enticing the national series.
Truth be told, there was talk of an all-new circuit being developed at the height of Mr Rea's powers in WorldSBK, but until that (probably won't) happen, Northern Ireland's only viable option remains Bishopscourt.
Could BSB one day go to Bishopscourt?
It's a suggestion not without merit, with the circuit hosting its fair share of 1000cc races - including the Sunflower Trophy - and its fast, swooping curves - a bit like Oulton Park, but if it was ironed flat like Snetterton - would fit in well on the BSB schedule. Better than BSB's most recent jaunt to (Republic of) Irish land at Mondello Park.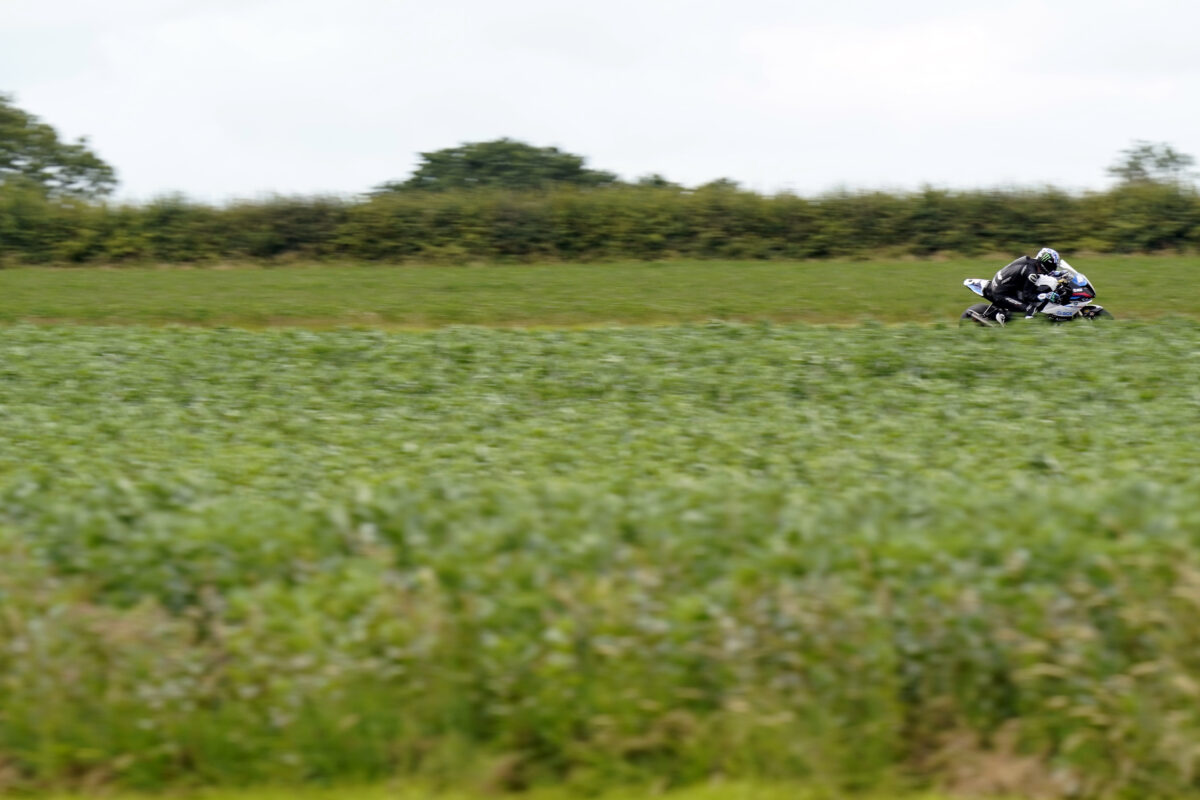 Croft
Another former member of the BSB club, Croft (and the North East generally) dropped off the programme back in 2011 and few have spoken about it since. More of a fuss might have been kicked up but most were too preoccupied at the excitement of its spot in the schedule being assumed by Assen…
Whether you're racing motorcycles, cars or lawnmowers around it, Croft is certainly a quirky circuit from its technical, slaloming first complex, to its suspension crunching bumps, the heart-in-the-mouth Sunny corners out back followed by a final section so fiddly it's almost quicker to push a bike round with your feet.
Could BSB one day go back to Croft?
Many would advocate a return to Croft, not least because it would plug a geographical gap t'up north for BSB. Needs an upgrade though… and a reprofiled final section… and an iron to those rollercoaster humps.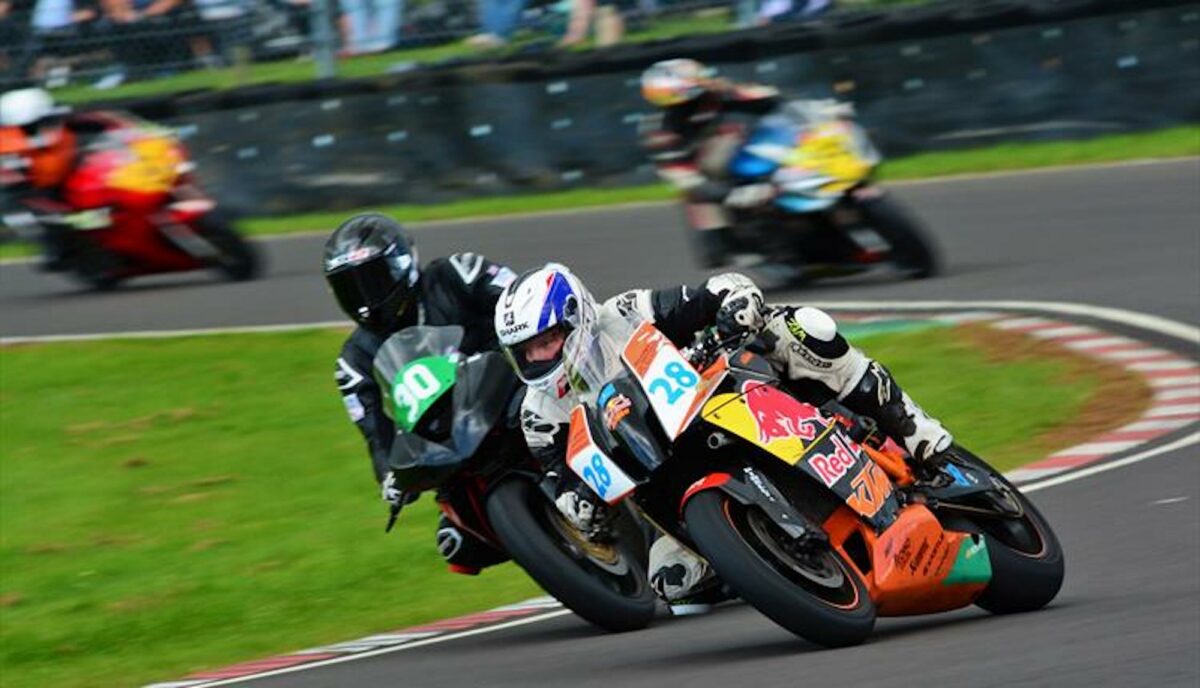 Castle Combe
Compact and quick, Castle Combe is a bit like racing on the infield at Thruxton in that you always feel as though you're turning right at all times.
It's a proper still functioning, old-school venue with a 'roval'-esque loop, so we can't help but wonder what it'd be like if you removed the pokey chicanes and simply pin the throttle all the way round… just make sure the tyre pressures are correct.
Could BSB one day go to Castle Combe?
No, if you have Thruxton, you don't need a smaller version of it…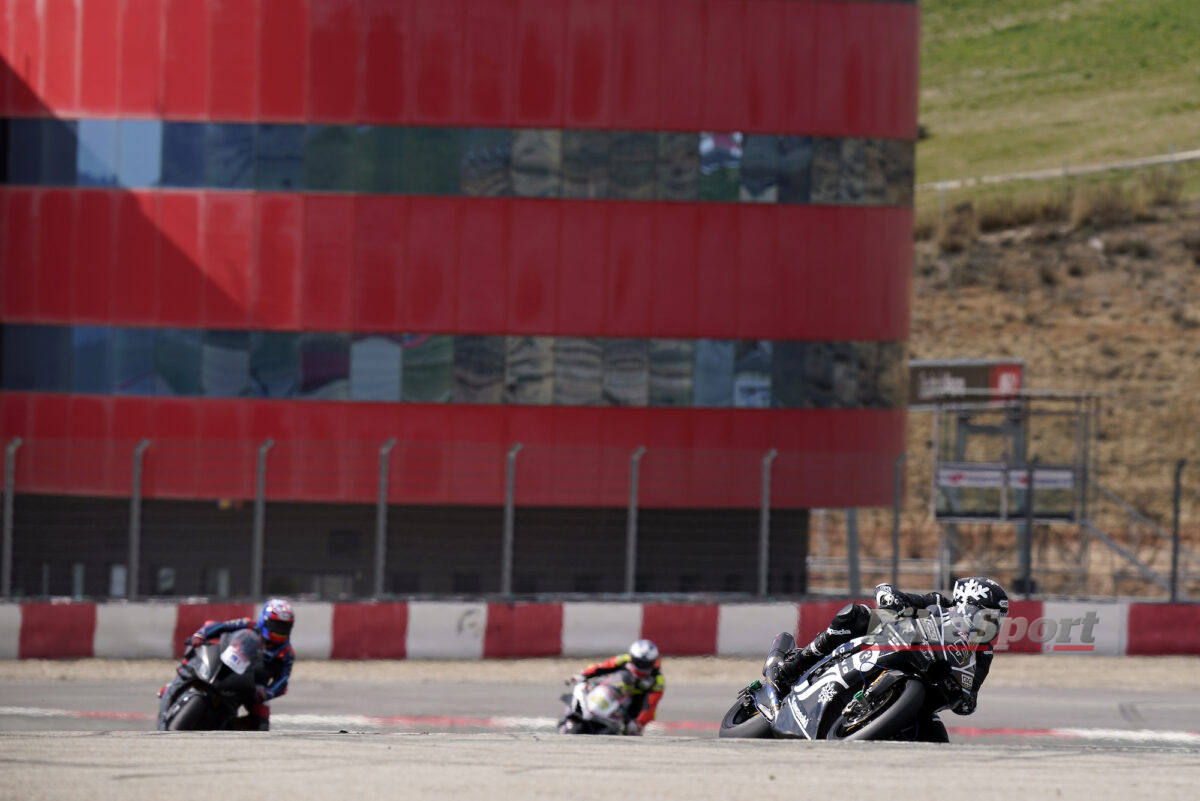 Navarra, Spain
Navarra
The latest addition to MSV's prized (and bulging) portfolio of venues has seen it head to the sunnier climes of Europe at the Circuito de Navarra.
Quite a different proposition to your average MSV circuit in that teams wouldn't need to invest quite so much in treaded tyres, Navarra is even worthy enough to have hosted a round of WorldSBK as recently as 2021, while it has top notch facilities.
BSB hosted a test there in pre-season, so if MSV is willing to assist with some of the logistics and the marketing department goes hard with ads selling a BSB holiday in the sun, then it could be onto a winner.
Could SBB one day go to Navarra?
If I was a betting man (I am, but not a good one…) then Navarra has a strong chance of being featured on the calendar one day. Imagine it, 'BSB does Spain'... sun, sea, sangria and Superbikes.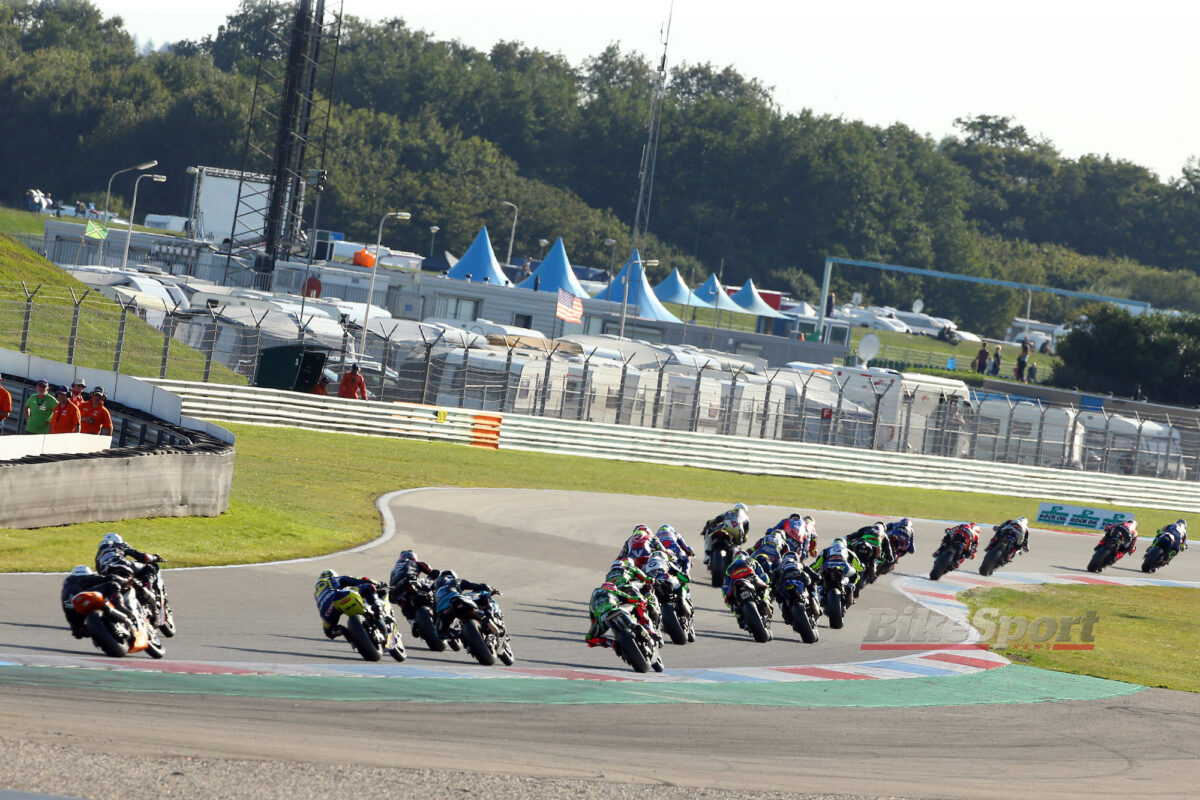 Assen, Netherlands
The fabled 'Cathedral of Speed' represented the most exciting addition to the BSB schedule in decades when it was announced in 2012, before the onset of COVID saw it cut from the 2020 programme and never return.
Which is a crying shame for Assen, with its ballsy high-speed flicks and the finest final corner in all of motorsport - if not the finest corner in all of motorsport, period - delivered reliably epic racing and a fun carnival atmosphere with each visit. Plus, it's in the Netherlands, and how can you not love the Dutch?
Could BSB one day go back to Assen?
We're not entirely sure why BSB hasn't… as one of motorcycling's most iconic arenas, it's unlikely many would object.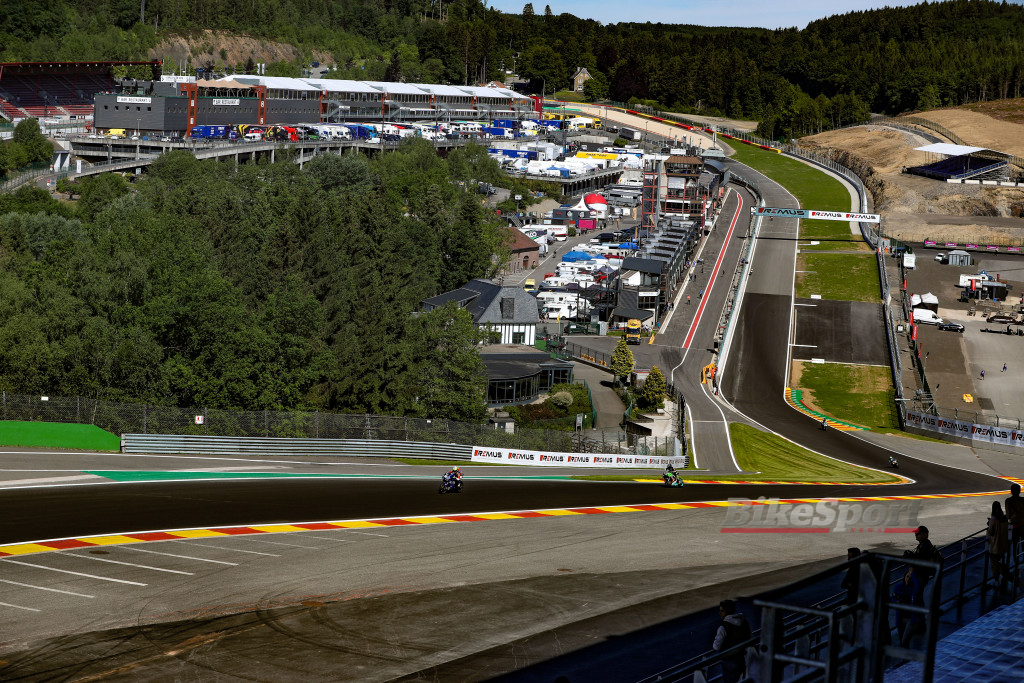 Spa-Francorchamps, Belgium
Assen may be the possible dream for BSB, but how about a trip to the ultimate motorcycle racers' fantasy circuit: Spa-Francorchamps.
Whether it's on four-wheels, two-wheels - perhaps even one if you're feeling adventurous - the Belgian circuit ranks among the very best in the world as a fast, undulating high-speed thrill of a venue that tickles the senses as you carve your way through the verdant hills of the Ardennes.
500GP and WorldSBK have previously visited before it was removed for safety reasons, but recent upgrades to make it more suitable for motorcycle racing led to it being added to the Endurance World Championship schedule in 2022. In short, a BSB round at Spa could happen if MSV wanted it to…
Could BSB one day go to Spa-Francorchamps?
Talk on street is that MSV has done its research about a possible visit, so cross your fingers, toes and buns…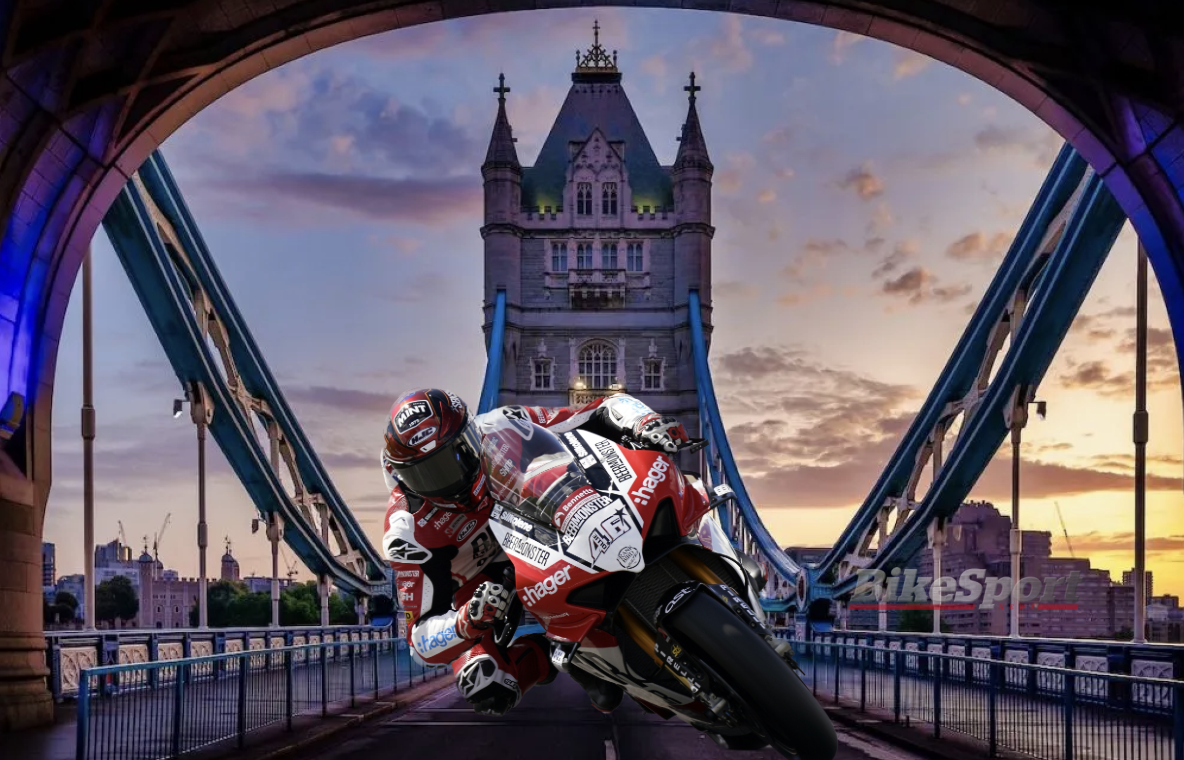 London
OK, OK, hear me out, I've got an idea - Stuart, if you're reading, give me a call… you have my number, yeah?
We've seen the likes of F1 and Formula E go to efforts to take their series' directly to the people with technical street circuits set against a spectacular or historic backdrop becoming a major factor in their entertainment appeal. It's a formula that might one day work for series' like BSB.
While we wouldn't go as far as suggesting BSB race through Trafalgar Square or Piccadilly Circus - or anywhere with traffic lights, cycle lanes and hoards of pigeons - but a man-made temporary venue would be an incredible way to take the BSB show straight to the people.
OK, so it's probably a stretch but think about it - a temporary venue in a big enough outdoor space that could be made safe enough so as not to need walls with a layout you could change every season?
Could BSB one day race in London?
Fair enough, I say bold, you say crazy… but then we race through the streets of Macau and rattle shop windows on the Isle of Man TT, so why not?! (I'll get my coat…)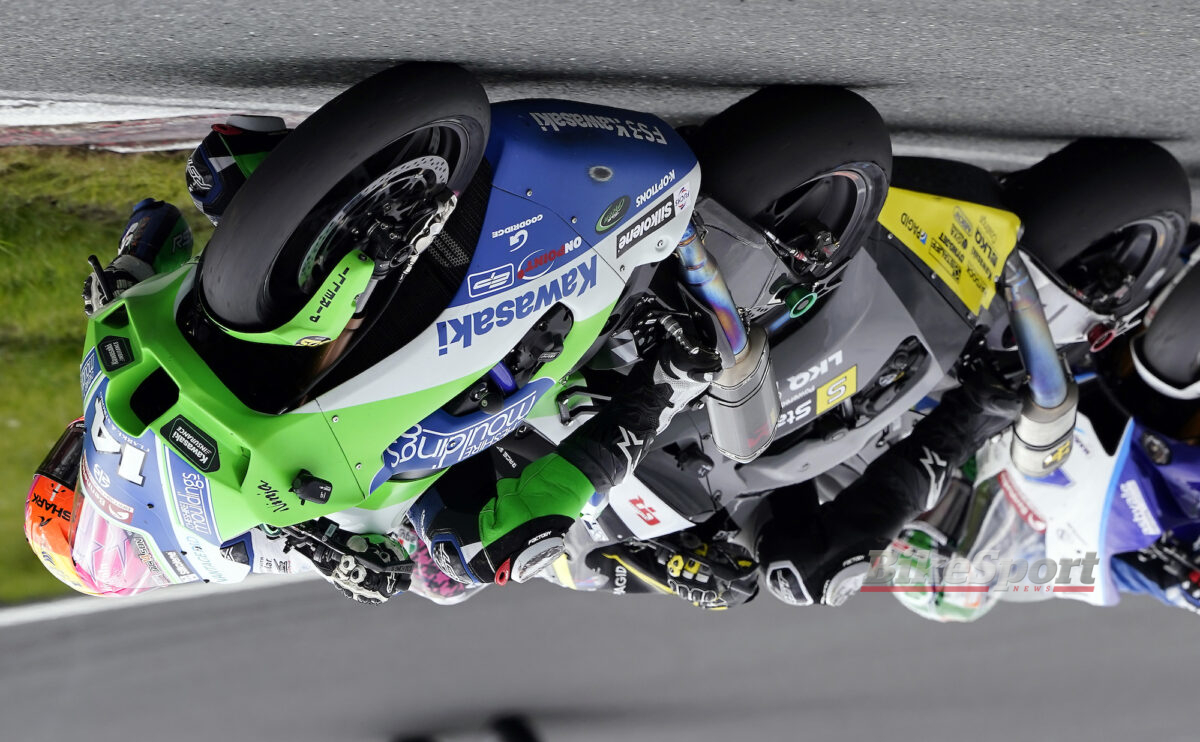 Or...
…just make like Gran Turismo and run the other way around the track for one of the weekend's three BSB races.
It might make The Mountain at Cadwell Park a tad tricky, but watching the field going up Paddock Hill Bend at Brands Hatch would probably blow your mind!
Could BSB one day reverse the layouts for one race at each event?
No… very obviously no