Tarran Mackenzie has spoken of his regret at the news that his 2021 British Superbike Championship (BSB) title-winning partner Raceways have confirmed its impending exit from the series.
The Steve Rodgers-helmed team - commonly known under its McAMS Yamaha banner - will scale down its operations at the end of the 2023 season, a move that will see the multiple race-winning outfit disband.
It's an outcome that saddens Mackenzie, who played a huge part in the team becoming one of the most successful BSB operations in recent years.
The Scot - son of three-time BSB champion Niall Mackenzie - made his BSB debut with McAMS Yamaha in 2018, going on to clinch 13 races and 31 podiums over the ensuing five seasons, including the riders' title in 2021.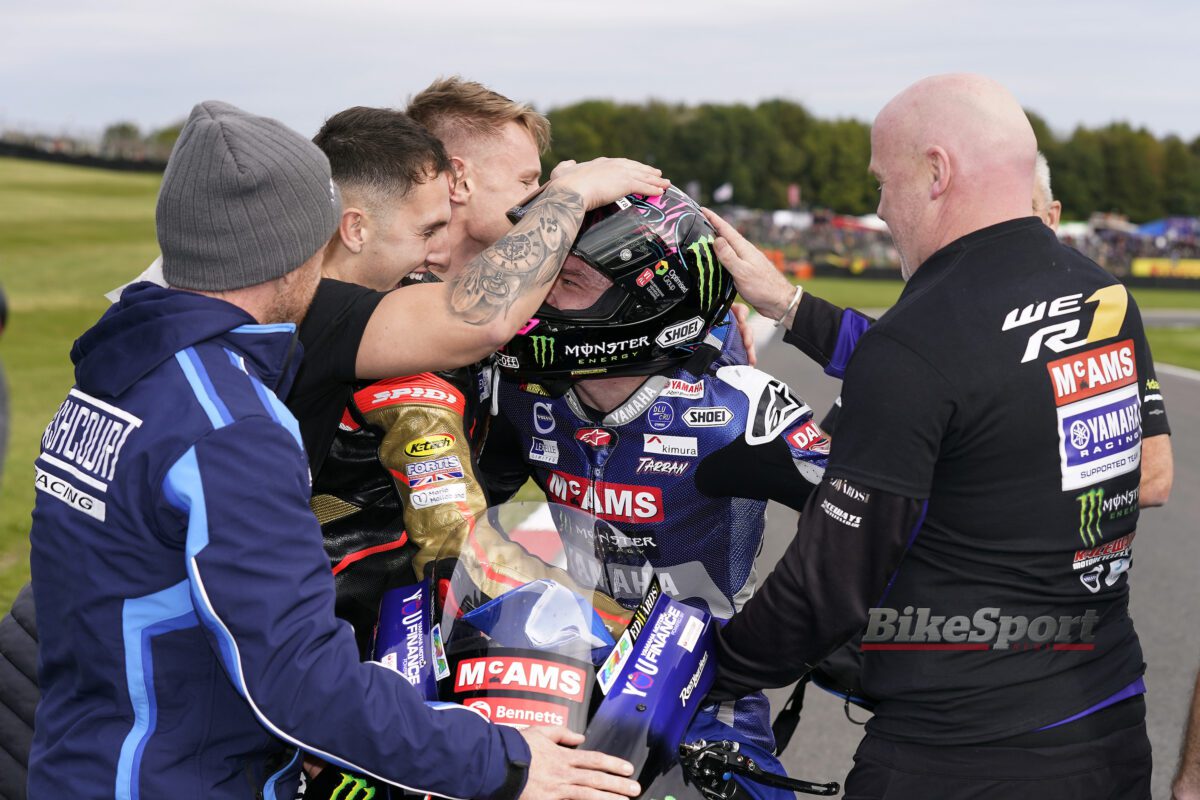 "I have known for a while that McAMS Yamaha would be stopping, which is sad because I think it is the best team in the paddock.
"Every staff member, sponsor and partner put so much effort in making the job right and only a relatively new team coming in 2017, compared to other teams, to win lots of races and the championship and being the team to beat just shows what the whole team was made of.
"It was really special that I was able to win for them and I am really proud that - though there is a chance for Jason to win this year - Steve has at least got one in the bag, so to do that for him is amazing.
"I'm gutted that they're ending because they are a special team to me and I enjoy seeing the guys and girls in there, but I hope he enjoys his time away from racing.
"He has shown to people what a passionate guy who wants to racing, and that's really cool. They put such an effort in to make the results go right, hopefully Jason and Tito have a great end to the year.