The opening round of the 2023 Bennetts British Superbike Championship kicks off at Silverstone this Easter Bank Holiday weekend with a strong chance there will be a brand new first-time Champion being crowned come the conclusion.
With BSB's most recent champions - Bradley Ray and Tarran Mackenzie - heading onto the world stage for 2023, it leaves just Josh Brookes and Leon Haslam on the grid as riders who have previously held the title trophy.
With 100 wins between them (Brookes on 54, Haslam on 46), the duo far out-rank the combined victory pool of their riders, which amounts to ten BSB race winners achieving 63 wins between them.
For Brookes and Haslam, the new season represents a fresh challenge with the former landing at FHO Racing BMW, while the latter starts up the new ROKiT BMW squad.
In a year that will see Brookes also competing at the Isle of Man TT, the Australian is excited about the potential of his BMW M 1000 RR package.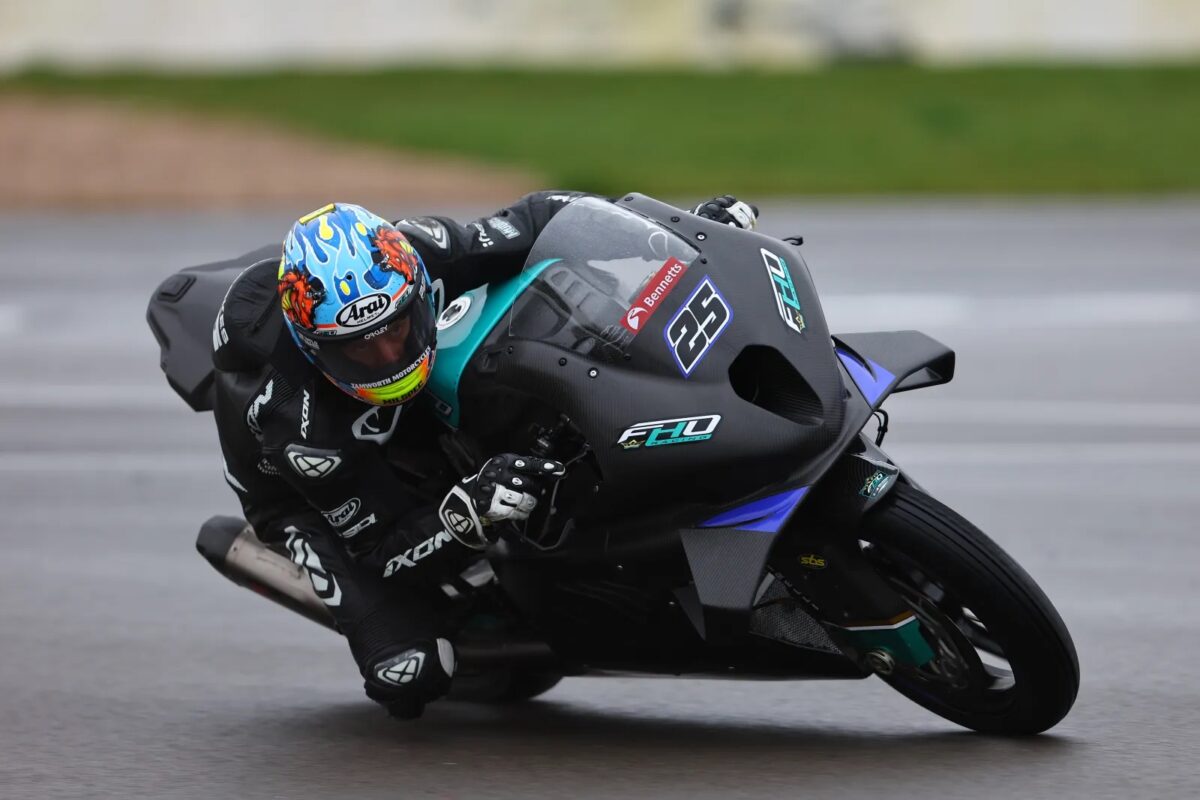 "I am very optimistic going into the opening round after what has felt like a very positive pre-season couple of days testing.
"It is the usual nerves and excitement before the opening round and this time a little bit more as we haven't ridden the bike to any great lengths in dry conditions so that leaves a little bit to be discovered!
"I am eager and keen to get going and a lot of positives during the testing period, so hopefully that translates into good racing performance."
Having taken in the test at Navarra before confirming his plans for the new season, Haslam believes he is better placed for a title tilt with ROKiT BMW than he was at VisionTrack Kawasaki.
"Round one seems to have come around really fast, especially with the winter that I have had! I have mixed memories from Silverstone, but I had the triple win in the first year we went there on that layout, so a lot of history and I am looking forward to it.
"We still have a lot of work to do but I am looking forward to getting going and get to a race to see where we are at. I am looking forward to getting everything going now."