While all eyes will be on experienced esteemed hands as Jason O'Halloran, Josh Brookes and Tommy Bridewell when the 2023 BSB season gets underway this weekend, it is worth keeping an eye on a particularly intriguing rookie contingent debuting at Silverstone.
While BSB as a competitive, popular championship is well regarded the world over, it has - perhaps unfairly - been dismissed as stagnating the pool of fresh talent climbing the motorcycle racing ranks.
Indeed, a glance down the 2023 BSB entry list reveals multiple names that have made the series their annual home for several years now. While you can't blame them for wanting to extend their stay in such a lucrative series, critics opine that it is preventing the next generation of riders from breaking into BSB.
However, thanks in part to the likes of Jake Dixon and Rory Skinner - who have made the step from BSB to Moto2 - as well as Bradley Ray, this year competing in the WorldSBK Championship, top teams seem more willing than ever to invest in tomorrow's stars.
It means the 2023 BSB season will see Max Cook, Tim Neave, Charlie Nesbitt, Bradley Perie, Davey Todd and Jack Scott get their full debuts. But who are they and how does BSN think they'll fare?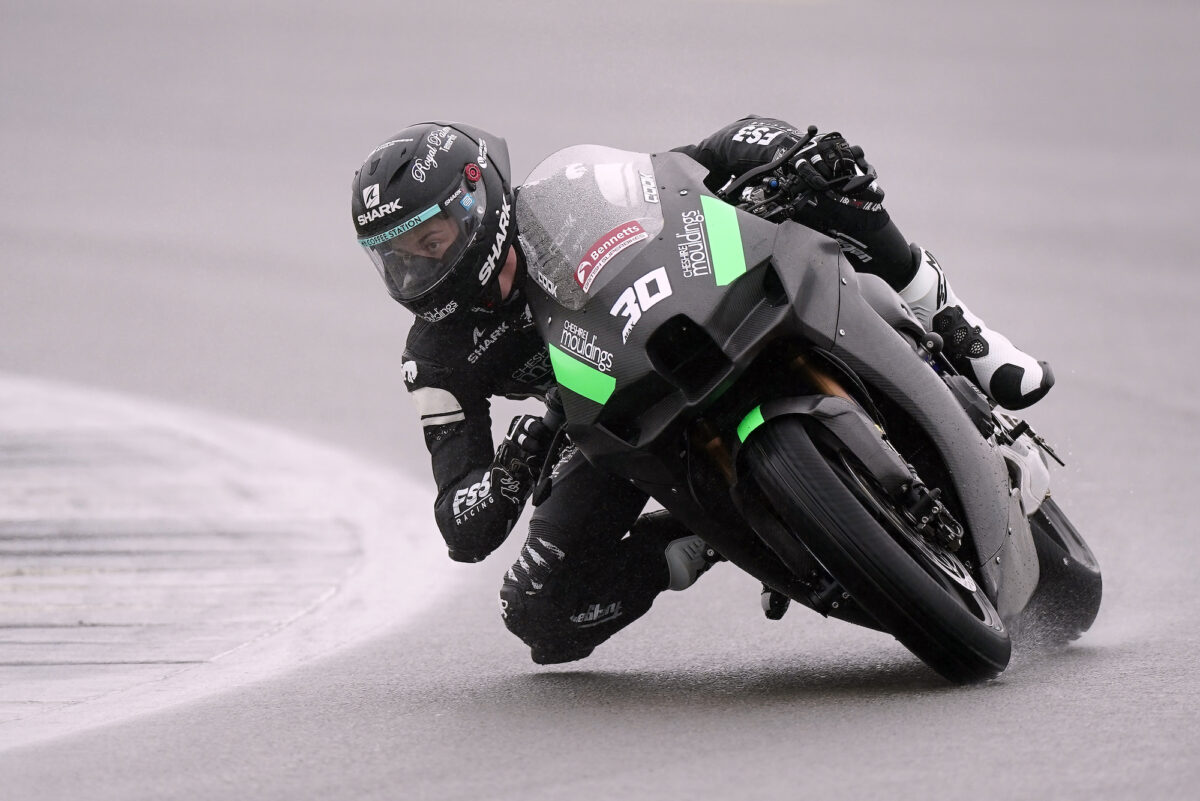 Max Cook (20-years old)
Cheshire Mouldings FS-3 Racing | Kawasaki ZX-10RR
Having struck gold with top talent Rory Skinner over the past two seasons, FS-3 Racing has once again dipped into the UK's fervent talent pool for his replacement, Max Cook.
A logical successor to Skinner, Cook's career path draws parallels with the new Moto2 racer with eye-catching stints competing in Spain's hugely competitive domestic Junior Moto3 series against the likes of Pedro Acosta and Izan Guevara.
A return to the UK culminated in him winning the Junior Superstock Championship at a canter, a performance that has convinced Kawasaki UK-supported FS-3 Racing to add him to its line-up alongside Lee Jackson.
The team has kept a low profile in pre-season testing, but despite the substantial step up in power and size, Cook has been largely on pace with his experienced team-mate and has been strongly tipped to pick up where Skinner left off in the team.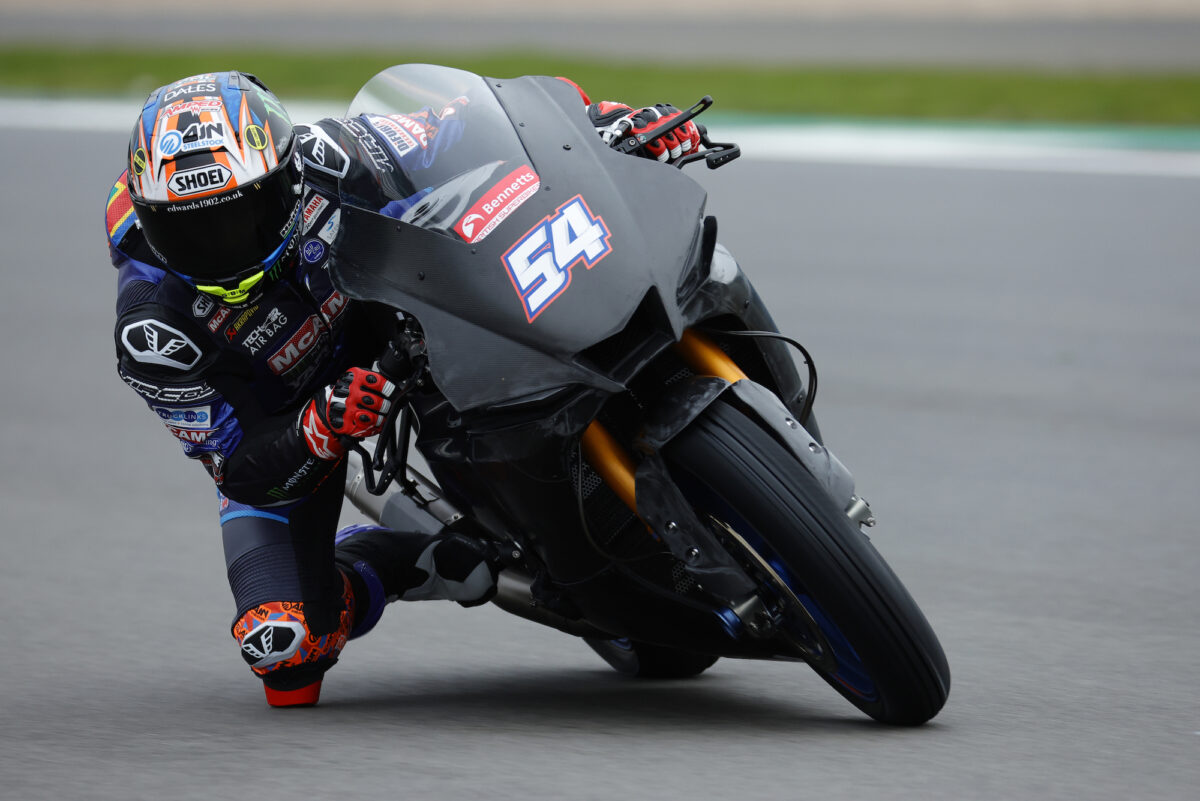 Tim Neave (27-years old)
McAMS Yamaha | Yamaha R1
While this weekend's Silverstone opener won't represent Tim Neave's BSB race debut having taken in a handful of outings with Buildbase Suzuki, this is his first full season.
Moreover, he has a plum seat under him in the factory-backed McAMS Yamaha squad, where he will square up alongside one of the pre-season title favourites, Jason O'Halloran.
Neave's BSB promotion comes after competing with McAMS in National SSTK, a championship he perhaps should have won in 2022 but for an injury that scuppered his race-winning start to the year.
At the very least, Tim's arrival sets up an intriguing familial battle for honours between himself and his twin brother Tom Neave, who will get a second season in BSB this year with Honda.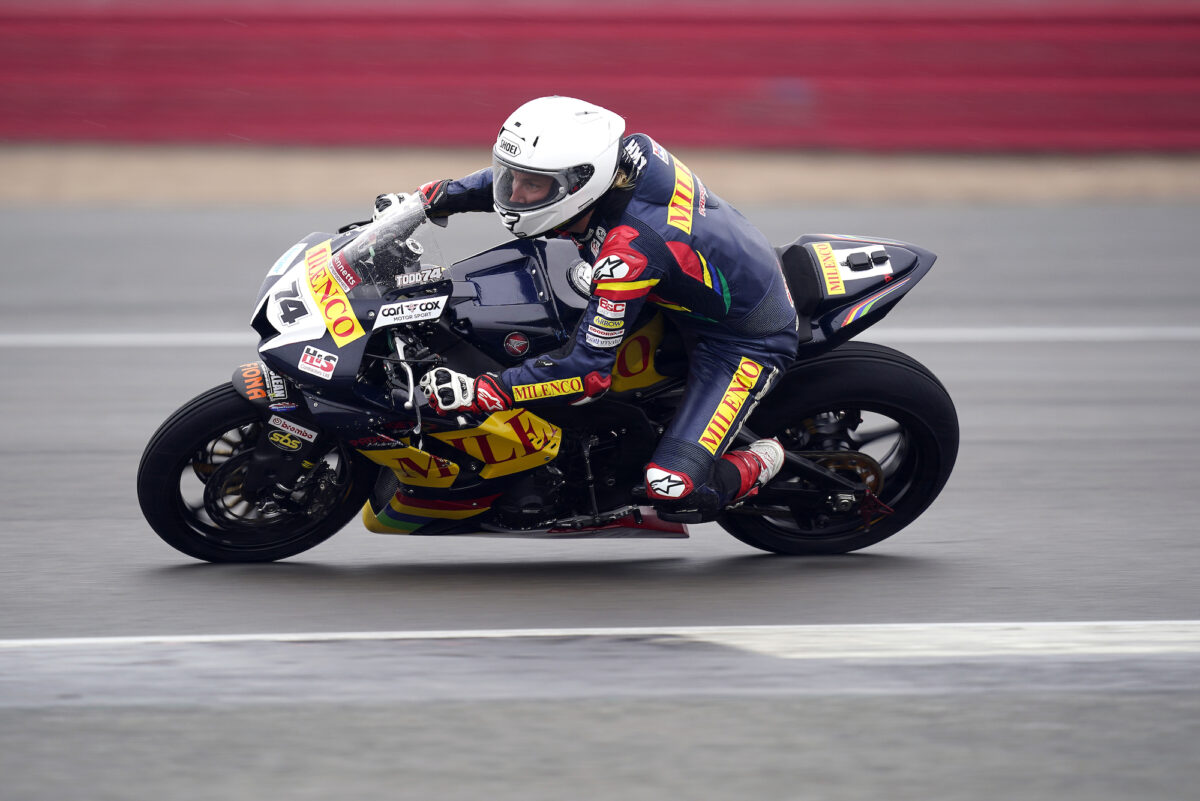 Davey Todd (27-years old)
Milenco by Padgett's Motorcycles | Honda CBR1000RR-R
Davey Todd arrives in BSB for the first time this year as he looks to build on a breakthrough 2022 campaign that yielded success, both on the roads and short circuits.
Already established as one of the most exciting up-and-comers to compete on the roads, Todd - a podium winner on the Isle of Man TT - proved in 2022 that he is similarly adept in the cut-and-thrust of circuit racing by romping to the National Superstock title.
Graduating with his SSTK and TT team Milenco by Padgett's Motorcycles, it will be the team's first appearance in BSB since 2014.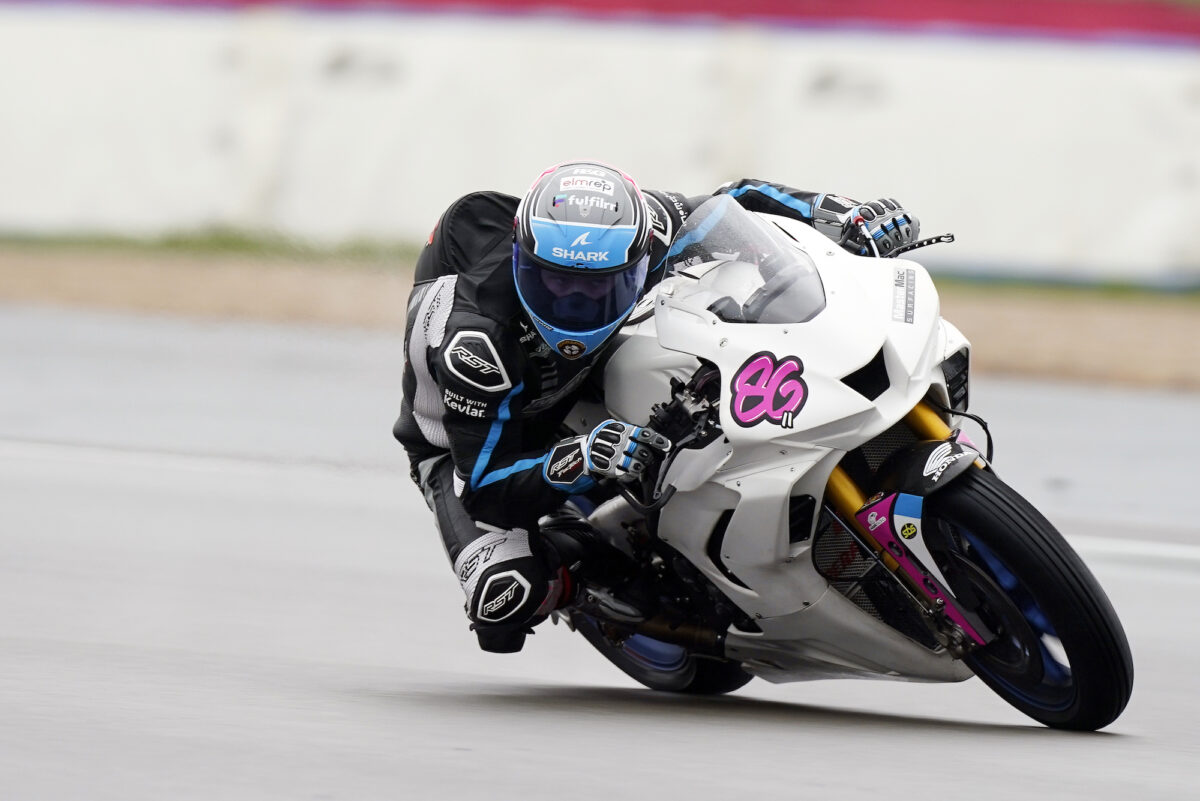 Charlie Nesbitt (23-years old)
MasterMac Hawk Racing | Honda CBR1000RR-R
A protege of the expansive Hawk Racing set up, Charlie Nesbitt's BSB debut probably comes at the right time following the team's decision to retire its trusty but dated Suzuki machinery in favour of a Honda supply.
Like Neave, Nesbitt has experience in BSB already having taken in a handful of starts towards the end of the 2022 season on the Buildbase Suzuki.
Though his efforts were largely overshadowed by the unfolding Title Showdown around him, Nesbitt put in a strong impression, scoring points on his debut and ending his stint with a best of eighth place at Brands Hatch. Arguably the darkest horse of the newbies.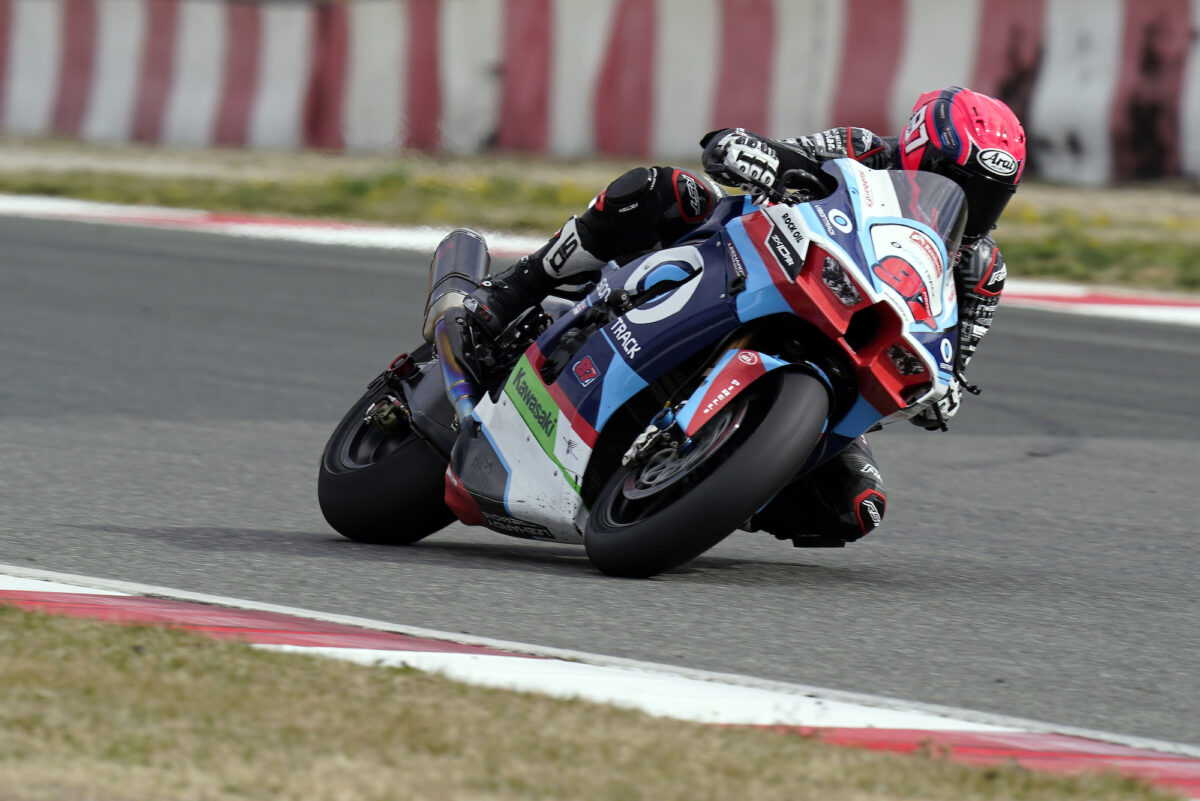 Bradley Perie (23-years old)
VisionTrack Racing | Kawasaki ZX-10RR
Bradley Perie follows Jack Kennedy in making the step from BritishSSP to BSB for the 2023 season looking to verify Lee Hardy's renowned talent scouting skills.
After an anomalous season running ultra-experienced Leon Haslam on the VisionTrack Kawasaki, Lee Hardy returns to his preferred modus operandi of providing a platform for exciting new talent with Perie.
Hired on a two-year deal, Perie accumulated 13 wins in two season of BritishSSP racing, putting him in good stead to be competitive on the Kawasaki ZX-10RR.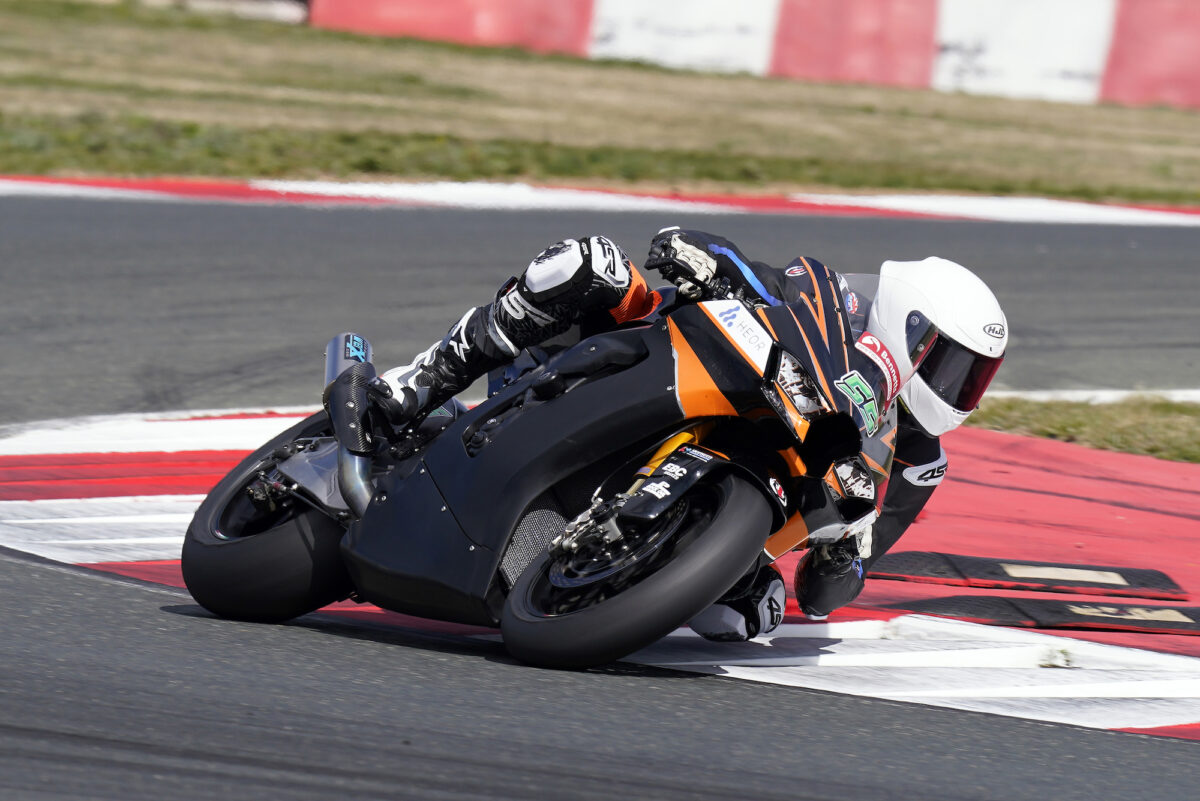 Jack Scott (21-years old)
Rapid CDH Racing | Kawasaki ZX-10RR
Jack Scott debuts with Rapid CDH Racing this season having turned heads with his race-winning turn in the British GP2 Championship, a prototype based sub-category that runs within the BritishSSP races.
Far and away the strongest of the GP2 riders last season, Scott was also able to get up among the front runners on the production-based BritishSSP machine, even landing a 'first across the line win' at Thruxton, even if it didn't count overall.
For 2023, Scott gets his hands on Kawasaki machinery with Rapid CDH Racing, which will be looking for a big step forward this year having muddled around the lower reaches of the points in 2022.