This week the FIM and Dorna confirmed this year's planned visit to Almaty for the inaugural Kazakhstan MotoGP at Sokol International Racetrack is off.
The Central Asian country had hoped to lure the premier motorcycle racing series but homologation issues have forced it to be put back another year to 2024.
These things happen of course, but it's fair to say Dorna and the FIM have a rather lacklustre record when it comes to following through on big new race announcements as these examples show…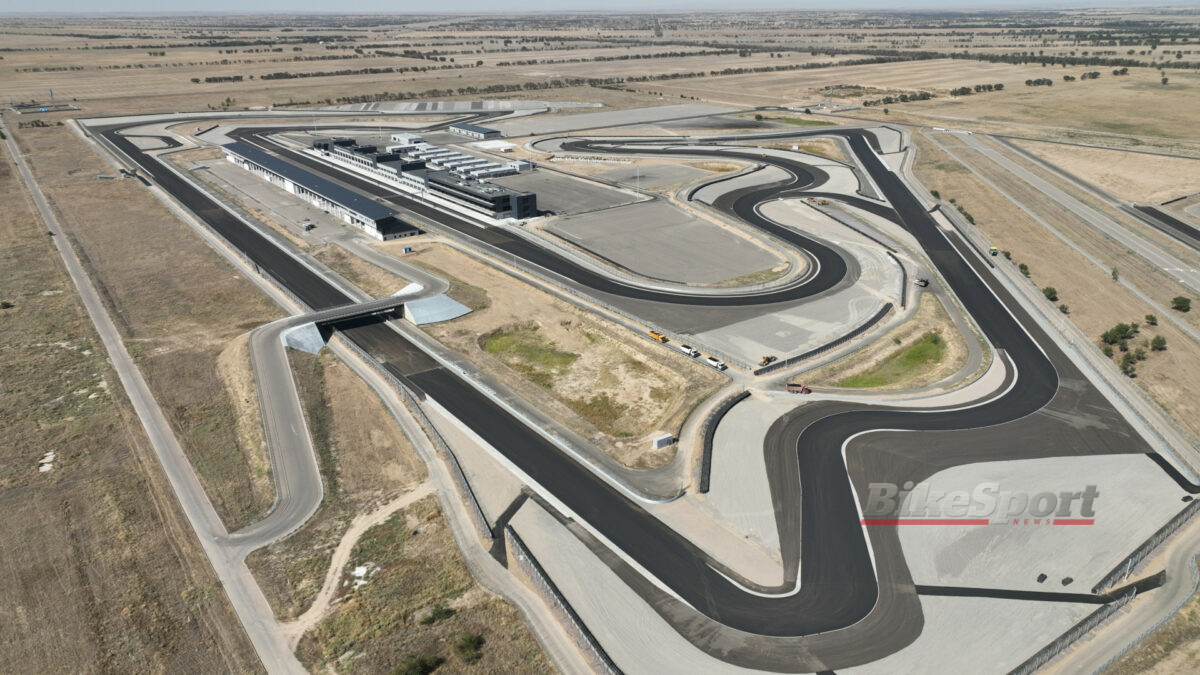 Kazakhstan MotoGP | Sokol International Racetrack
It's fair to say there was a mix of surprise and confusion upon Dorna's announcement that MotoGP would be making the trip east to Central Asia for the first time in 2023 with the inaugural Kazakhstan MotoGP.
While the addition of the vast natural gas rich landlocked nation to the calendar itself wasn't unexpected per se - it has been trying for years - its timing, in the year the wider world turned its back on Kazakhstan's close ally Russia for waging war in Ukraine, raised eyebrows.
A nation that has been accused of "sport-washing" - it'll host the Olympics in the next 20 years, mark my words - it's no surprise Kazakhstan wants a slice of the motorsport action having watched neighbouring Azerbaijan earn worldwide attention for its F1 race in Baku.
It even had the fairly new Sokol International Racetrack ready to go as a venue… well, it should have done. Despite it looking pristine in photos, officials from the FIM didn't agree and decided it wasn't up to scratch. It has been moved to 2024, but based on previous examples of delayed - then cancelled - events, the omens don't look good.
British MotoGP | Circuit of Wales
The farce that was the Circuit of Wales - which was supposed to become the new home of MotoGP in the UK - is a sorry tale that still elicits bitterness.
The idea behind Circut of Wales was borne out of another Great British farce - Donington Park's failed attempt to secure the F1 British Grand Prix, which left it with a worthless contract, a high-profile snub by F1, the loss of its MotoGP race and major financial issues.
While Silverstone had stepped in to snap up MotoGP temporarily upon losing (but then regaining) F1, plans were drawn up to take the sport into the valleys of Wales instead at a brand new state-of-the-art circuit.
Despite receiving backing from the Welsh Government though, the project was flawed from the start. Indeed, the UK's rather lacklustre record for developing new venues correctly - remember Rockingham? - came to the fore as many questioned whether anyone would be inclined to trudge into a fairly secluded region in Ebbw Vale for an international standard event.
As such, having had its planning permission granted and being added to the MotoGP calendar, CoW's bid to secure funding via taxpayers was met with cynicism and ultimately refused.
Rumoured to be paying millions just to secure a provisional spot on the 2016 MotoGP calendar, with construction still yet to start, the project was finally shuttered in 2018.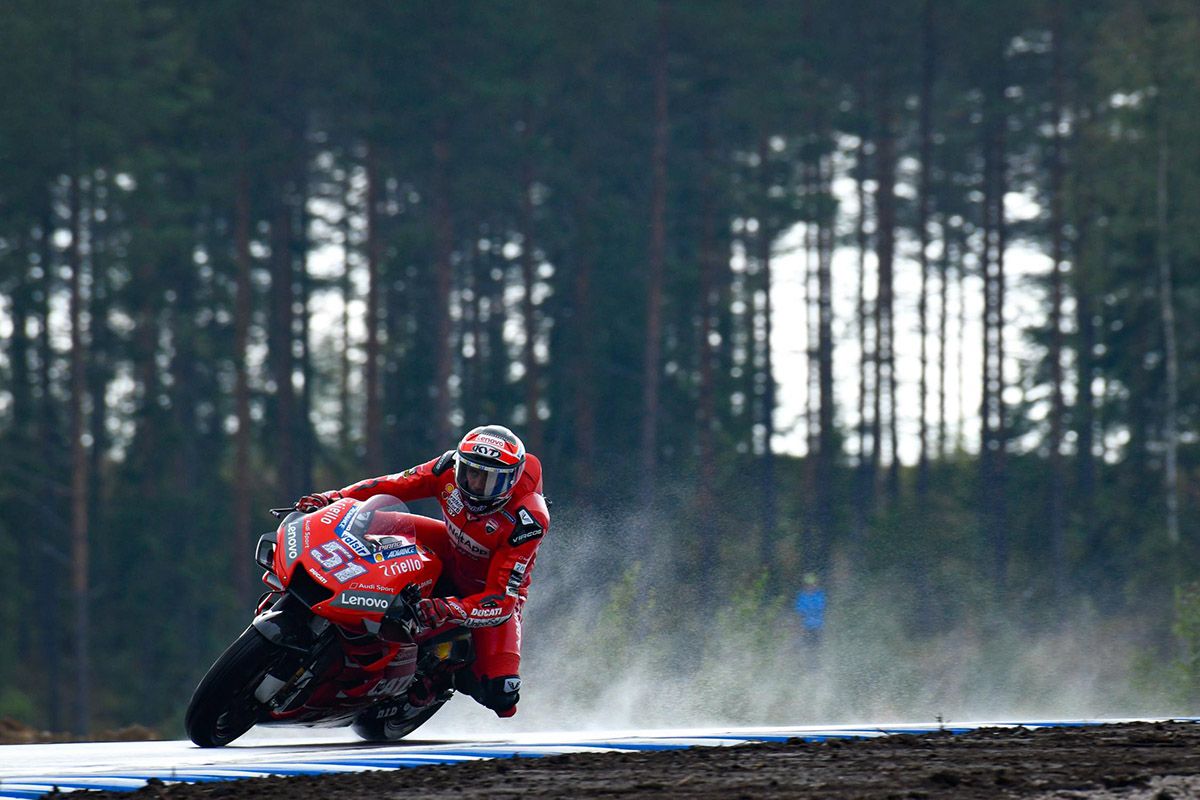 Finland MotoGP | Kymi Ring
What sets apart Finland's failed attempts to lure MotoGP back to northern Europe from other examples here is that it even got as far as hosting a taster test session at the new KymiRing for the teams.
The Finnish MotoGP was supposed to herald the nation's first MotoGP event since the 1982 Grand Prix World Championship round at Imatra, a 'circuit' more akin to a road race and featuring a section going across train tracks…
In fairness, the reasons behind why the Finnish MotoGP - originally scheduled for 2020 - failed to go ahead are a cocktail of bad planning and tough luck.
A brand new venue, the KymiRing (no relation to Raikkonen) was 'completed' enough in 2019 to invite a handful of riders to try the layout for themselves. However, even under duress from Dorna to advertise the race, those that took part gave a lukewarm (trans: disappointed) reaction, with a list of recommendations being submitted.
This would have been fine if Finland's harsh winters didn't cost it months of construction preparation time though. Then COVID-19 put paid to the event in 2020 anyway, same again for 2021.
By now promoters were losing fistfuls of money on an unused venue waiting for MotoGP to arrive, so when Russia - whose border is only a grenade's throw from the Kouvola region - declared war on Ukraine, the 2022 round was scrapped too, prompting the circuit to slip into administration.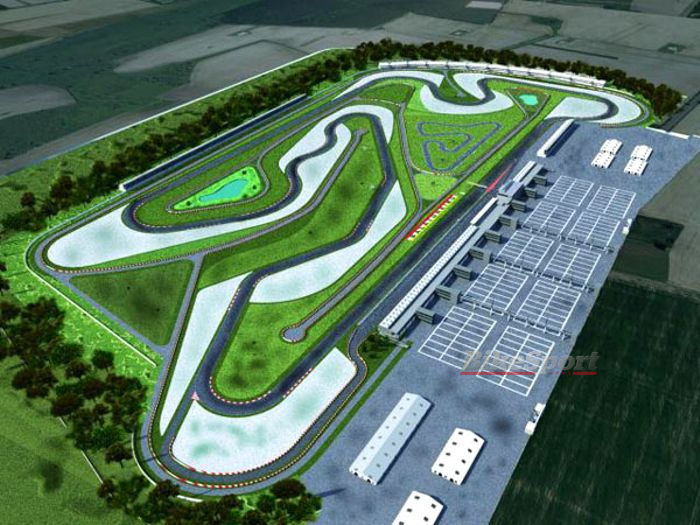 Hungarian MotoGP | Balatonring
Having briefly hosted GP Motorcycle World Championship racing in the 80s at the then-new Hungaroring, Hungary attempted to lure the sport back to its borders for 2009.
With the tight, twisty Hungaroring deemed unsuitable, instead a brand-new facility on the shores of Lake Balaton - fittingly branded the Balatonring - was instead drawn up.
Coming at a time of increased attention on the back of 250GP front-runner turned MotoGP backmarker Gabor Talmacsi making a name for himself, construction of the Balatonring did get underway but wasn't ready for its original scheduled date in 2009.
Pushed back to 2010, the circuit was nowhere near ready then either and the revived Hungarian MotoGP was quietly laid back to rest soon after.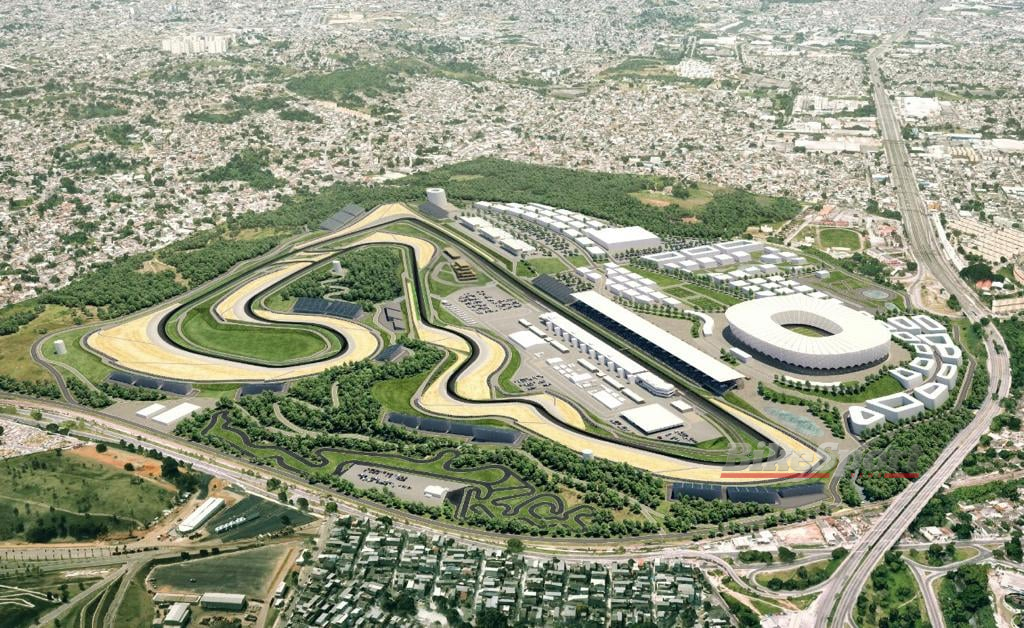 Brazilian MotoGP | Rio Motopark
Brazil has played a pivotal role in the history of MotoGP/500GP over the years having held season-opening and ending status at various points with its Jacarepaguá venue in Rio de Janeiro.
It has prompted various attempts (see below too) to bring MotoGP back to the South American nation, the most recent attempt proposing a return to Rio.
Indeed, with the site where Jacarepagua once stood having been demolished in readiness for the 2016 Summer Olympics, a new Brazilian MotoGP round was proposed at the privately funded, to-be-built Rio Motopark.
A venue that had been in planning since 2011, it secured a deal with Dorna to host MotoGP from 2022.
However, it stumbled across a minefield - literally - ahead of construction work beginning after it emerged the location had been used in the past by the military, raising concerns of artillery and undetonated explosives being buried underneath.
While organisers managed to clear that hurdle, it encountered another concerning the environment of the nearby Camboata Forest. As such, the project was put on hiatus in the hope of finding another suitable location.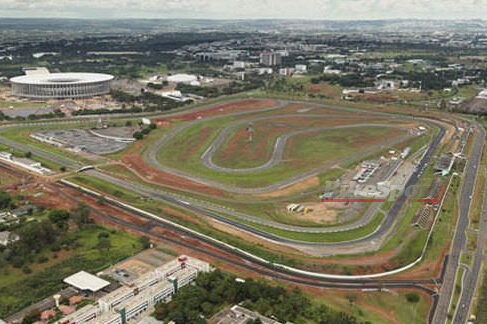 Brazilian MotoGP | Autodromo Internacional Nelson Piquet
Prior to the Rio Motopark, plans were also drawn up for a new Brazilian MotoGP event to be held at the Autodromo Internacional Nelson Piquet.
Those in the know will recognise that this is actually the official name for Jacarepagua, except this one - somewhat confusingly - actually referred to a different circuit in the national capital, Brasilia.
Provisionally included on the 2014 MotoGP calendar, the existing venue was due to receive a major upgrade to bring it up to scratch, but after it failed to secure the necessary funding, it was shelved.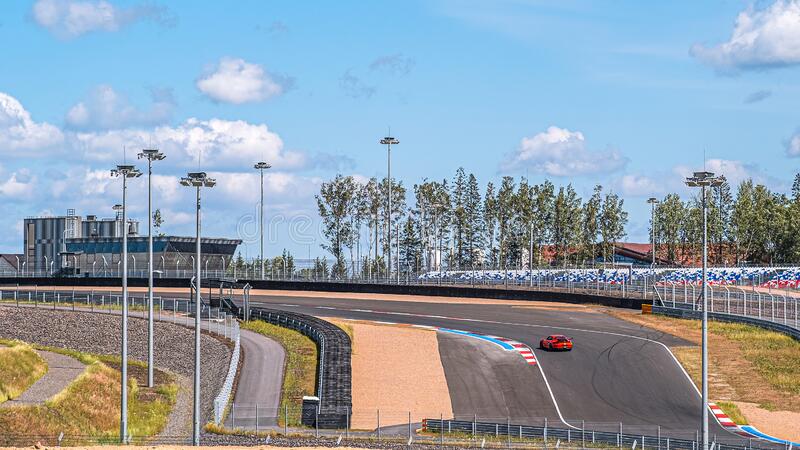 Russian MotoGP | Igora Drive
Bizarrely, given the many cancellations, re-scheduling and stillborn projects, MotoGP never once utilised its 'reserve' venue in Russia.
Indeed, the oddly titled Igora Drive was a surprise inclusion on the official reserve list for 2021 in what many viewed as a toe-dip for what would eventually become the inaugural Russian MotoGP.
This was the third brand-new motorsport venue to have been built in Russia during the mid-2010s, following on from Moscow International Raceway, which hosted WorldSBK for a time and was nowhere near Moscow, and the Sochi Autodrom for F1.
Igora Drive was always destined for MotoGP and would no doubt satisfy those in the commercial department. However, having witnessed frustrations with promoters of the Moscow WorldSBK event, questions were already being raised even before it was firmly dumped in the wake of Russia's invasion of Ukraine.