Yamaha MotoGP Test Rider, Cal Crutchlow, will wildcard with the YAMALUBE RS4GP Racing Team at the Japanese Grand Prix later in the season.
The British rider who retired at the end of the 2020 season and then became the Test Rider for Yamaha is set to embark on his first wildcard with the manufacturer. Cal Crutchlow has raced the Yamaha since his retirement but this has been as a replacement rider.
This opportunity at the Japanese Grand Prix at the Mobility Resort Motegi Circuit will be a good chance for Crutchlow to test new parts for the M1.
It is no secret that Yamaha have been struggling so far this season and new parts is exactly what the bike needs. With Crutchlow stepping in to test these new parts in racing scenario Yamaha could make a decent step in 2024, if all goes to plan.
"I'm happy to have the chance to race at Motegi with the YAMALUBE RS4GP Racing Team," said Cal Crutchlow.
"As Yamaha's Official Test Rider, I do all I can to help develop the M1. The GP in Japan is a good opportunity to test prototype items in a race setting.
"I look forward to working with the YAMALUBE RS4GP Racing Team, starting with the upcoming test in August. I'm sure we'll have a great time together. We will work hard to collect as much valuable information for Yamaha as possible."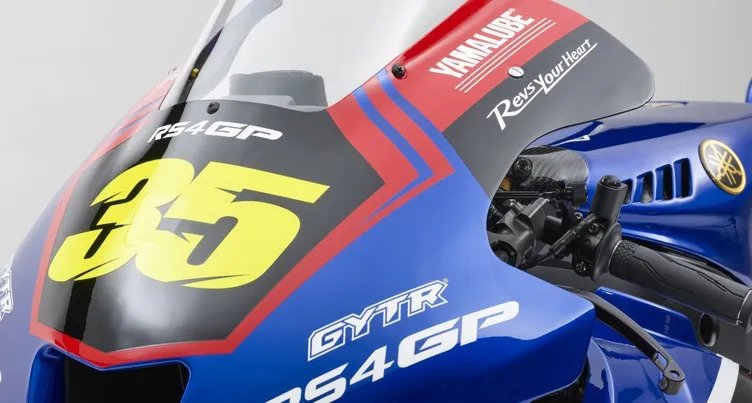 "I would like to take this chance to develop the YZR-M1 in a maximum way", shared Kazuhiro Masuda, the YAMALUBE RS4GP Racing Team Director.
"I am fully convinced that the feedback from this wild card race, ridden with prototype parts, will make the performance of the machine much stronger."
"I believe this wild card will be a significant turning point to improve the performance of the YZR-M1. The engineers are working very hard, and Cal's participation in the Japanese GP benefits the improvement of the YZR-M1 for the factory team – not only for this season but also for the next"