A litany of stars from short circuit and road racing are set to line up for the 2023 North West 200 (NW200) after organisers confirmed more than 100 entries for this year's annual 'between the hedges' festival.
Considered the world's biggest road racing event after the Isle of Man TT, the NW200 - taking place on May 7-13 - is also seen as a warm-up event for its Manx counterpart, which begins three weeks later.
That said, the comparatively moderate 8.9-mile course has in years gone been targeted by a number of short circuit racers in years gone by who will consider the NW200 to be the pinnacle of their annual road racing activities.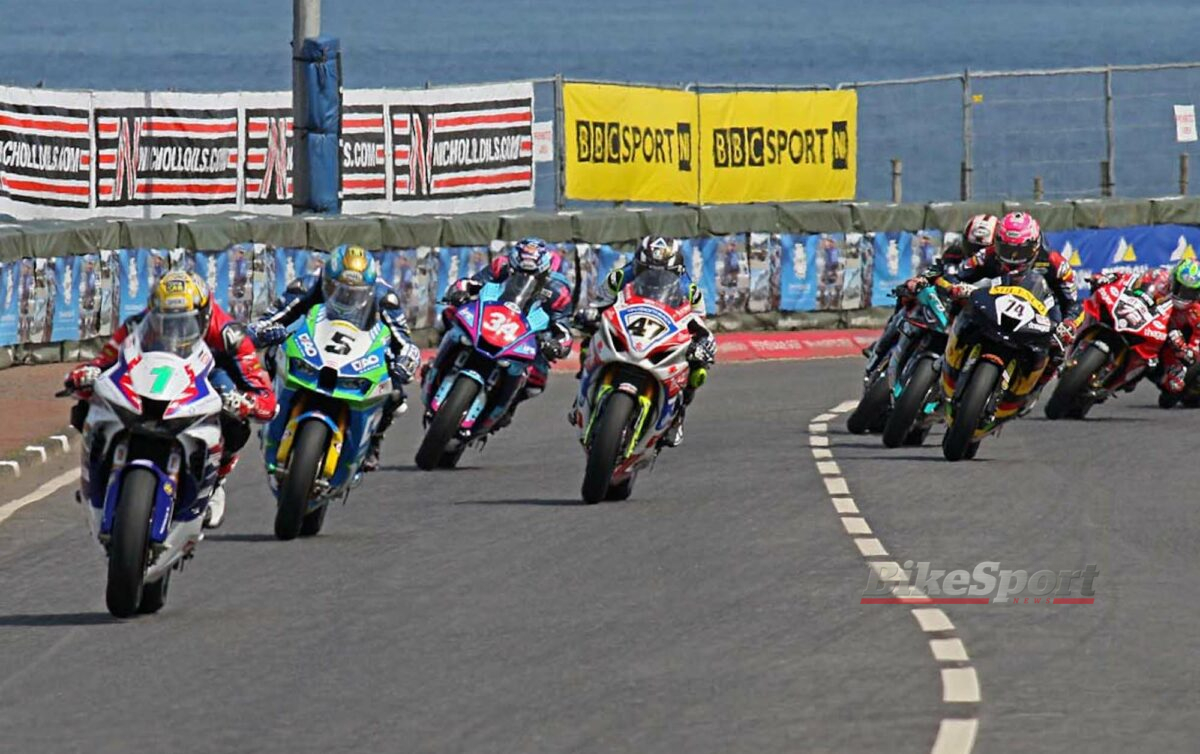 These include last year's dominant force in the Superbike class, Glenn Irwin, who will be looking to defend his two victories from 2022 on the factory Honda, this time with the Paul Bird Motorsport-run BeerMonster Ducati team.
The Carrickfergus rider collected his fifth and sixth consecutive Superbike wins on the North West 200 as part of the preparation for his debut on the Isle of Man TT, where he'd go on to achieve a newcomers' lap record.
He won't be the only BSB regular competing in Portrush with both FHO Racing riders - Peter Hickman and Josh Brookes - also set to line-up on their BMW M 1000 RR machines. The race will be a chance for Brookes especially to get ready for his return to the TT alongside the man they all want to beat on the Mountain, Hickman.
Other BSB riders making the trip include Milenco by Padgetts Honda's Davey Todd, who will look to build on his run to the podium from 2022 and DAO Kawasaki's Dean Harrison.
They will be joined by a host of road racing's finest too, including TT legend John McGuinness, who will be joined for the first time in the factory Honda team by new signing Nathan Harrison, Connor Cummins on the second Milenco by Padgetts Honda, OMG Yamaha's James Hillier and Michael Rutter on a Bathams-liveried Honda RC213V-S.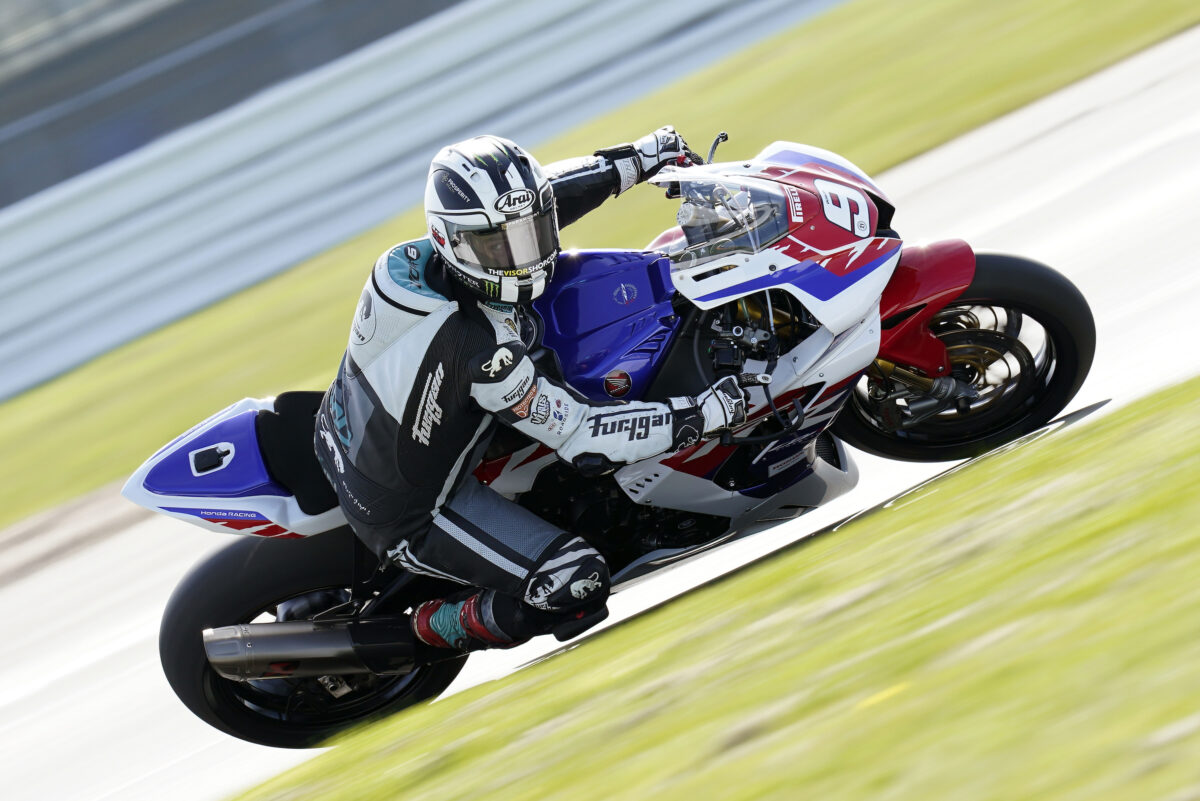 2023 North West 200 | Michael Dunlop a threat on Honda?
Perhaps the most intriguing Superbike entry, however, is that of Michael Dunlop, who returns to the NW200 with Hawk Racing but this time on Honda CBR1000RR-R machinery following the team's switch of allegiance from Suzuki over the winter.
Elsewhere, local favourite Alastair Seeley - whose tally of 27 wins on the NW200 across the categories remains unsurpassed - will look to build on his three wins from last year. He is confirmed for the Superbike and Superstock classes for the moment with TAS Racing BMW.
Another contender for victory will be Richard Cooper, who is confirmed for the Supersport class on the Boyce Precision Engineering by Russell Racing Yamaha, while his Superbike and Superstock plans remain TBC.
In addition to Cooper, the Supersport class will also see entries from Lee Johnston - a double British Supersport Championship winner at the weekend - on the Ashcourt Yamaha, Dunlop on his own MD Racing Yamaha, Jamie Coward on the KTS Steadplan Honda and Harrison, who joins Cooper in the Boyce Precision Engineering by Russell Racing Yamaha team.
Finally, Hickman will be present in the Supersport race, albeit still on the dated 675cc triple-cylinder Triumph Daytona following a decision by officials not to adopt the latest set of Supersport regulations that permit larger engined models.
In all, over 100 entrants will take part in the week-long event, among them a strong European contingent that includes 2019 Supertwin race winner Stefano Bonetti from Italy, Frenchman Pierre Yves Bian, Finland's Erno Kostamo, Germany's David Datzer, French ex-WorldSBK rider Matthew Lagrive, Switzerland's Lukas Maurer, Austria's Julian Trummer and Kamil Holan from the Czech Republic.
Australian former MotoGP rider Garry McCoy will also be back, while there will also be a strong female contingent comprising Nadieh Schoots, Patricia Fernadez-West and Maria Costello.
Smooth sailing after 2022 NW200 tyre fiasco?
Organisers will hope this year's event passes without a hitch after several high-profile riders were forced out of the second Superbike race for safety reasons concerning tyre suppliers, Dunlop.
The firm was forced to insist that teams using its latest rear-tyre - including MD Racing, Padgetts Honda and FHO BMW - withdrew from the final Superbike encounter following a handful of failures over the week.
Their exits paved the way for Irwin and Honda to double up, the manufacturer having made the switch to Metzeler in the run up to the 2022 event.