This year the FHO Racing BMW machines will feature the iconic Monster Energy logos on their bikes for the Isle of Man TT.
FHO Racing have a star studded lineup this year for their venture around the Isle of Man TT. Leading the team once again is nine time TT winner and the outright lap record holder, Peter Hickman. Joining the Isle of Man TT legend for this season is the two time British Superbike Champion, Josh Brookes.
The duo of riders have worked together so far this season in the BSB campaign, which Brookes has been the lead rider in. But now on a return to the roads and to the TT Hickman will take charge of the squad once again.
There is not long to wait to see the new look for the FHO Racing BMW bikes as practice week gets underway for the Isle of Man TT on Monday the 29th of May and will go on until Friday the 2nd of June.
For the full Isle of Man TT schedule: Click here
Peter Hickman had this to say looking ahead to the TT: "I'm super excited to get back to the TT this year, everyone keeps telling me the sun will be shining so fingers crossed that is the case. The BMW looks unbelievable with the Monster Energy sponsorship, and I can't wait to ride it around the course – it's going to be epic.
"Everything about the team is good, the bike is fast, we're all working well together and having Josh as a teammate is exciting, I think he's going to surprise a few people. The TT is the biggest event on the calendar for us and it's constantly changing, improving and they're working to make it as safe as possible, but to be honest as a rider we're not too focused on that we just want to go there and ride!"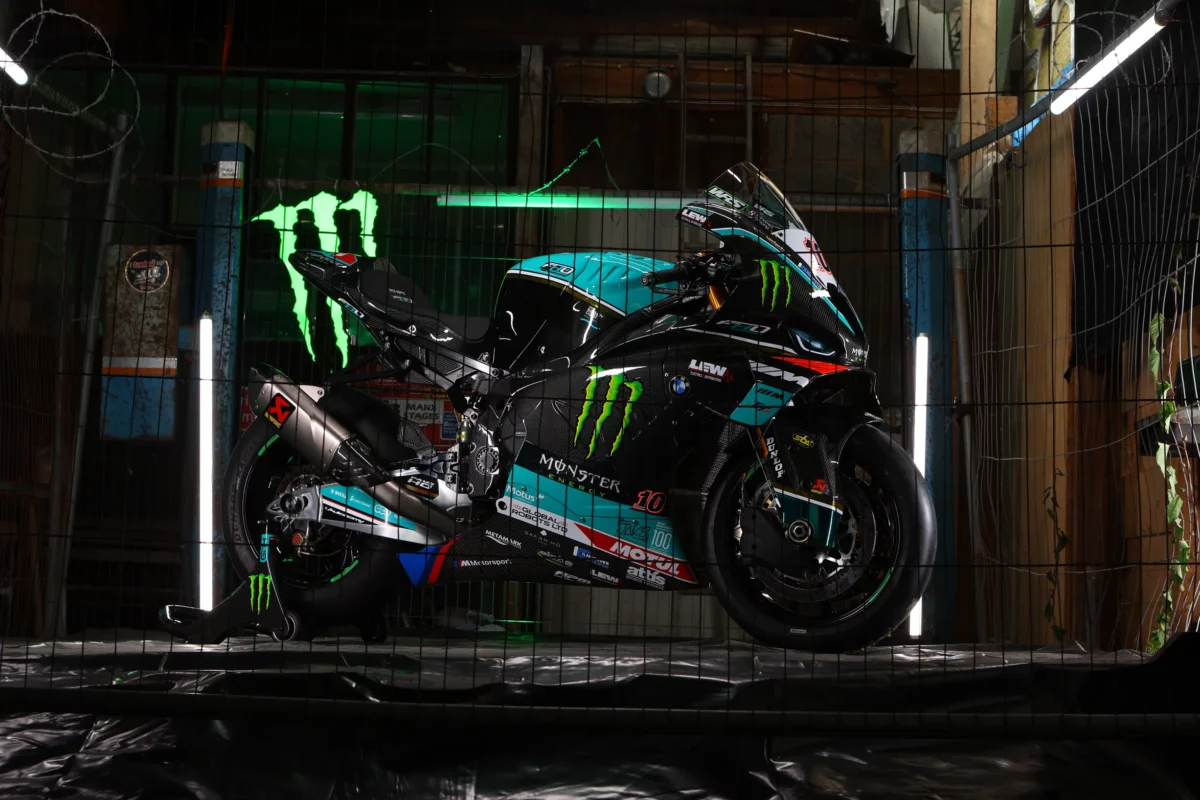 Josh Brookes had this to add ahead of his return to the TT: "To be honest until now I've not given much attention to the TT, mainly as BSB has been the primary focus, but now with Donington behind us I can focus on the TT. I think it goes without saying that everyone on the entry list is going to be excited to get there and get going. I think it's probably the best circuit we go to, in a different way than BSB obviously, but for the thrill, the excitement and the buzz, it's got all the peak ingredients and a huge draw to get there and get going.
"I do feel like I've got a little bit of anxiety; I know what I'm about to go and do and that it's a big deal. I also want to do well and represent the team, all the supporters – everybody. So, I've got that expectation and pressure to perform as that's what I want to do, but having five years away adds a little more pressure. I know I can do a job and I know I can ride well, that I can learn the track and all that will happen. I'm looking forward to first practice and getting a few laps in on the BMW."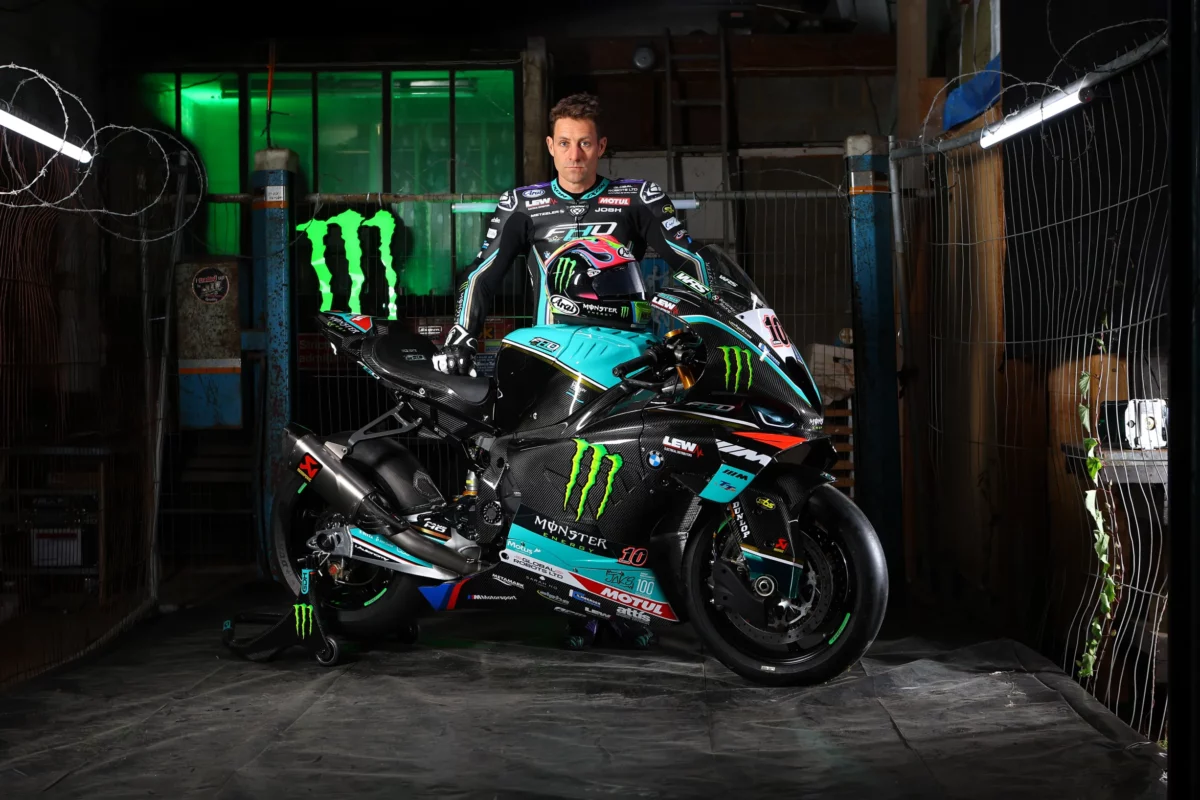 "The TT is one of my favourite events on the racing calendar and I'm always so excited to get there, but this year with Monster Energy as our title sponsor it's just got even more exciting!" said Faye Ho about her teams partnership with Monster Energy. "Monster Energy have such a presence in motorsport and to have them as a title sponsor for my team at the TT is just incredible. It's a credit to the team and the riders for all the hard work that goes in, on and off track, being recognised by such a high-profile corporation like Monster Energy wanting to get involved and support us.£
"We've got a really strong team this year with Pete and Josh, and with Pete's achievements last year we're going in strong. I'd like to wish all the riders and teams' good luck for this year's event, here's to a safe and fast TT 2023!"