Peter Hickman says he is 'mega happy' to put the potential distraction of contract negotiations for next year aside after penning a fresh deal with FHO Racing for the 2024 Isle of Man TT and British Superbike Championship.
Hickman, together with new-for-2023 team-mate Josh Brookes, will stick with the BMW factory-backed squad next year after striking a fresh deal with Faye Ho just five rounds into the BSB season.
The extension comes after Hickman stole the show at the 2023 Isle of Man TT with three victories on the FHO BMW M 1000 RR - two in the Superstock class, one in the Senior TT - and smashed the Mountain Course lap record with a huge 136.358mph effort.
He has now won six of the last seven TT Superbike and Superstock races with FHO Racing, while his career tally at the TT now stands at 13 wins.
While the Louth rider is enduring a tougher BSB campaign compared with his two-time race winning team-mate Brookes this year, Hickman believes securing an early extension for 2024 will help him get back to his best on track.
"I am mega happy to be signed up so early in particular in the season ready for next year. I think it has been a good year for Josh, but it has not been a great year for me in BSB, obviously the roads have been strong for me.
"But not really BSB even though I have shown promise here and there like qualifying on the front row at Oulton Park and stuff.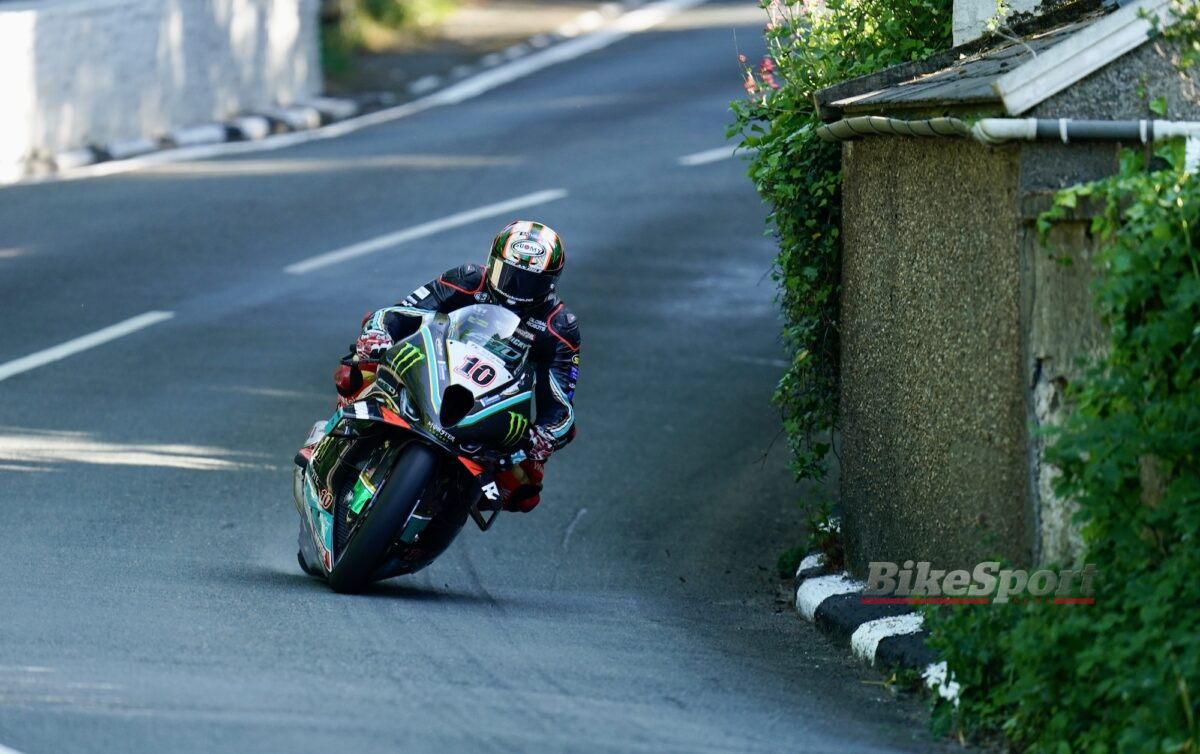 "I am really happy to keep the team together really. It has worked out really well this year and the team dynamic has really worked.
"As much as my results haven't been there it is not through lack of trying and it is not because we are not capable. It has just been one of those things.
"To get signed up this early to get sorted is absolutely mega and I am looking forward to see what we can do for the rest of this year for a start and see where we end up by the end and then see what we can do in 2024.
"It takes the pressure off in a lot of different ways and I am super excited about it all. It is good to get sorted!"
The deal will see Hickman embark on his fourth season in BSB with FHO Racing, though this extends to eight seasons when his four seasons with the team's former owners Smiths Racing is taken into account.
Brookes' return to the TT for the first time since 2018 saw him come away with two top five results on the BMW M 1000 RR in the Senior TT and second Superstock TT race.