Jonathan Rea has described his first test aboard the Pata Yamaha R1 as 'fantastic' despite admitting to some initial shock at getting to grips with his new machine after almost a decade racing the Kawasaki ZX-10RR.
The Ulsterman's first laps in blue was the big draw from two days of post-season testing at Jerez, Rea getting in 68 laps on day two after his debut run was hampered by weather and a small crash.
Turning in the third fastest time, just +0.7s off pace setter and Yamaha stablemate Remy Gardner, while Rea admitted to the culture shock of transitioning from the Kawasaki initially, he was buoyant about the potential looking forward.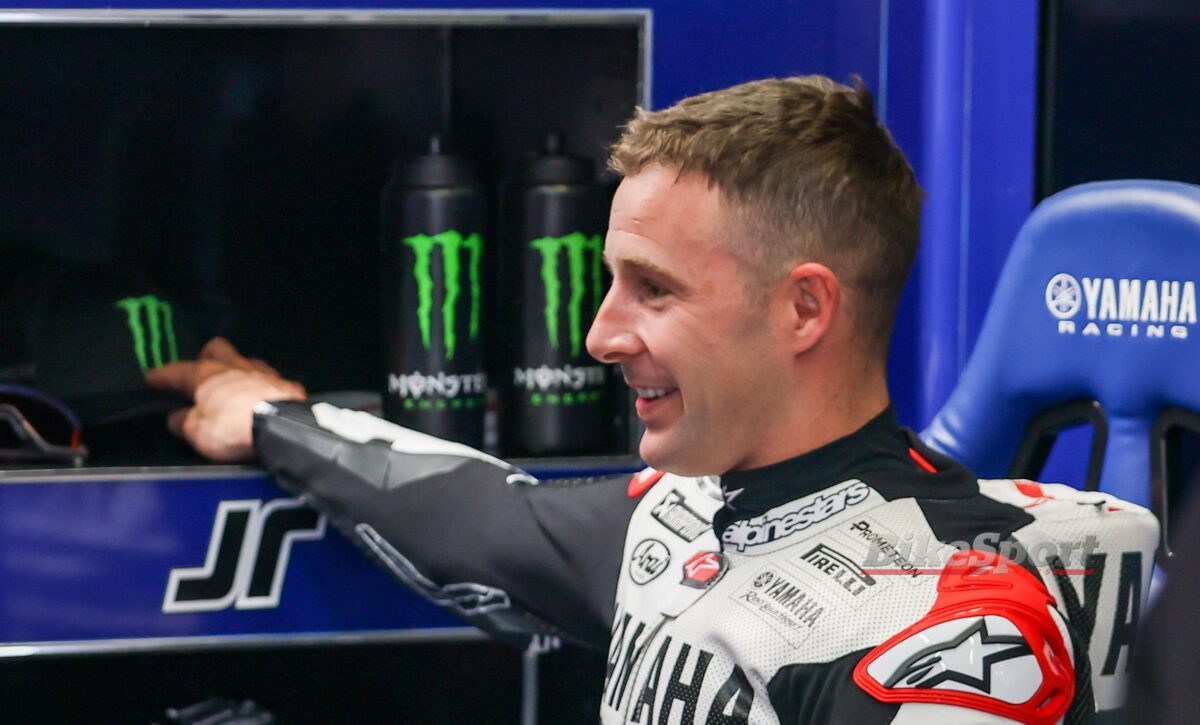 "My first feelings with this team have been fantastic, ever since I agreed to make the move. Both the team and Yamaha have been really welcoming and making everything easy. The first test was just about getting familiar with the bike – it was a bit of a shock, I had a lot of different sensations than I am used to – but in a positive way!
"The R1 is very user-friendly – not necessarily easy to go to the absolute limit just yet, but easy to ride. It generates a lot of traction which encourages you to go fast and inspires confidence. You can get into the throttle and use the power of the machine – it feels good and now I can see how Toprak was riding the way he was, also Loka being so competitive this year.
"It's all good! Just a nice first contact with the set-up and the team, so I expect next time we can get more deeply into it. Step-by-step today we have tried some different things, fork spec, different tyre combinations so that I can understand how the Yamaha uses different compounds – I could see from the past that Yamaha have been able to maximise the SCX tyre.
"I requested some different electronics set-up – but not really too much. I have been using the current "base setting" let's say of the R1 and in the next test we will start to work on development parts. A really positive experience on both days and the R1 is feeling more like my bike, particularly as we have been lucky with the weather this afternoon and got through more than we expected.
"I'm sure I could wake up tomorrow and even more performance would come but now I have to wait a couple of weeks...! Thanks to everybody – I really enjoyed myself!"