Marc VDS Racing team manager Marc van der Straten says he is 'proud' to be making the leap from Moto2 to the WorldSBK Championship next season with Sam Lowes in tow.
Ahead of this weekend's seventh round of the 2023 WorldSBK Championship it was confirmed the esteemed multiple Grand Prix World Championship winning Belgian team would join the production-ranks for the first time in 2024.
Joining forces with Ducati to add a sixth Panigale V4 R to the grid, Marc VDS will be accompanied by Lowes, who is currently mid-way through his fifth season in Moto2 with the outfit.
A move that will see Sam and his twin brother Alex Lowes - who races with the Kawasaki Racing Team - competing on the same international stage for the first time, van der Straten is delighted to have the Englishman stay on board for its new adventure.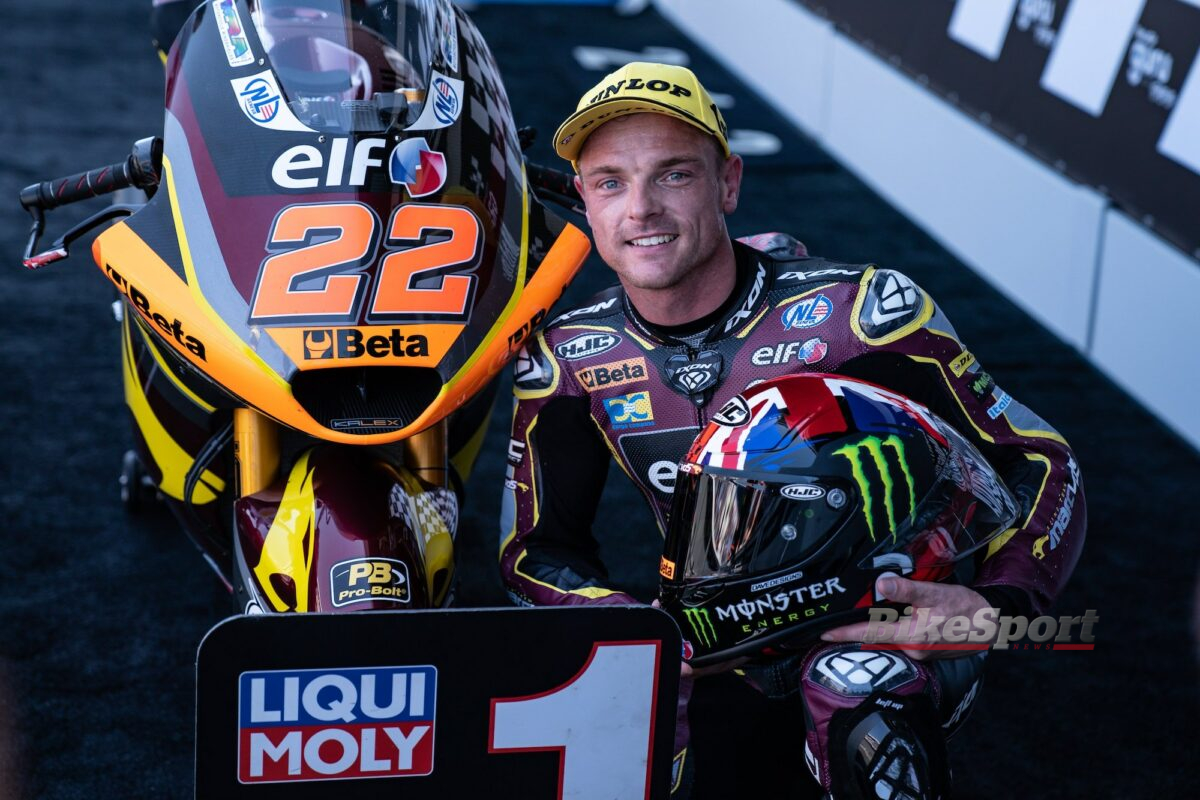 "I'm delighted and ready to begin this new adventure in the World Superbike Championship. It gives me even more pleasure to do it with our great rider, Sam Lowes," van der Straten said.
"I'm also very proud to start this new adventure with Ducati, which is undoubtedly the bike to be on in WorldSBK. This opportunity for expansion comes at the perfect time.
"After 14 years in MotoGP™, where the Marc VDS Racing Team has shown great potential, we are ready to face a new challenge. We have competed in Moto3™, Moto2™, MotoGP™ and MotoE™ and won three titles.
"As this is a long-term project, we'll be aiming to adapt quickly, so that we can get to the front of the pack as quickly as possible. It's also a source of pride to be taking this step with Sam Lowes, a great rider who has shown what he's capable of in Moto2™, and who shares our team's values and know-how.
"Finally, counting on Ducati's experience and success completes a package that has everything to be perfect and exciting!"
The arrival of Marc VDS Racing marks something of a coup for the WorldSBK Championship, the team having established itself as one of the most successful privateer operations on the international two-wheel stage.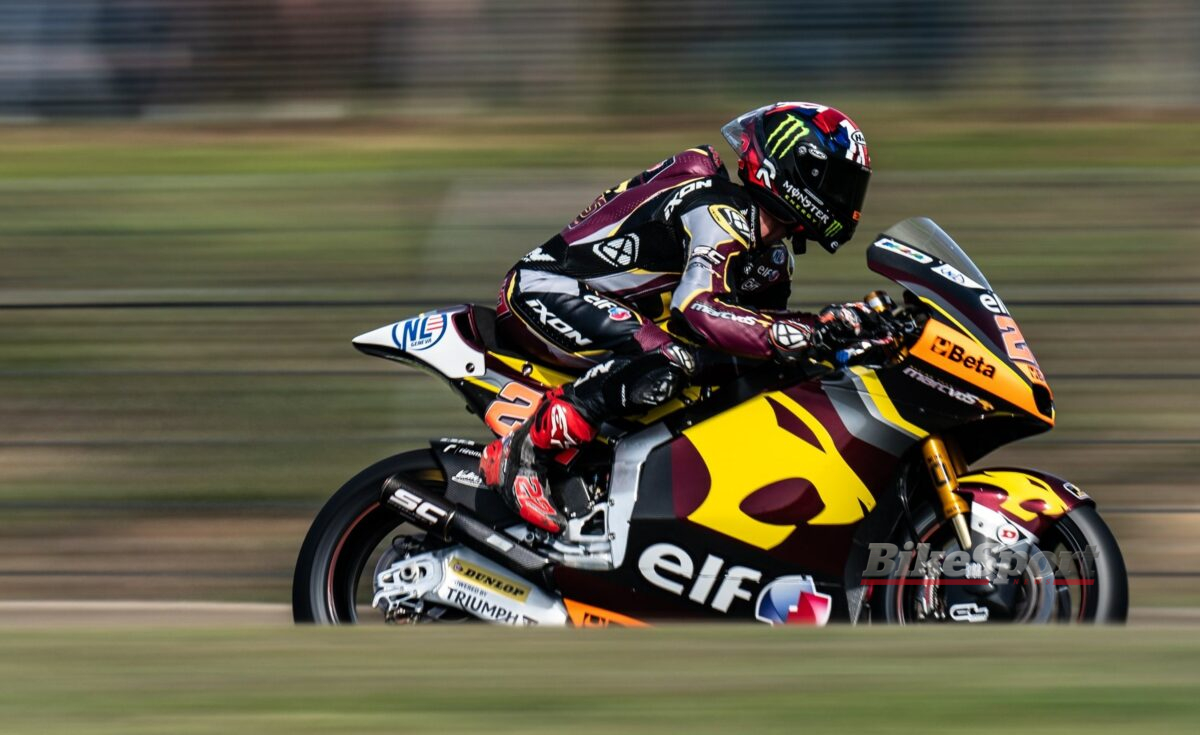 Founded by a descendant to the Stella Artois brewery fortune, Marc VDS originally competed on four-wheels in myriad sportscar series', before unconventionally expanding into two-wheels as well. Making his GP debut with an entry into the inaugural season of Moto2 in 2010, Marc VDS continued to dovetail it with commitments to Euro NASCAR, the 24 Hours of Le Mans and the GT World Championship.
Having maintained a front-running presence in Moto2 ever since, Marc VDS Racing is one of the few teams to have also competed in all four Grand Prix series having enjoyed brief spells in MotoGP, Moto3 and MotoE also.
Since 2010, Marc VDS Racing has clinched three Moto2 Riders' World Championship titles with Tito Rabat in 2014, Franco Morbidelli in 2017 and Alex Marquez in 2019. It currently leads the 2023 Moto2 standings with Tony Arbolino, while it also famously achieved a first - and only - victory in the MotoGP class with Jack Miller at Assen in 2016.