The Lowes twins have been looking ahead with excitement to the 2024 WorldSBK Championship as Alex and Sam prepare to go head-to-head on the international stage for the very first time.
Ahead of this weekend's seventh round of the 2023 WorldSBK season at Imola, it was officially confirmed that Sam Lowes and the Marc VDS Racing team will make the switch from Moto2 as a satellite Ducati entry.
The deal means Sam will line-up on the same grid as Kawasaki Racing Team rider and brother Alex Lowes in a World Championship for the very first time.
Sam's move sees him return to the WorldSBK paddock for the first time since he won the 2013 WorldSSP title. He'd go on to make the move into the Grand Prix paddock the following year and has gone on to contest almost nine seasons in the Moto2 class, plus a year in MotoGP with Aprilia.
Alex, meanwhile, made his full-time WorldSBK debut in 2014, where he has remained ever since having completed stints with Suzuki, Yamaha and Kawasaki.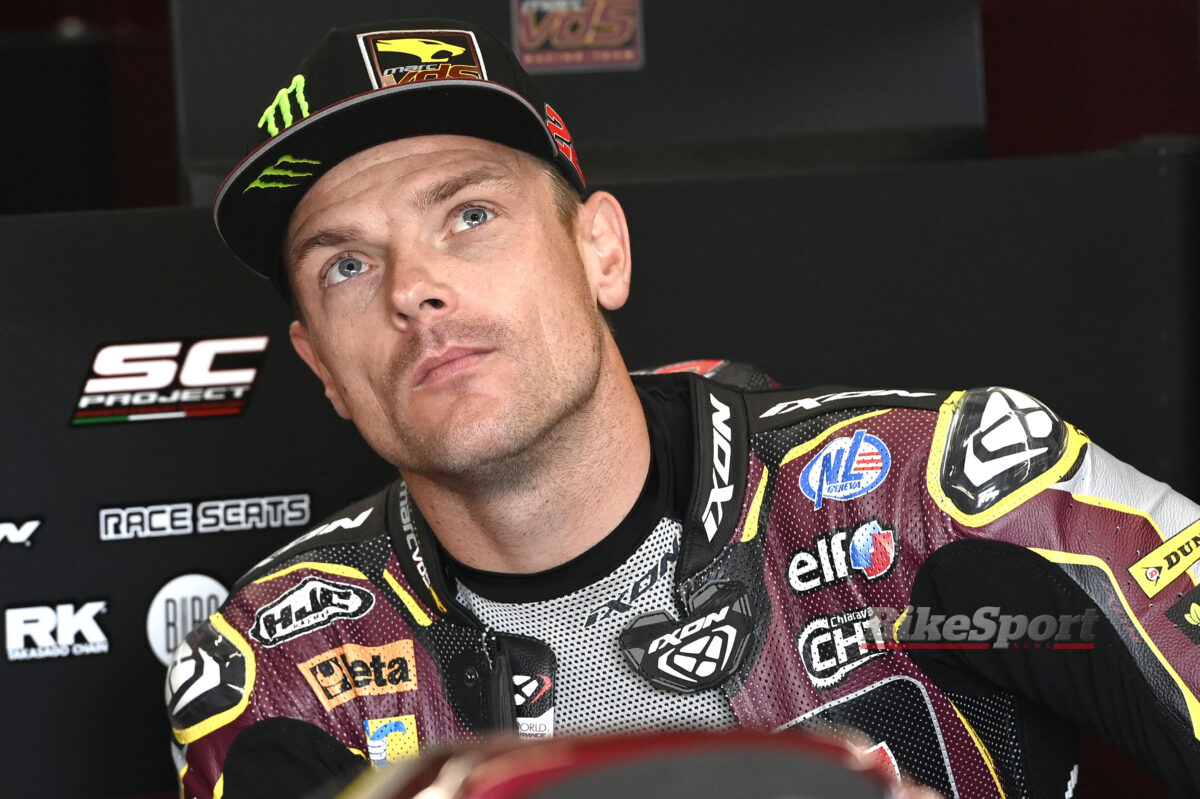 Sam on Alex - "Racing together will be very fun!"
It means the 32-year old duo are relishing the chance to finally go up against each other in a competitive environment, with Sam joking that one of them will come away from each weekend unhappier than the other.
"On racing Alex, we are so close! I've already texted him ten times today and we speak all the time," he told the official WorldSBK site. "To race together will be something very fun; of course, one of us will be less happy each weekend when one of us finishes in front of the other.
"It will be such a great feeling and privilege to race against him on the world stage. It's something that a lot of people would have dreamed of this, including us when me and him were kids!
"To be in WorldSBK, against each other and at a good level! If you're in front or behind each other, it's going to be fun but it won't make any difference to the end result… unless he's in front of me on the last lap going into the last corner, then maybe!
"I'm only joking; we do a lot of stuff together, so we'll be fine!"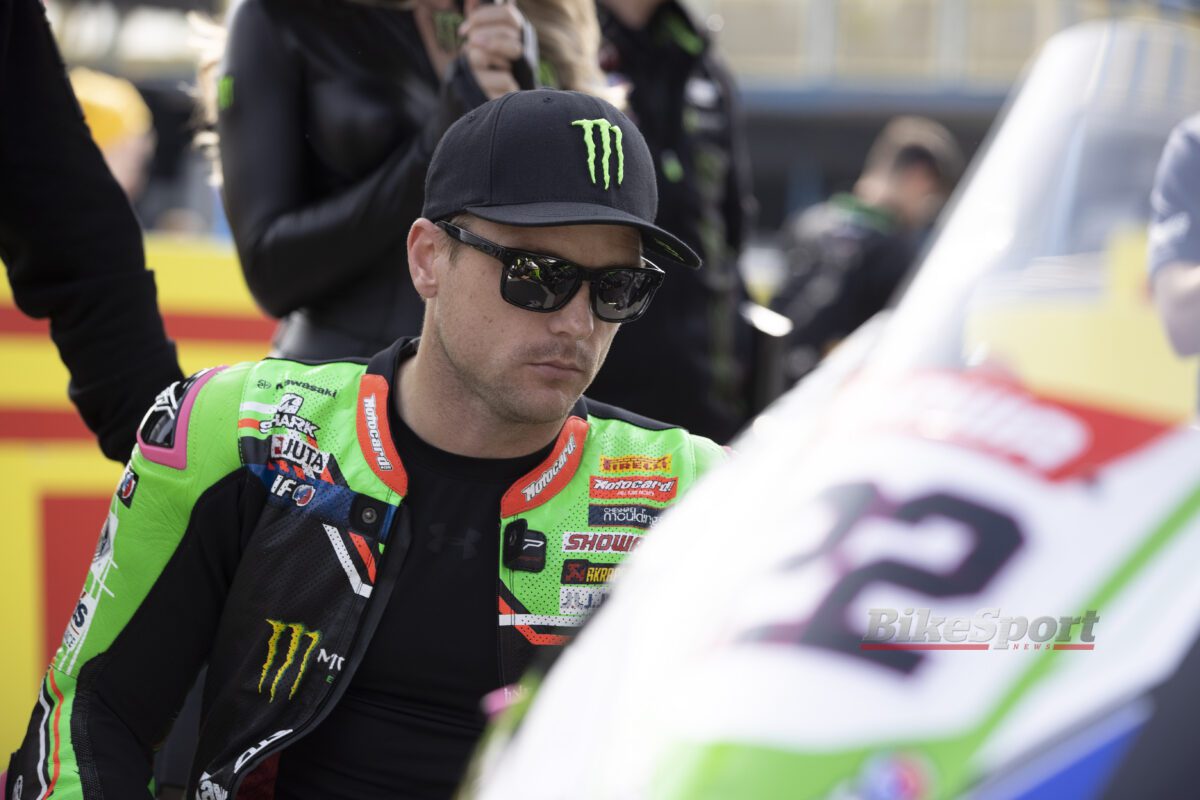 Alex on Sam - "We've been dreaming about this for a long time"
Alex, meanwhile, is similarly excited at the prospect of not only going elbow-to-elbow with his brother, but getting to spend more time with him too.
"I'm excited for him and the team! We're really close but to have another good team in the WorldSBK Championship is good and maybe in the future, it might even be two riders.
"For such a good team in Moto2 to arrive here is only going to make the Championship stronger. Marc van der Straten is a fantastic guy and his personality will be great.
"On the other side, about my brother, it's fantastic! We've been dreaming for a long, long time since we were kids, to race motorbikes and maybe race together one day. On a personal note, away from the track, I am so, so happy.
"With our current schedules, we spend a lot of time apart but to race together, travel together, it's going to be fantastic.
"The team have been World Champions and Sam has won a Grand Prix just two months ago, so the level he is riding at is fantastic so we can expect him, the bike and the team to be strong."