Both Italian riders took part in a private WorldSBK test ahead of their next round at Misano. Petrucci was with his Barni Ducati squad, whereas Bulega was with Ducati Corse testing a Superbike.
Petrucci made his World Superbike debut at the start of this season after racing in MotoAmerica last season. The Italian made the switch with Ducati and has had a difficult start to life back on the world stage.
So far this season Petrucci has scored 55 points and is in 11th in the Championship, with a best race finish of fifth place in Indonesia. The Grand Prix race winner has struggled to adapt to the new feeling of his Superbike and had been struggling to figure out the Pirelli tyres that are used in WorldSBK.
The test for Petrucci was used to make up for time missed at the official Misano test a few weeks back, after he was called up to ride in MotoGP to replace Enea Bastianini on the same weekend.
Petrucci summarised his test by saying: "We tried some new components on the bike. A new swingarm and many setup options brought me improvements in term of feelings and thanks to these kilometres, I'm getting even more familiar with tyres. We are satisfied and ready for Misano."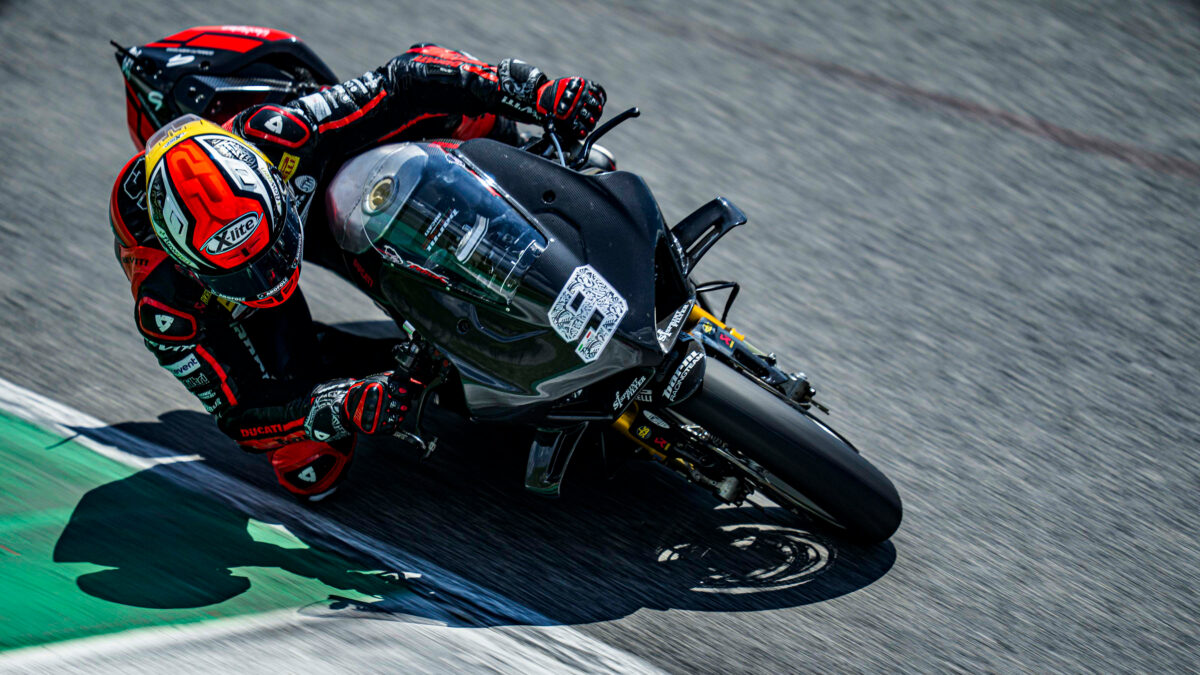 Nicolo Bulega got his second taste of a Ducati World Superbike as he was out on track in Mugello as well with Petrucci. The young Italian currently leads the World Supersport Championship on board a Ducati and is in the running to get to WorldSBK next season.
After taking part in a test before at Jerez on board the Ducati Panigale V4 R the fact that a second test has been given to Bulega shows Ducati's intentions of putting him on a Superbike next year.
"I was very happy to test the Panigale V4R at Mugello and I thank Ducati and my team for this opportunity. The sensations during the test were very positive, it was an intense two days. I'm very satisfied because I felt good with the bike right away and I was also able to lap quite fast. It was a solid experience and I hope to have other opportunities to test the Panigale V4R, which I really liked."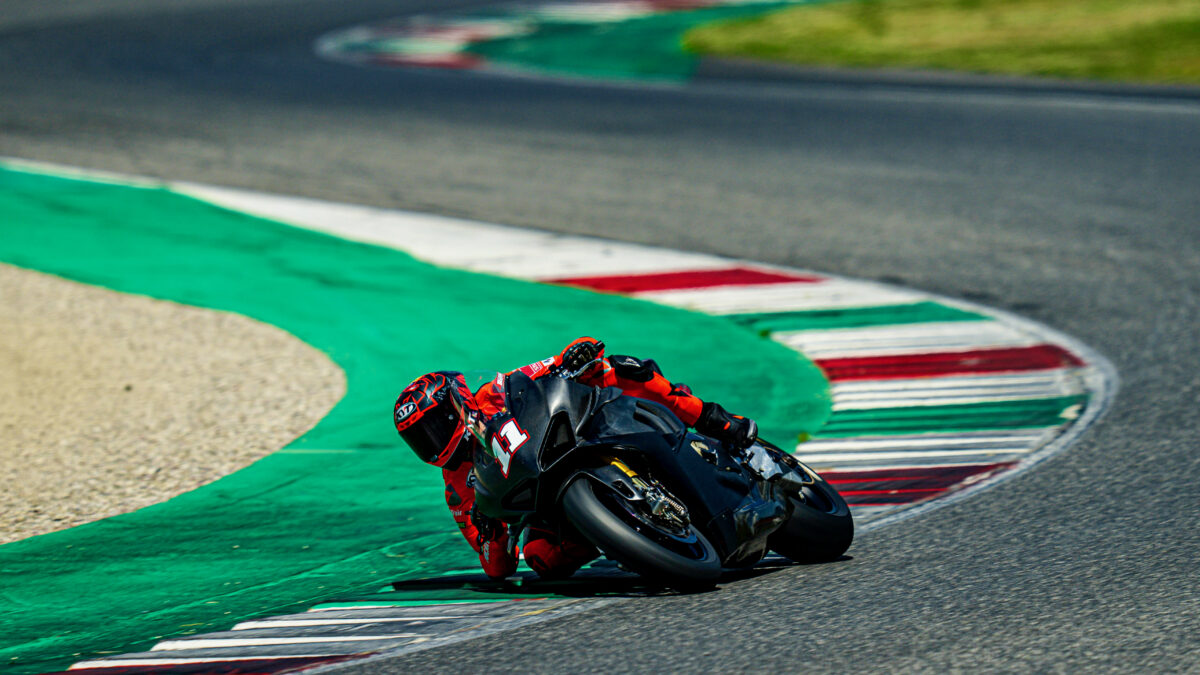 Photo Credits to Alex Farinelli