Iker Lecuona and Xavi Vierge will remain with Team HRC in the WorldSBK Championship for another two seasons after both riders agreed fresh deals with the factory Honda squad.
The Spaniards made the transition from the grand prix ranks - Lecuona from MotoGP and Vierge from Moto2 - ahead of the 2022 WorldSBK season and have gone on to prove competitive despite the Honda CBR1000RR-R's indifferent form relative to Kawasaki, Yamaha and Ducati.
Since then, both riders have secured top three results in WorldSBK, plus a Suzuka 8 Hours win each, while they head into this weekend's WorldSBK finale at Jerez in a battle to secure eighth in the standings among six riders separated by just five points.
"It's good to have everything clear on the contract side because we must focus on the job ahead," said Lecuona, who had also been tipped for a return to MotoGP with Honda. " I want to fight at the front and succeed, something HRC has always strived for in the racing field.
"But we must work hard to reach that level, so soon after the last round of the 2023 championship we will turn our full attention to testing as we start to prepare for the new season, aiming to take a consistent step forward in terms of performance and results."
"I'm happy to have renewed my contract with Team HRC for another two years," added Vierge. "It's every rider's dream to be part of a HRC factory team and my feelings have only grown since my early days with the squad.
"It is a source of motivation to continue together, as I believe in the project, in myself, and in my team. Together we can accomplish our goal, which is to try to fight for the championship as soon as possible. And so we will continue to work as hard as we can in order to get there."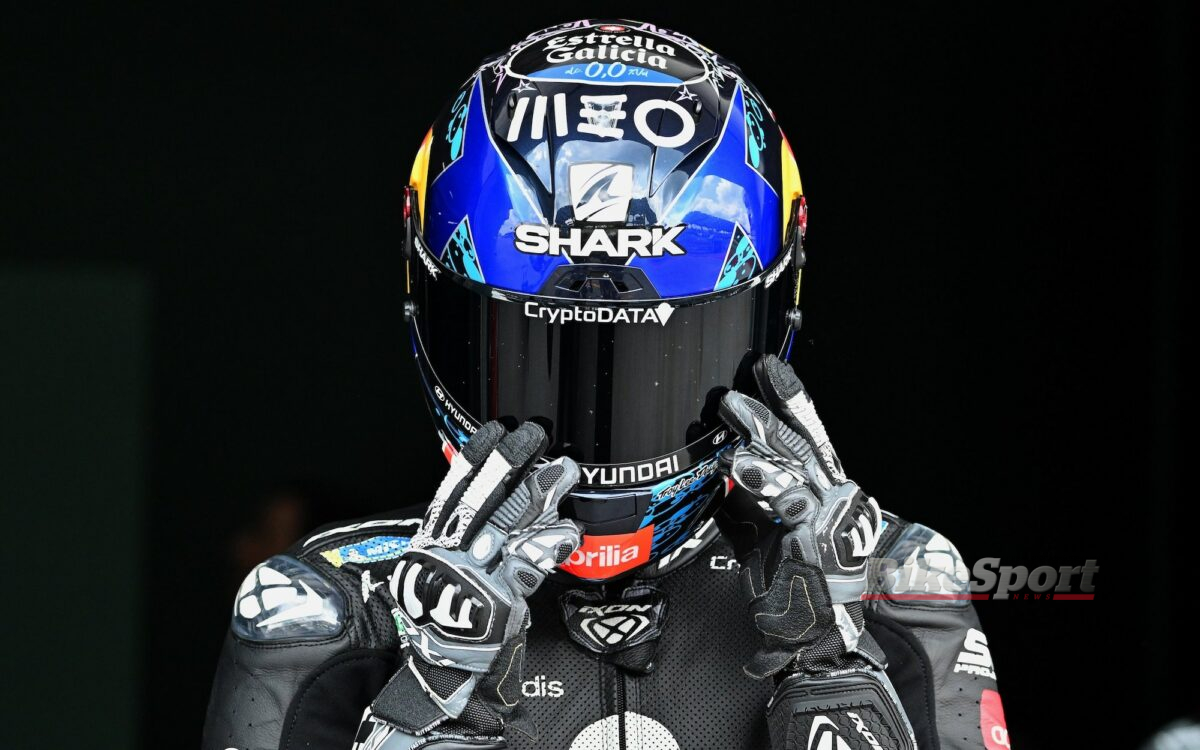 Does Lecuona WorldSBK deal confirms Oliveira to Honda in MotoGP?
The decision to announce Lecuona specifically for an extended stay in WorldSBK officially rules him out of the running for a return to MotoGP next year.
The former KTM MotoGP rider has made several appearances with Honda in the premier class in his role as a substitute for various injured riders, making him a prime candidate to return full-time following unexpected departures by Marc Marquez and Alex Rins.
However, his name slipped out of the running amid speculation that Miguel Oliveira was being primed for Marquez's vacant Repsol Honda ride. With talk that the Portuguese rider has come to an agreement with HRC ahead of this weekend's Honda MotoGP at Buriram, the confirmation of Lecuona in WorldSBK would appear to lean into that theory.