When the 2023 Bennetts British Superbike Championship gets underway this weekend it will do so with two former champions, 12 race winners and bevy of up and coming new talent looking to make this their year.
Indeed, with three of BSB's four most recent champions - Bradley Ray, Tarran Mackenzie and Scott Redding - all having since departed in search of fortune on the world stage, it leaves just Josh Brookes and Leon Haslam on the grid as the last two remaining riders to have put a hand on the title trophy.
As a result, there is a good chance a new name will be etched on the plaque come October - will it be one of the hardy few who have waited in the wings for many years for their time to come? BSN rates their chances.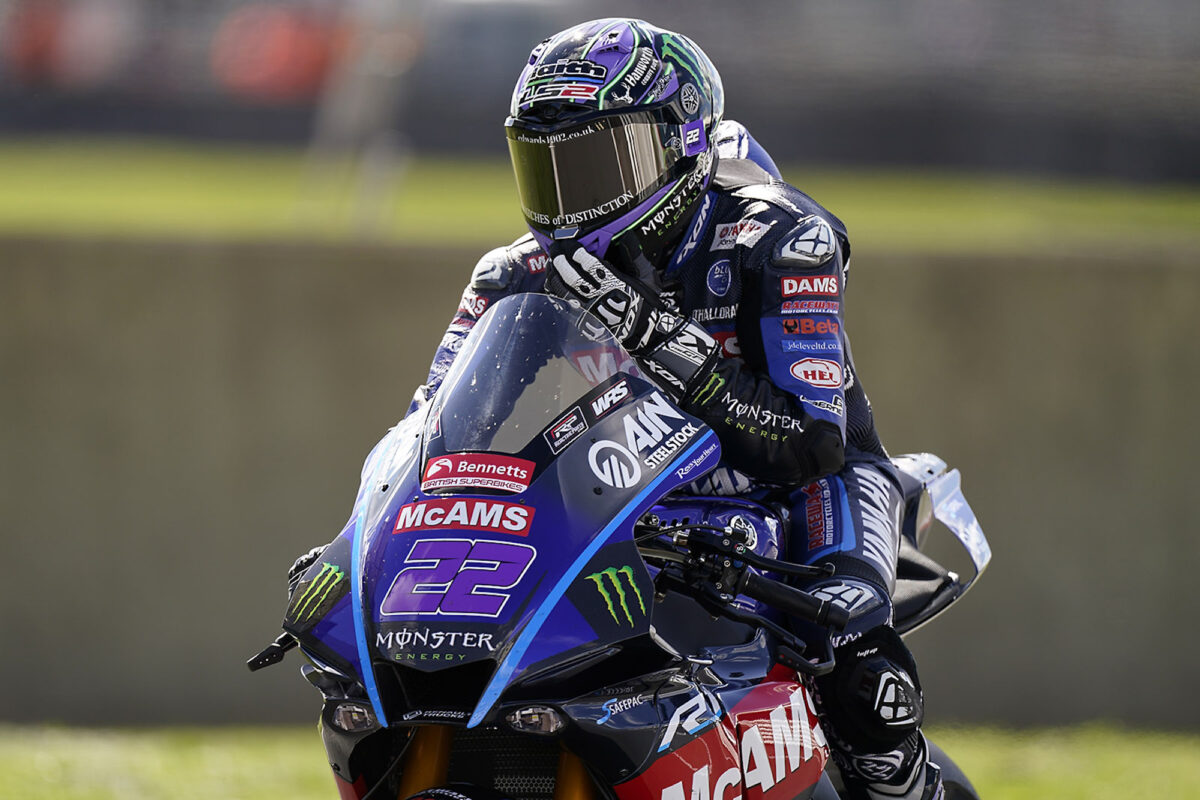 Jason O'Halloran - McAMS Yamaha
218 BSB starts
No-one would begrudge O'Halloran the 2023 BSB title after all the Title Showdown mishaps that whipped the rug from under his feet in both 2021 and 2022. Scoring a mammoth 18 wins - more than any other rider - over the past two seasons, it's baffling to think O'Halloran ended those seasons only third and fifth overall respectively.
Having attributed this to bad fortune at a bad time during the Title Showdown, O'Halloran will be pleased to see the format - which lifts some of the pressure during the closing stages of the year - shaken up for 2023.
BSN says… After two years of Title Showdown maladies, O'Halloran will benefit from a format overhaul that should put those memories to rest. Still has to deliver year round, but of anyone on the grid, when O'Halloran turns on the style, he is the most unbeatable rider on the BSB grid.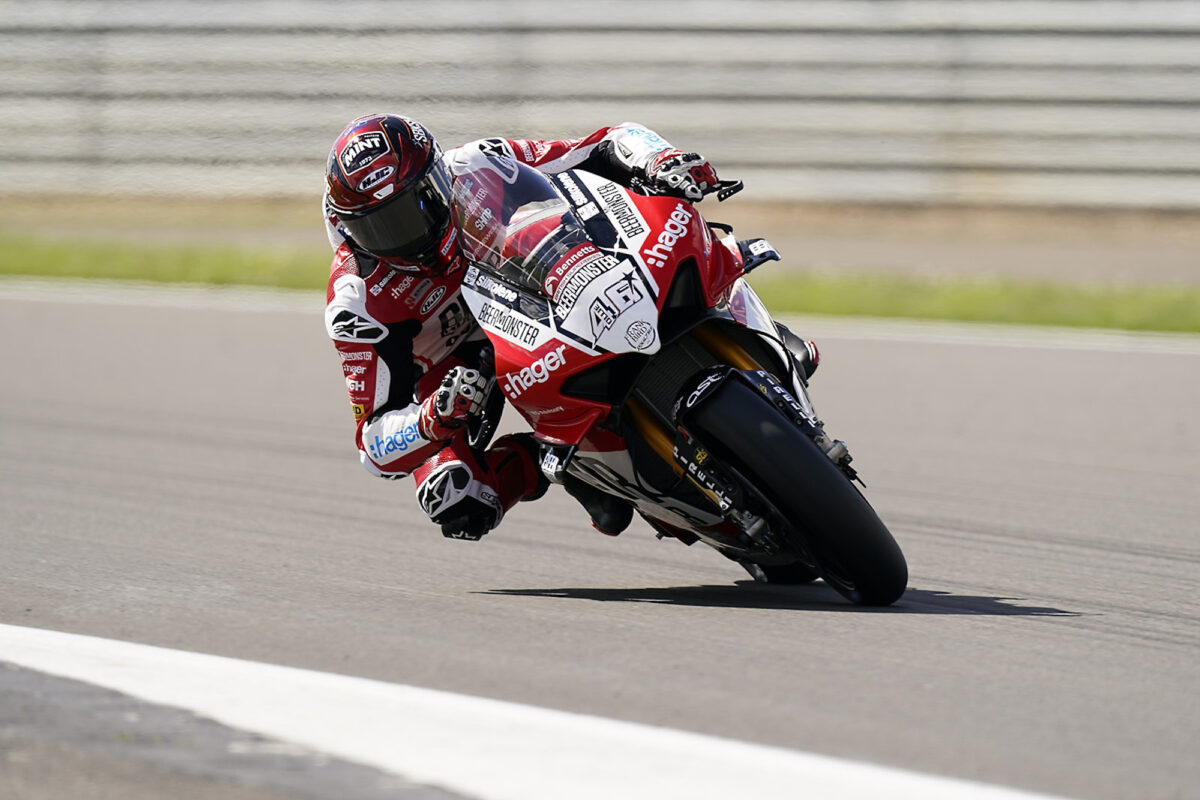 Tommy Bridewell - BeerMonster Ducati
359 BSB starts
The people's champion, Tommy Bridewell would make a very satisfying BSB title winner, simply because no other rider has grafted so hard to earn status as one of BSB's elite racers.
Over the years, Bridewell has bounced back from numerous set-backs, including the tragedy of his brother Ollie's untimely death, misadventures with flaky teams and question marks over his consistency to be just that - a perennial front runner come the season's end.
BSN says… Having developed such a close relationship with the Moto Rapido team that saved his career, even though he'll still be on Ducati machinery at PBM, switching teams still represents a risk - however, if they bring out the best in each other, the rewards could be huge.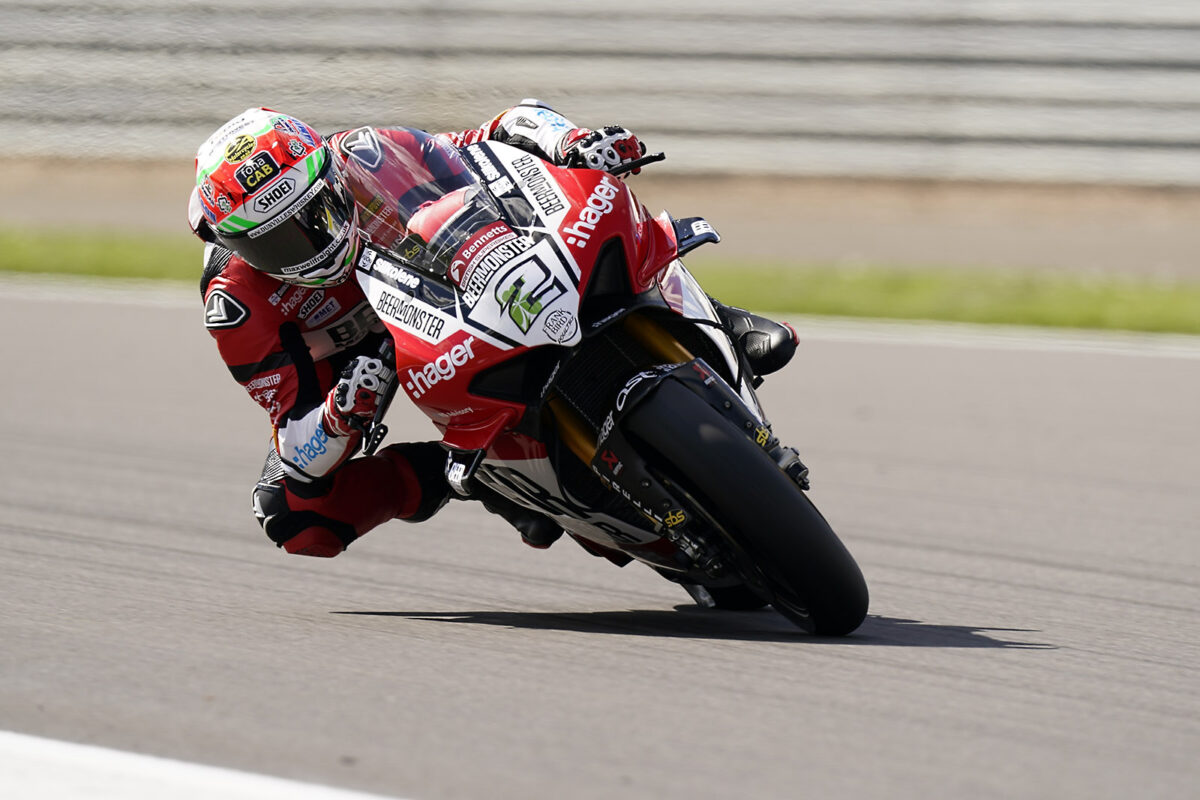 Glenn Irwin - BeerMonster Ducati
178 BSB starts
While many were surprised to see Glenn Irwin sever ties with Honda in favour of a move back to Paul Bird Motorsport for 2023, his return coupled with the arrival of Bridewell suggests the series' most decorated team has something exciting up its sleeve for this season.
BSN says… This will be Irwin's eighth season in BSB and while his form in that time has fluctuated and as long as PBM doesn't allow his head to drop, he is quick enough to be a title winner.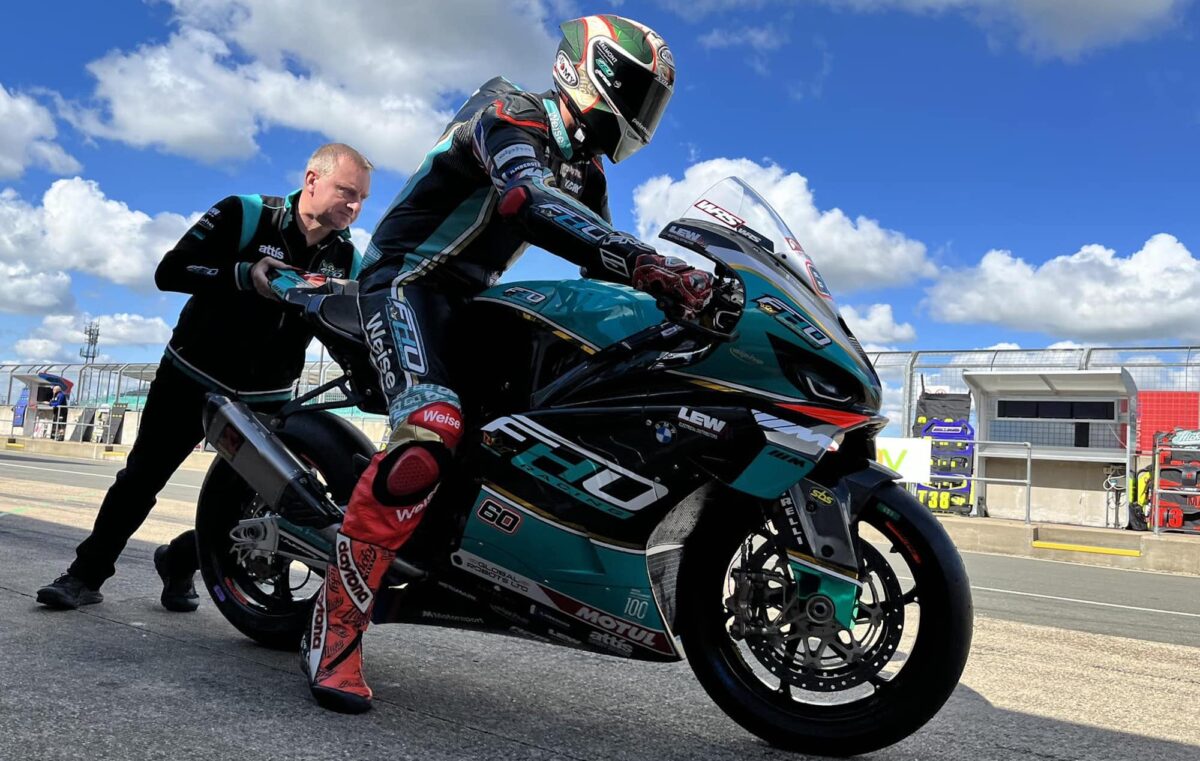 Peter Hickman - FHO Racing BMW
405 BSB starts
While Peter Hickman's exploits at the Isle of Man TT have earned him a loyal fanbase willing him on to bigger and better on the roads, the man himself says it is the BSB title he covets most.
In terms of experience, no other rider comes close to Hickman. Making his debut way back in 2006, in 16 years Hickman has notched up an incredible 405 BSB starts, yet many feel his best form is still to come on the short circuits.
BSN says… Few riders carve out a career the way Hickman has and while it is perhaps a stretch to consider him consistently in the podium hunt to be champion, if it is going to happen anywhere, it will happen with FHO Racing.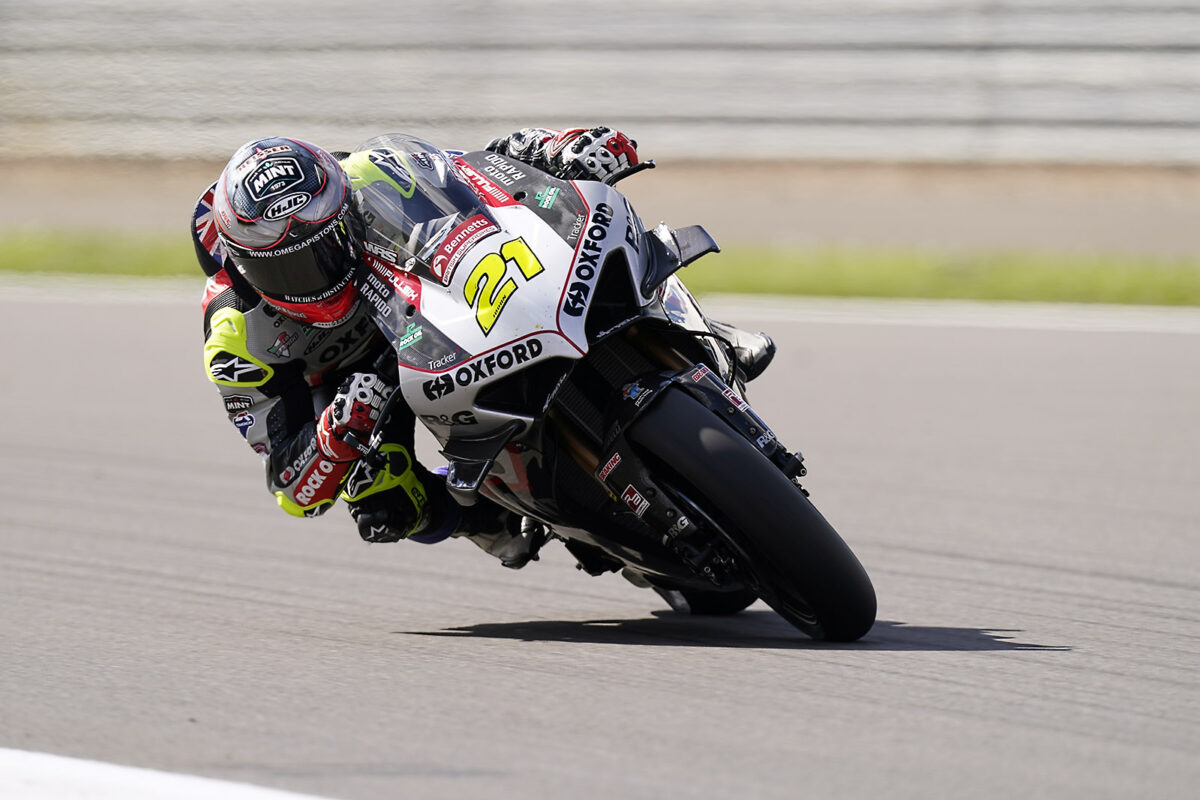 Christian Iddon - Oxford Products Racing Ducati
213 BSB starts
Having been hung out to dry by Paul Bird Motorsport at the end of the 2021 BSB season - a decision PBM will likely have regretted - Christian Iddon has an excellent opportunity now to get some revenge on the Oxford Products Racing Ducati.
BSN says… Hell hath no fury like a BSB rider scorned! Though Iddon is perhaps too damn nice to ever say revenge out loud, if it's worth an extra couple of tenths under the helmet, then he will be up there this year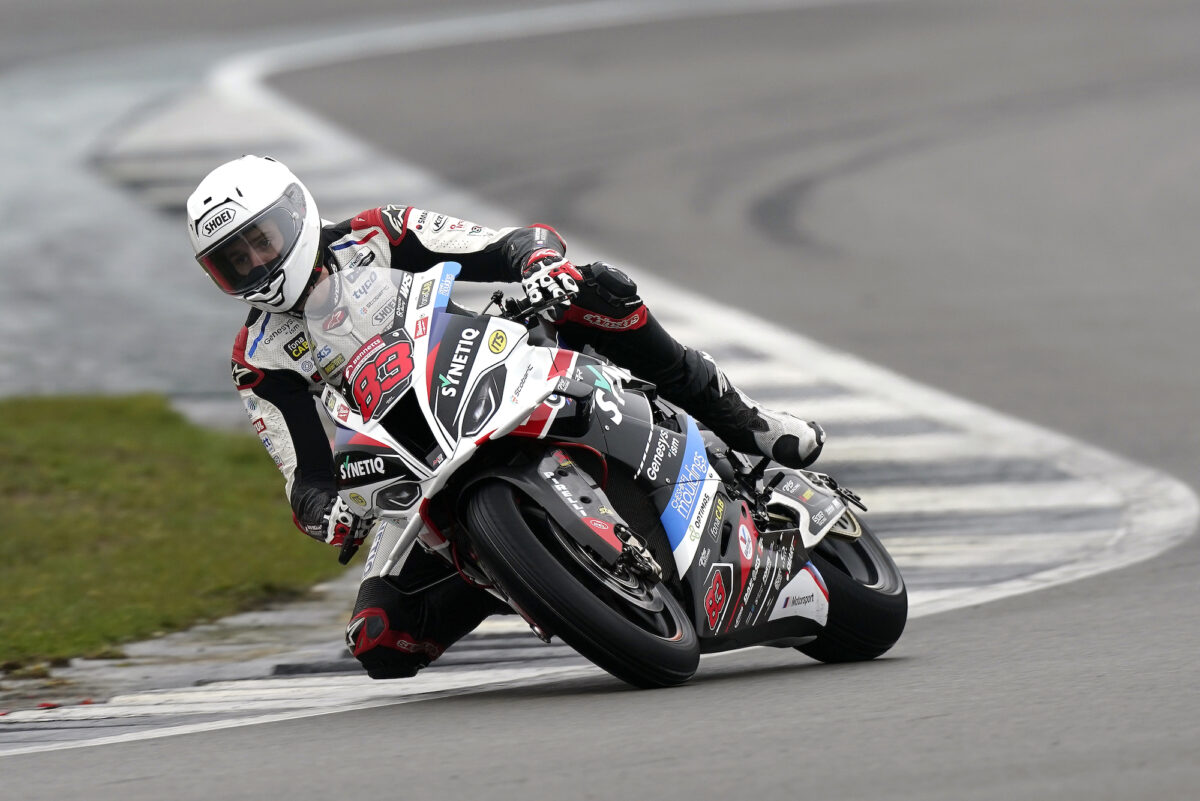 Danny Buchan - Synetiq TAS BMW
193 BSB starts
Danny Buchan has no business being as experienced as he is without even hitting 30-years old as yet… This year will see the double Superstock 1000 title-winner hit both the big 3-0 in age and 2-0-0 in BSB starts, which sounds like the perfect time to come good on flashes of promise over the years.
BSN says… Unbeatable on his day - few and far between they have been at times - but might suffer in a whittled down single rider Synetiq TAS Racing BMW team, which has also lost official support from the factory to FHO Racing.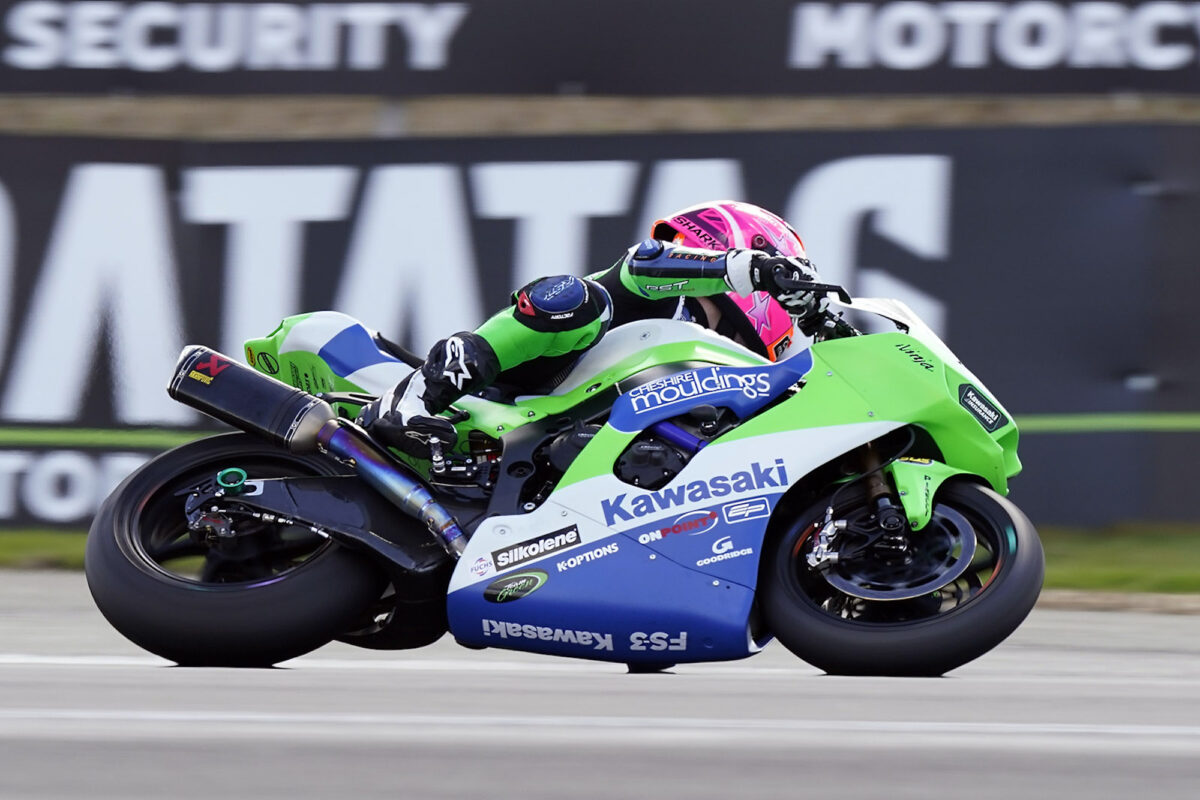 Lee Jackson - Cheshire Mouldings FS-3 Kawasaki
167 BSB starts
If at first you don't succeed, try, try, try again… Lee Jackson has spent years steadily plugging away at his BSB dream and the fruits of his labour became apparent in 2022 with his first wins and a run to the Title Showdown.
BSN says… Super consistent and stealthily impressive at picking up strong results under the radar, Jackson also has a great tight-knit team in FS-3 around him. More of a title