There may be a WorldSBK title still to be decided at this weekend's 2023 WorldSBK Championship season finale at Jerez, but it is arguably Jonathan Rea's impending departure from Kawasaki that will steal many headlines.
A rider that knows a thing or two about title success, while the six-time WorldSBK Champion won't be making it a seventh in Spain this weekend, his decision to leave Kawasaki in favour of a switch to rivals Yamaha marks the end of a spectacular era.
In nine seasons, Rea brought home 104 race wins and 220 podiums on the Kawasaki ZX-10RR, new records so in excessive of any other rival that they will stand for some time to come.
So, as Rea prepares to relinquish his 'Team Green' membership, here's a quick look back at some seminal moments of the 'Kawasaki-Rea' era…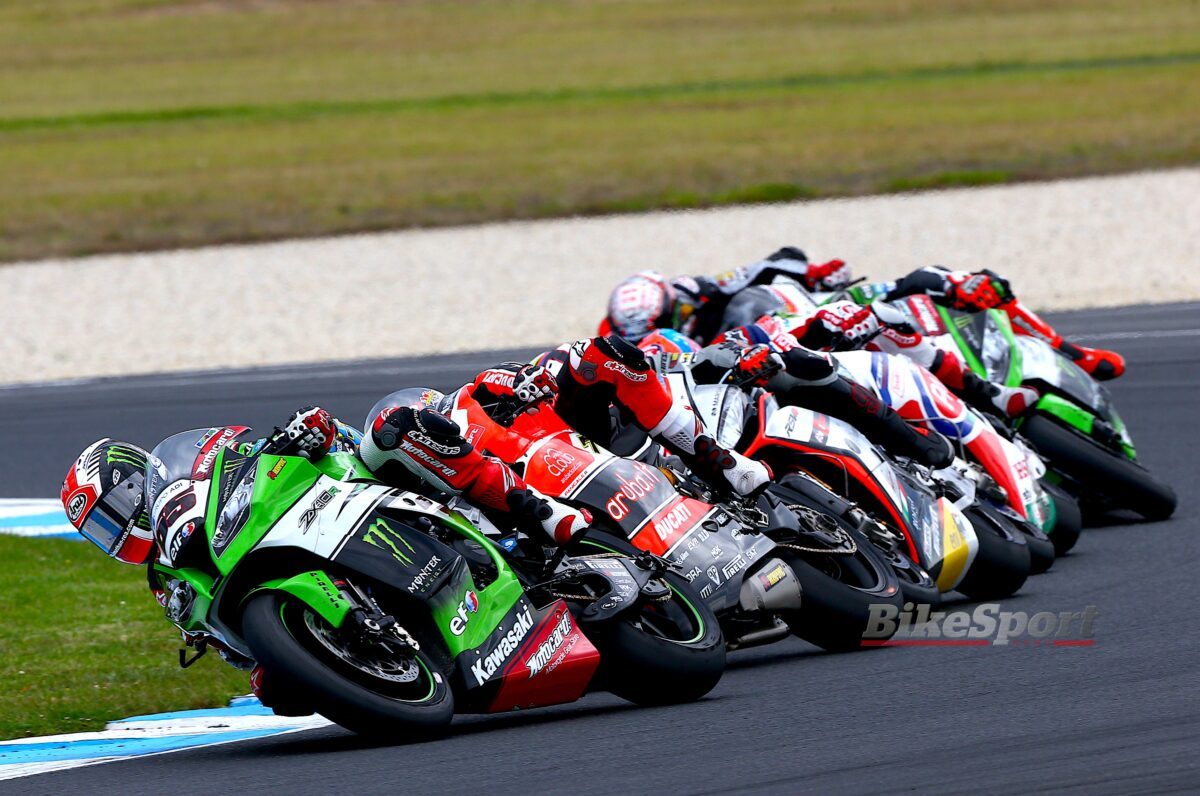 2015 - 1 down, 103 to go…
Victory on Rea's Kawasaki debut at Phillip Island
With six seasons at Honda already under his belt, by the time Rea had penned his deal with Kawasaki, he was already a relative veteran in WorldSBK terms.
It was a deal that raised a lot of intrigue since there were suspicions his talent was being somewhat wasted on the Ten Kate Honda CBR1000RR, a machine that was tough to beat on its day but had proven enough of a handful to spit Rea into multiple injury timeouts.
With the jury out on whether Rea's inconsistencies at Honda were down to man or machine, when the Ulsterman came out swinging to win on his Kawasaki debut in Phillip Island, it suggested compelling evidence to the latter.
When Rea went on to win ten of the opening 12 races in 2015, the jury returned a unanimous verdict of 'definitely the Honda'.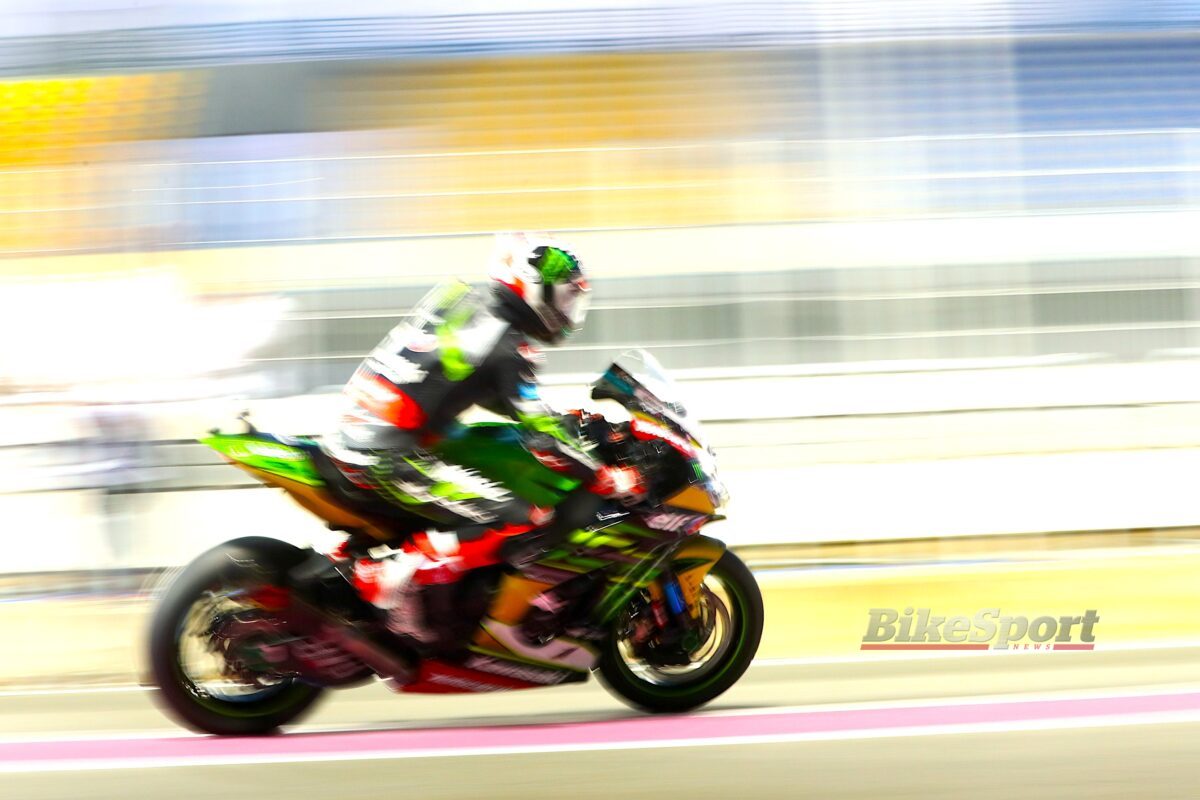 2017 - How it started, how it finished
Rea reels off his third WorldSBK title at a canter
You can decide among yourselves to determine whether he hit peak dominance in either 2017 or 2018, but suffice to say Rea was at his best during the former.
After rivals began to claw him back into their clutches towards the end of 2016, Rea responded by getting his 2017 campaign off to a devastatingly good start with seven wins from eight races breaking the resolve of his competitors.
A mid-season lull - which still only amounted to a couple of seconds and thirds - gave rivals a whiff of opportunity, which Rea quickly snuffed out with a string of victories to round off the year.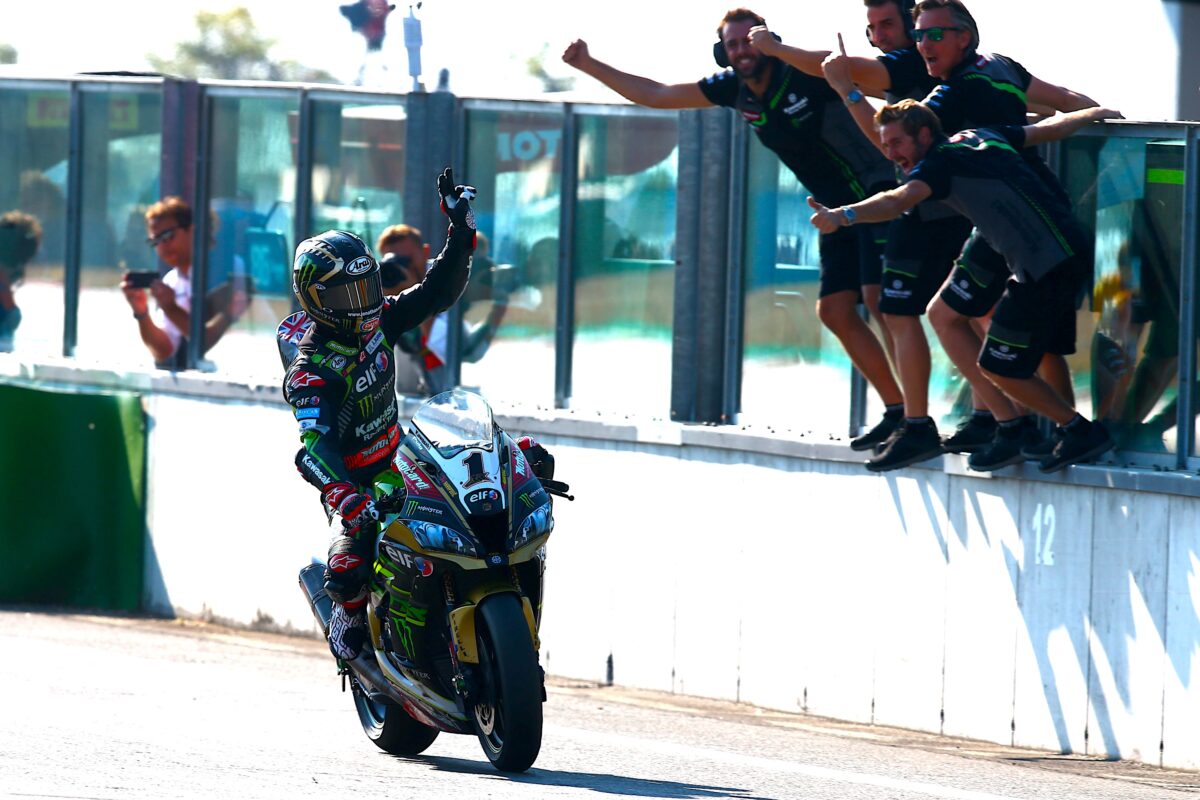 2018 - Catch me if you can…
Second-half, max attack
With the dominant era of Rea and Kawasaki in full swing by 2018, there was hope that this would be the year the likes of Ducati and Yamaha got their act together in pursuit of a title challenge.
A couple of dicey opening rounds notwithstanding though, Rea and Kawasaki maintained their high level through the first-half of the season… before Rea pinned the throttle on his season and blasted through 11 races with 11 victories to make it title #4 by a vast margin.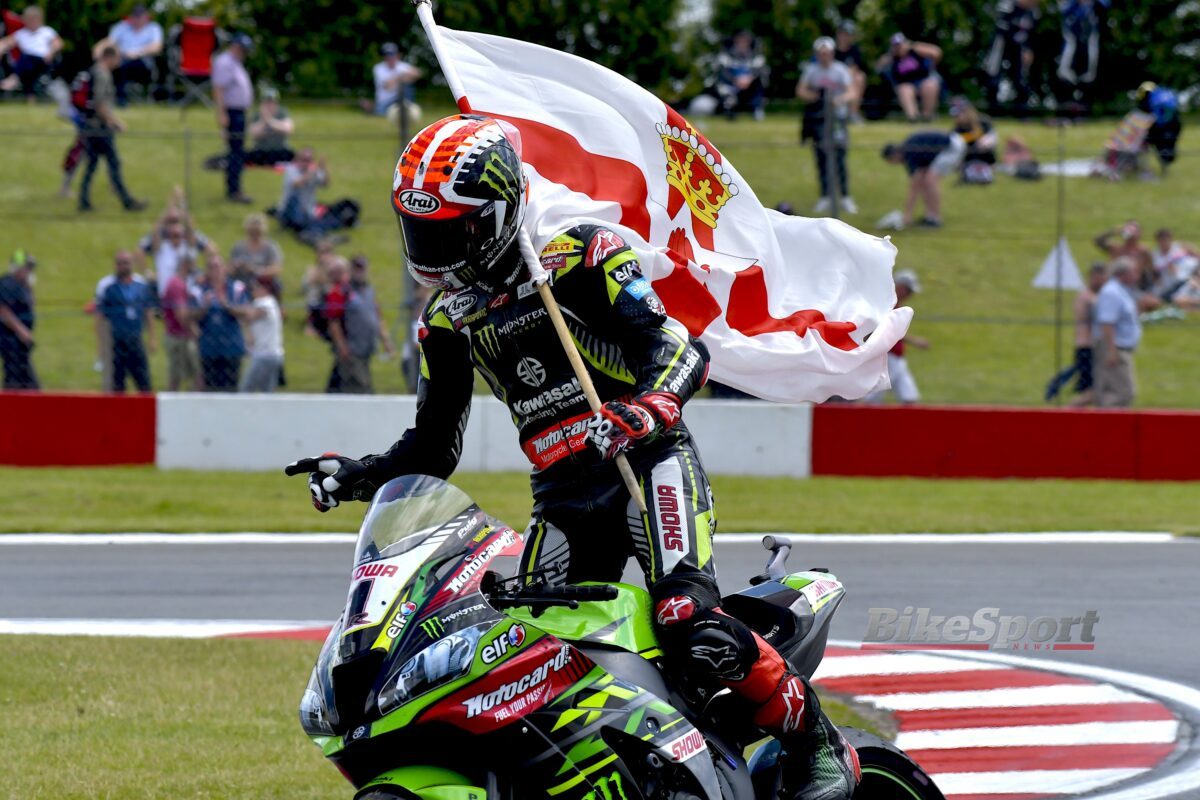 2019 - Game, set, match met
Rea holds his nerve against a new foe
When Alvaro Bautista burst into WorldSBK with a stunning streak of victories straight out of the box on his new Ducati Panigale V4 R, it left both ours and Rea's heads spinning.
To his credit, Rea - despite murmurings about the Ducati having an unfair performance advantage - steadied his head and got it down to keep Bautista as honest as he could, just in case the wheels came off his campaign further down the line.
And so it proved, Bautista throwing his Ducati and title hopes down the road mid-season, allowing Rea to not only leapfrog his rival but clamp down on a record fifth straight WorldSBK title.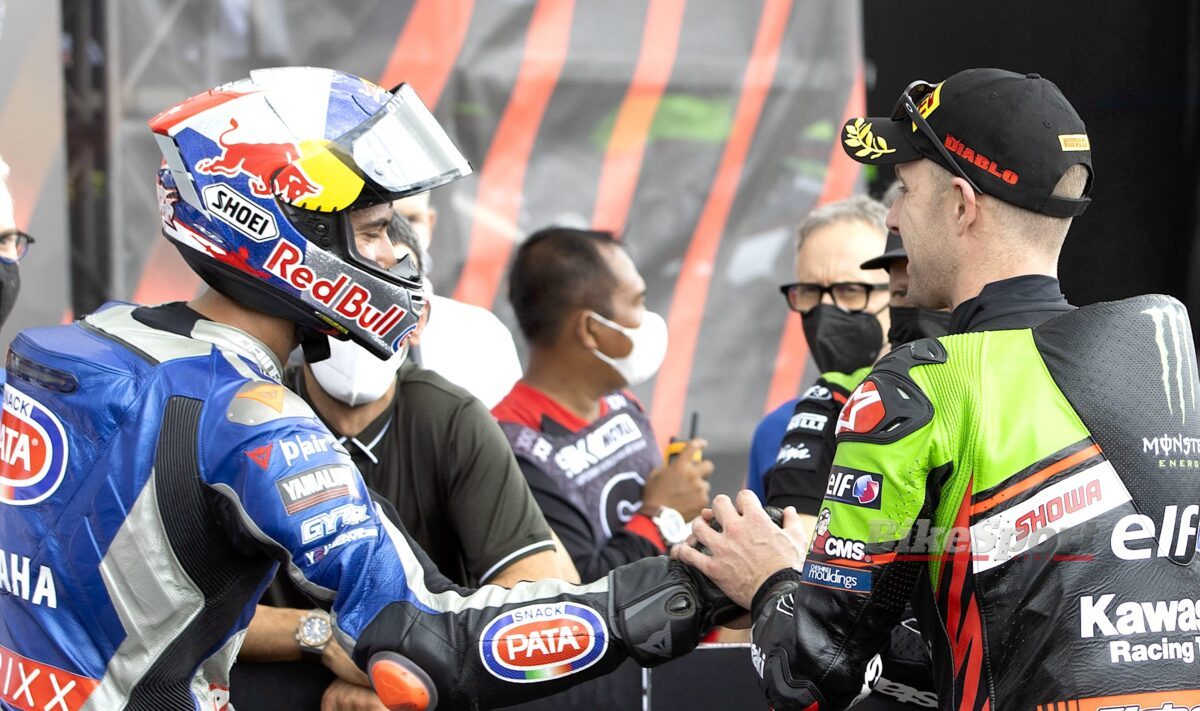 2021 - The King is dead, long live WorldSBK
Toprak Razgatlioglu dethrones Rea in a vintage battle for honours
It was always going to take something special to prise Rea from his WorldSBK throne and in 2021 that 'something special' came in the form of a precocious, lanky and fearsomely talented Turkish man.
With his unapologetically hard-edged riding style, Toprak Razgatlioglu represented the antithesis of Rea's smoother, more fluid traits on a Superbike yet it made them very evenly matched at almost every circuit WorldSBK visited.
It was a ying-yang of skills that led to a thrilling tug-of-war between the two former stablemates that brought out the best in both riders, not least Rea, who was forced to get his elbows out to retain his title for the first time.
It made for gripping viewing too, so while it was Razgatlioglu that would eventually prevail, there is a strong argument for the 2021 WorldSBK season actually being Rea's finest.