KTM has reiterated its desire to retain Pedro Acosta in some capacity despite his strong desire to graduate to MotoGP in 2024.
The teenage sensation - who made history by winning the 2021 Moto3 World Championship title in his rookie campaign - added to KTM's headache over how to proceed with his contract for 2024 by reeling off his second successive dominant pole-to-flag Moto2 victory in Germany over the weekend.
As it stands, Acosta's results have triggered a clause that stipulates he qualifies for a promotion to MotoGP with KTM. If KTM cannot honour this, it will release Acosta to negotiate a deal with another manufacturer.
To date, KTM has stated its preference to retain its current quartet of Brad Binder, Jack Miller, Pol Espargaro and Augusto Fernandez, with Acosta staying in Moto2 for another season, a strategy the youngster is resisting.
However, on the weekend that saw Jorge Martin - a former KTM protege that the manufacturer was forced to release to Ducati - leap into MotoGP title contention, Pierer Motorsport Group boss Pit Beirer is conscious he doesn't want to let another talent slip through KTM's grasp.
"We will not give up Pedro Acosta," he told Speedweek. "I don't want to speculate now about what we're going to offer for the future. He is under contract for 2023 and 2024 as well."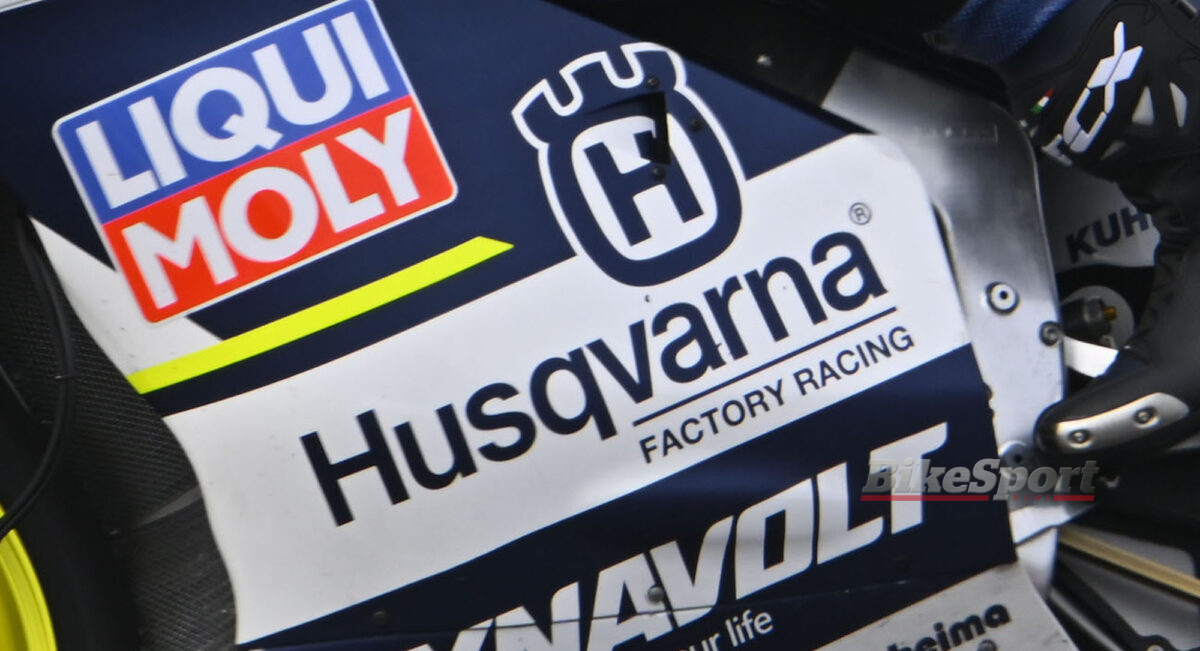 What are KTM's alternative options to retain Pedro Acosta?
While this is an awkward and complicated situation, KTM has become rather well versed in scenarios like this… and it hasn't been terribly successful either.
After bungling the premature promotion to MotoGP for Raul Fernandez, only to clumsily axe both he and Remy Gardner after one year, and allowing Martin to stray from its clutches, KTM is determined not to repeat the same mistakes.
While Acosta has a good shot at out-performing Augusto Fernandez on the same bike, there is no good reason to drop the rookie, who is enjoying a solid campaign on the GasGas bike. There does remain a question mark over Pol Espargaro though, whose serious injuries might linger enough to consider whether it is feasible to retain him.
However, without much time to analyse this before a decision needs to be made, it is more likely to honour its agreement with him.
So what else could KTM do? One of the more intriguing suggestions is KTM adding a third team to its roster.
Though bosses have aired grievances at Ducati having a monopoly on the grid, it has intimated it may be prepared to follow a similar strategy in future, especially given the evidence that more bikes can equal greater success, just as it has for the Italian firm.
There is commercial benefit in that it can utilise its third brand Husqvarna, which is already visible in both Moto2 and Moto3 via its collaboration with the German IntactGP team, or smooth the path for Chinese giants CFMoto - which owns a large portion of the Pierer Group - to MotoGP, thus bringing a company representing the world's most populous nation into the premier class.
Rumour has it that KTM is keen on the idea of adding at least an extra bike for Acosta run by the firm's Moto2/3 partners Ajo Motorsport. However, it would need to hurdle an agreement with Dorna and current teams that stipulates any extra entries are two-rider and factory.
While an Ajo Motorsport run team wearing an alternative brand represents a grey area when it comes to labelling it as factory or satellite, if it does need to run a sixth rider, it could spell good news for Jake Dixon, currently up to fourth in the Moto2 standings and racing under the GasGas banner.
Alternatively, KTM could negotiate a loan of sorts with either Acosta or Fernandez that releases him to another manufacturer or team, but remains very much a KTM-contracted rider.
Amid all this though, KTM could potentially call Acosta's bluff if he insists on his July 30th deadline for a decision. As it stands, there are few alternative options for him.
Yamaha has been mooted but is going through a slump of form that would suggest it would be more beneficial for Acosta to stay in Moto2 to get a KTM in 2025 instead. The same goes for Honda.
Ducati too has been mentioned, but with the only obvious vacancy - Fabio di Giannantonio's Gresini Ducati - set to go to Arbolino there are no other clear options for the manufacturer without dropping one of its front-running riders.