Much ink has been spilled in recent weeks charting the Pierer Group - aka KTM - and its determined efforts to secure two more slots to enter a third team for the 2024 MotoGP World Championship.
Motivated by a desire to ensure there is enough space for it to squeeze Moto2 World Championship leading protege Pedro Acosta into its line-up next year without axing one of its existing riders, the Austrian firm had hoped to get a satellite operation run by Aki Ajo's eponymous team onto the grid.
However, Dorna - keeper of those all important entry slots - refuses to relinquish them, thus forcing KTM to make an awkward, not to mention very public, decision on who to keep and who to drop among its existing factory KTM and GasGas Tech3 teams.
But while that dye has been cast for 2024, look ahead and there could be another, rather intriguing solution to this dilemma for it to pursue as soon as 2025 instead...?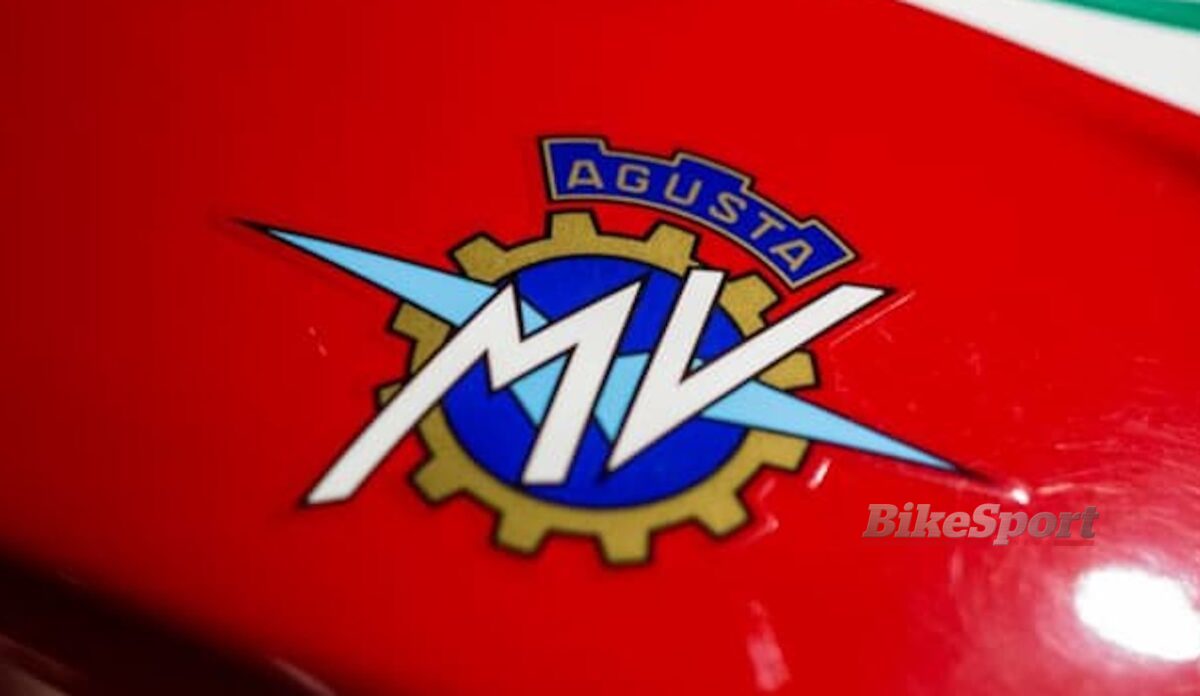 "Hey, it's me... Dorna... again... are you awake...?
At the heart of Dorna's refusal to grant Pierer's wishes is its insistence that any team wishing to enter MotoGP be a factory manufacturer effort.
The slots themselves have essentially been handed over to Dorna by Suzuki, which exited the series at the end of the 2022 MotoGP season. Had Pierer at the time been able to move quickly then it could have bought them directly from Suzuki and enter whichever team it liked in 2023.
However, it didn't and now Dorna has the final say on whom they go to. Pierer has reportedly attempted to circumnavigate this by adopting a similar tact to that of Tech3 Racing - now branded GasGas - by decorating it with KTM's other sister marque, Husqvarna, with which it competes in Moto3 and Moto2.
It's a ruse that Dorna is wise to thought, placing greater value on these slots by reserving them for any incoming manufacturer. Exactly whom Dorna has in mind is anyone's guess though... Triumph is happy supplying engines in Moto2, Kawasaki still hasn't forgiven Dorna for not being forgiven when it left MotoGP 15 years ago and BMW - despite numerous approaches from Dorna akin to drunk texting your ex at 3am - is too nervous to commit to a development timescale if it wants to win out of the box.
So we're at an impasse since it seems unlikely any new manufacturer will be willing to spend the years it takes to get their MotoGP machines up to competitive speed, as KTM - ironically - have demonstrated.
There is a theory though, one that would essentially satisfy Dorna's wishes and also give KTM those extra two entry slots by association - the return of MV Agusta.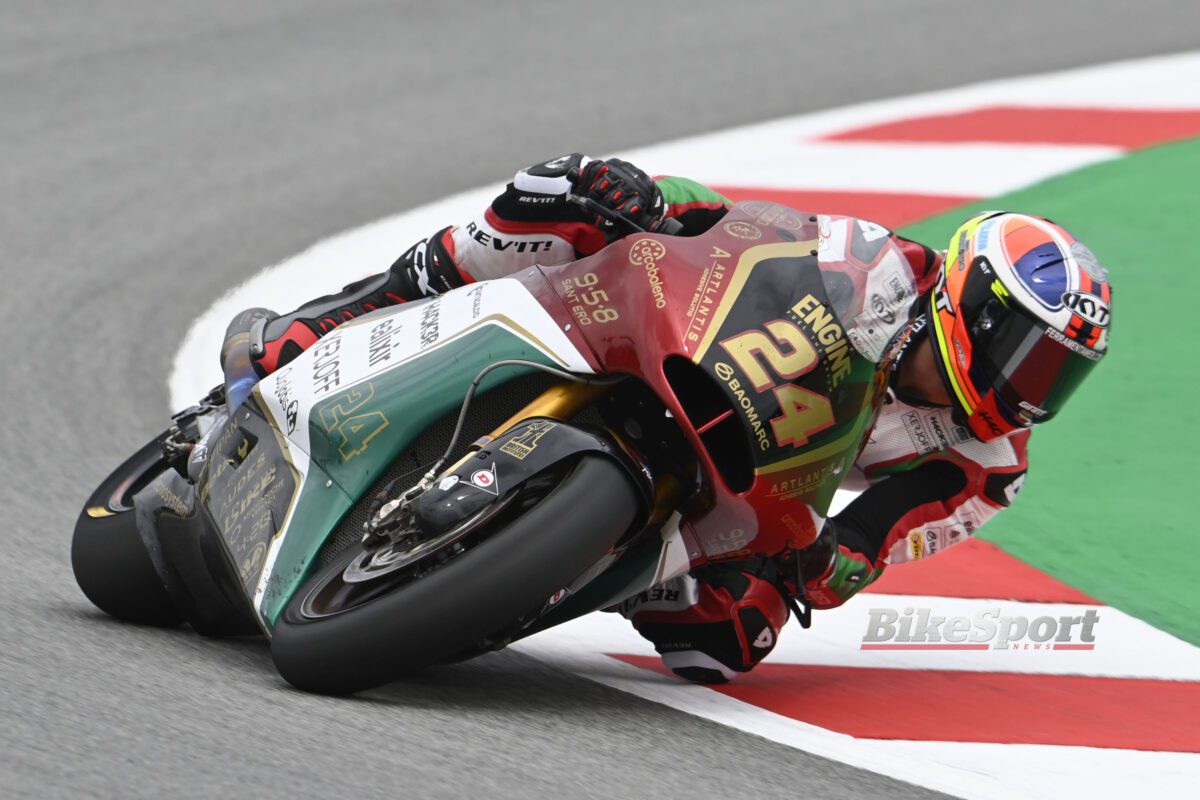 Red, silver, gold... with a splash of orange?
If you didn't know, MV Agusta last year became partially owned by the Pierer Group - to the tune of 25.1%.- in a deal that allows it to share engineering expertise and gain access to the Austrian company's worldwide assembly facilities, not to mention greatly expand its dealership network.
It remains a standalone independent brand though, one that isn't nestled next to GasGas and Husqvarna under the Pierer Group umbrella, but the channel of communication is now very much open.
It means there are strong arguments for Pierer to go down the route of stage managing an entry under MV Agusta's name for it to qualify - albeit very blatantly via a loophole - as a manufacturer MotoGP effort.
It would need to go further than simply slapping an MV Agusta logo on a KTM RC16 as it would need enough of MV's input for it to be classified as its own prototype and not simply a rebranded satellite offshoot.
However, MV Agusta is in a position to throw its full weight of support and input behind a factory effort, so long as KTM keeps the coffers open for it to dip into.
Indeed, it has of course been represented very recently in a grand prix context via a collaboration with Forward Racing in Moto2, though the motorcycle itself wasn't entirely borne from MV Agusta directly.
Alas, the project only enjoyed modest success before MV Agusta ducked out of the deal at the end of the 2022 Moto2 season.
Even so, following a long period of declining sales and mounting losses, MV Agusta is in much ruder health right now.
A takeover by investor-turned-owner Timur Sardarov in 2019 - which moved aside the founding Castiglioni dynasty - has injected fresh motivation and vision for the iconic marque, with the Russian businessman laying out a future that blends MV Agusta's premium heritage with a push into volume markets and smaller capacity models.
More excitingly, Sardarov says he also wants to exploit MV Agusta's rich sporting heritage with a return to WorldSBK using a new generation F4 sports bike and has gone on record saying he dreams of taking the firm back to top level Grand Prix racing by the end of the decade too.
While MV Agusta has rather infamously carved out a reputation of promising more than it can deliver, by scratching Pierer's back and accepting it will have a steer on who would race its bikes, MV Agusta could find a simple and competitive route into MotoGP sooner rather than later.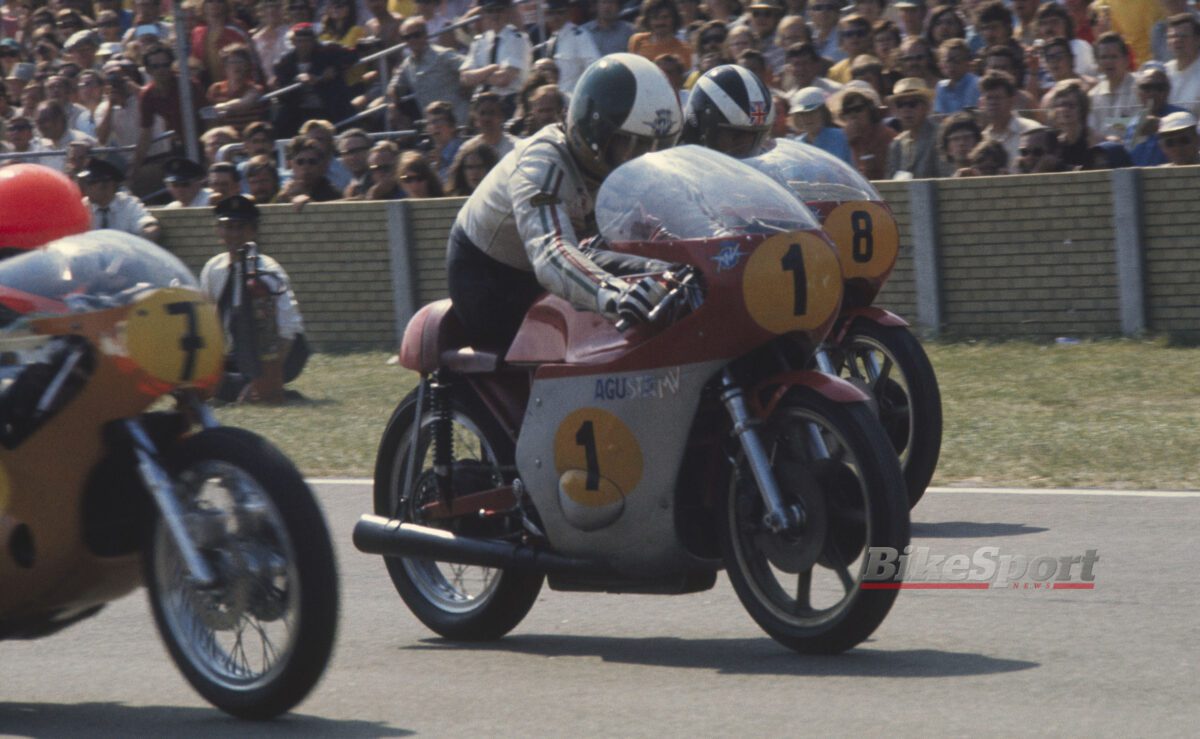 MV Agusta - The ultimate MotoGP comeback story?
If it does then it would write a fairytale story for both MV Agusta and MotoGP.
Famously synonymous with Grand Prix racing's most successful rider, Giacomo Agostini, the combination of the Italian, Phil Read, John Surtees, Mike Hailwood and more made MV Agusta an unstoppable force across all disciplines of GP competition during the 50s, 60s and 70s.
Within those three decades, MV Agusta accumulated an extraordinary 270 GP wins, 38 Riders' titles and 37 Manufacturer titles between the 500, 350, 250 and 125cc series'.
It's a red and silver-hued legacy that endures today and gives any notion of a future MV Agusta effort in MotoGP that added mystique.
Indeed, if drivers speak of the honour and prestige of representing Ferrari in F1, for motorcycle racers, the chance to represent MV Agusta in MotoGP is arguably a greater privilege than competing under the Ducati mantle.
For now, we should qualify, there is no firm talk of such a prospective project coming to fruition... but, as hypotheticals go, it's a pretty solid one, no?