Lee Johnston has opened up in detail about the mental and physical toll he has been coping with since an accident on the North West 200 left him fighting for his life in intensive care and in a coma for four days.
Johnston suffered a broken femur, shoulder and ribs, as well as a collapsed lung and injuries to his foot and face after crashing heavily during practice for the NW200 Supersport race on 11 May. Arriving at Belfast Hospital in a critical condition, Johnston underwent a ten-hour emergency surgery before spending three days on a ventilator.
Going on to spend more than two weeks in hospital, Johnston - who was leading the British Supersport Championship at the time of his accident - is now on what is likely to be a long road to recovery.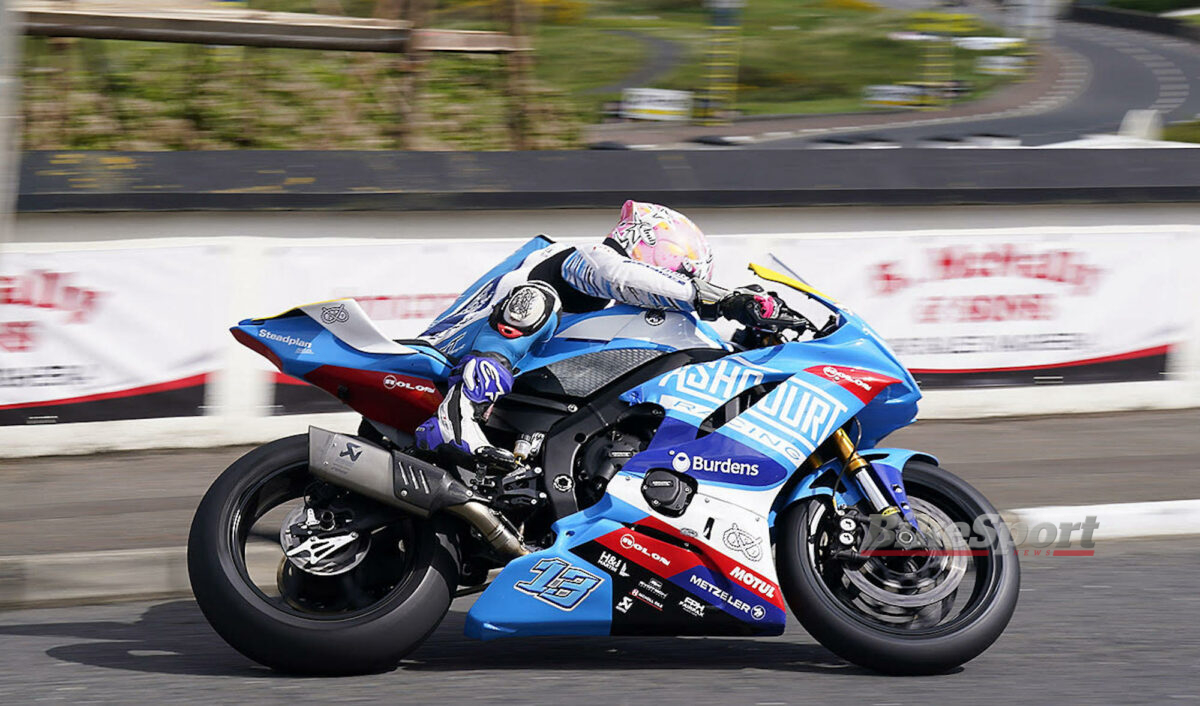 "After waking up, I knew something wasn't right"
It's a process he has, two months on, begun to open up about in a video posted to his popular YouTube channel. Later on in the post, on-board footage from the accident is shown, during which Johnston - also watching it for the first time - is captured for his reaction to it.
Prior to that, the video sees Johnston go into honest detail about not only the physical impact of the accident, but the mental toll too after revealing his struggle to get a grasp on the trauma of his experience.
"I did a little clip of how I was once I got home and, honestly, things have not been great since then, not just physically but mentally, actually mostly mentally - my head wasn't in a great place," he began, before his concentration fades and his wife Christie has to get his attention again.
"I wouldn't have been fit to give any logic of the situation because I was just crying, random things. Now more research has been done, it was down to the trauma of the accident, what my body has been through, what my brain has been through.
"I've been seeing a trauma psychologist because within two days of waking up in the hospital I knew something wasn't right. I kept saying that someone else had gone to sleep in the hospital and this person woke up, which sounds crazy, but that is what it felt like in my head.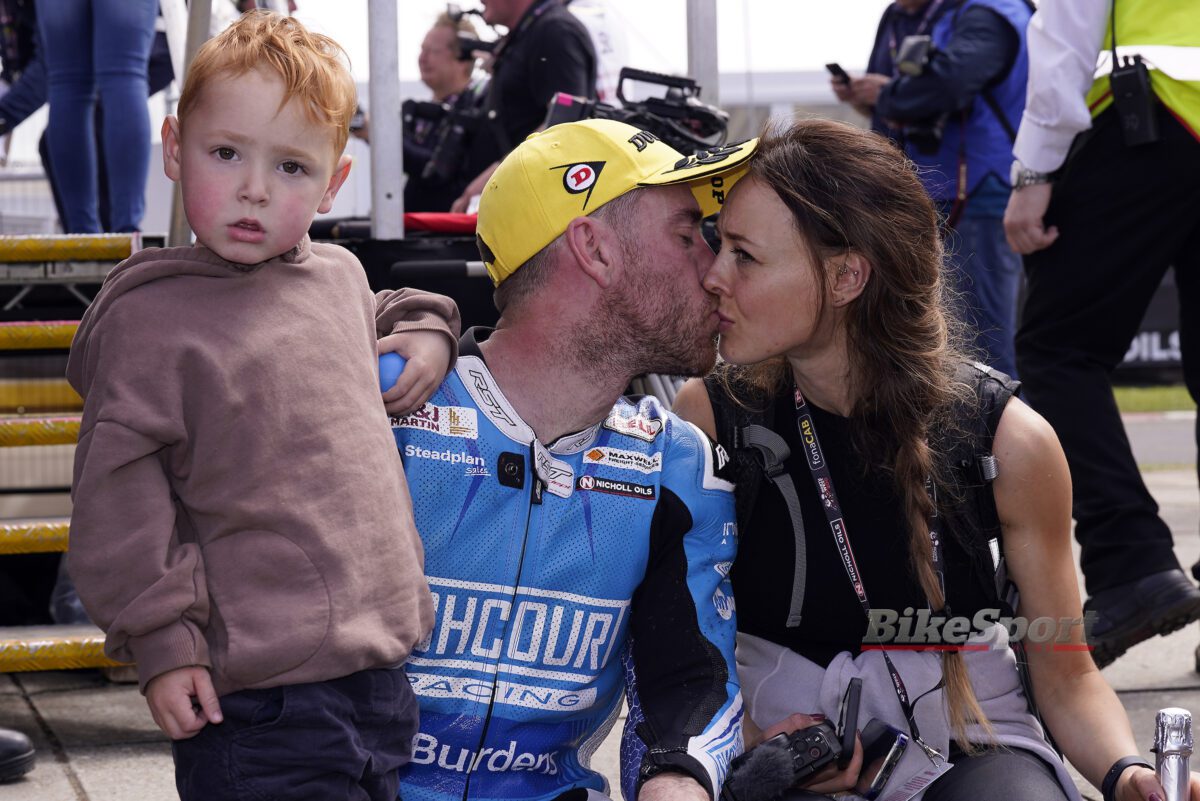 "I'm getting better though, with the support of everyone around me, but that's the biggest thing because while the injuries are a massive drawback, I can see myself day-to-day getting better.
"The biggest thing I suffered with first of all was the feeling of letting people down - the team, the sponsors, myself - I don't know why because crashing is a massive part of our job, but because I'd had such a good start to the year in BritishSSP, I think it made it worse.
"Once I got over that and thought I was OK, the trauma of it all wouldn't leave me so I'd have these massive episodes of crying and not knowing why I was crying.
"Not easy to take when you base your whole life on being mentally tough."
Lee Johnston reacts to brutal on-board footage for first time
The video, which you can view above, also catches the moment Johnston watches the on-board footage of his crash for the first time. In the footage, Johnston is shown at the eye-watering speeds associated with the Northern Irish race coming up towards the final section of the lap.
After rounding Metropole, Johnston is accelerating on the run to the quick Church corner right-hander, when he low-slides.
Though the on-board doesn't capture the exact moment of Johnston sustaining his injuries, activity around the bike suggests the Ashcourt Yamaha R6 followed him into the safety cushion.