The Kawasaki Racing Team rider has had an up and down year in World Superbikes so far in 2023 and his name has featured heavily on the rumour mill when it comes to the 2024 WorldSBK grid.
Alex Lowes is currently 9th in the World Superbikes standings and has one podium to his name so far after 15 races. There have been talks that Lowes could be on his way out of the Kawasaki Racing Team and needs to find a new ride for 2024.
In an interview with WorldSBK.com Lowes discussed his future with Kawasaki and his future in World Superbikes.
"I think if you compare the teammates, I'm being compared to one of the best ever with Jonny (Rea).
"This year, sometimes I've been faster, sometimes he's faster, but I'm quite close if you look at (Andrea) Locatelli to Toprak (Razgatlioglu), (Michael Ruben) Rinaldi to (Alvaro) Bautista, they're never in front of the number one rider in the team.
"So, if you look at this, I'm riding well, but this doesn't mean I'm going to keep a job or keep a contract."
If you do compare Lowes to his six-time World Champion teammate, Jonathan Rea, then there is a 54 point gap between the two riders. Lowes is ninth in the Championship, with Rea in fourth. Bautista leads Rinaldi by 199 points and Razgatlioglu leads Locatelli by 62 points.
So, compared to the big three teams and the six big riders the gap between Lowes and Rea is the smallest. Lowes is clearly getting the most out of the Kawasaki that he can and is close to his legendary team-mate.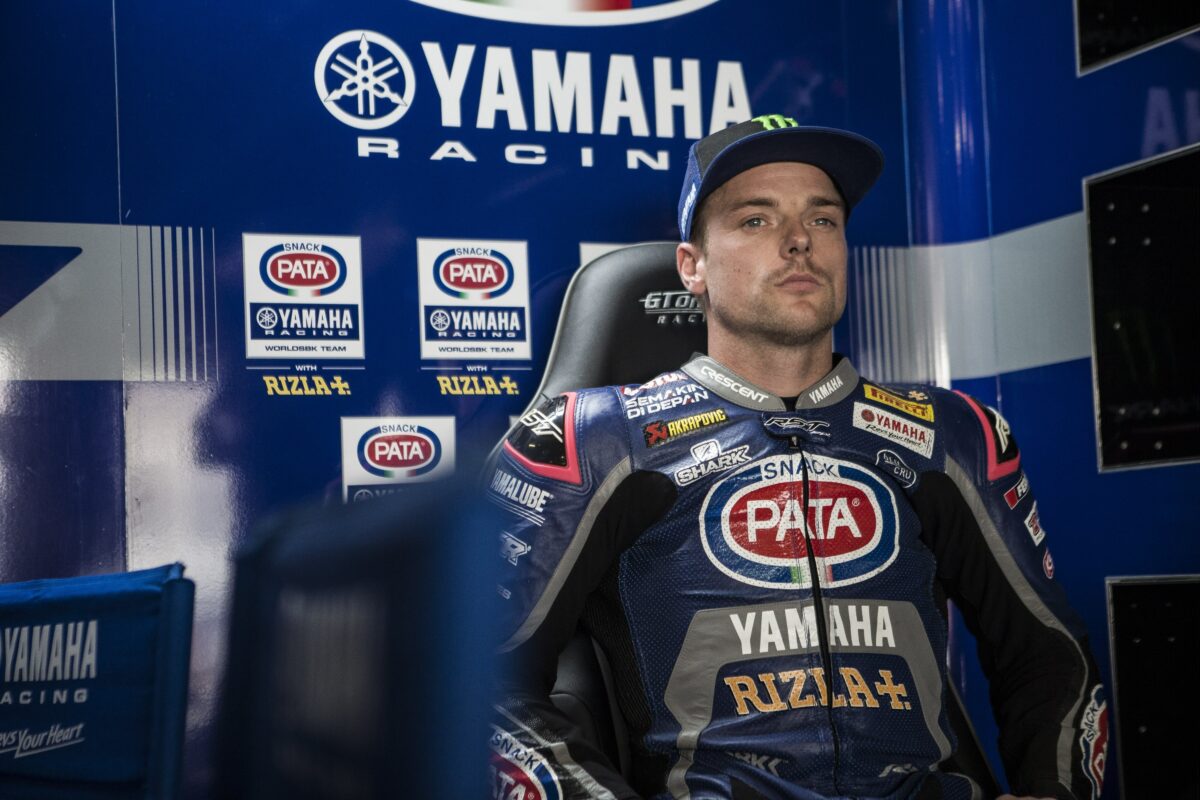 "I'm not going to ride a bike for free. I think that I'm riding good enough to stay in WorldSBK. I'm enjoying it enough. I'm not too stressed to be honest, I know how hard I work. I know how well I'm riding and I know that also I've had a lot of years in World Superbike.
"Hopefully, I'll stay with Kawasaki and keep pushing, with Jonny, to get the bike consistently back on the podium and winning races. This is what I would like to happen and I think that it could happen potentially, but at the minute, I'm not sure.
"Obviously, Toprak going to BMW has changed a lot of things... I don't know who they're going to put on Toprak's bike. Obviously, I have a good relationship with Paul Denning. I'm close with him."
Lowes also mentioned the now vacant Pata Yamaha ride that Razgatlioglu has left, this is a ride that Lowes once had. It could be possible to see the 32-year-old back on a R1, but as he said he would like to stay with KRT.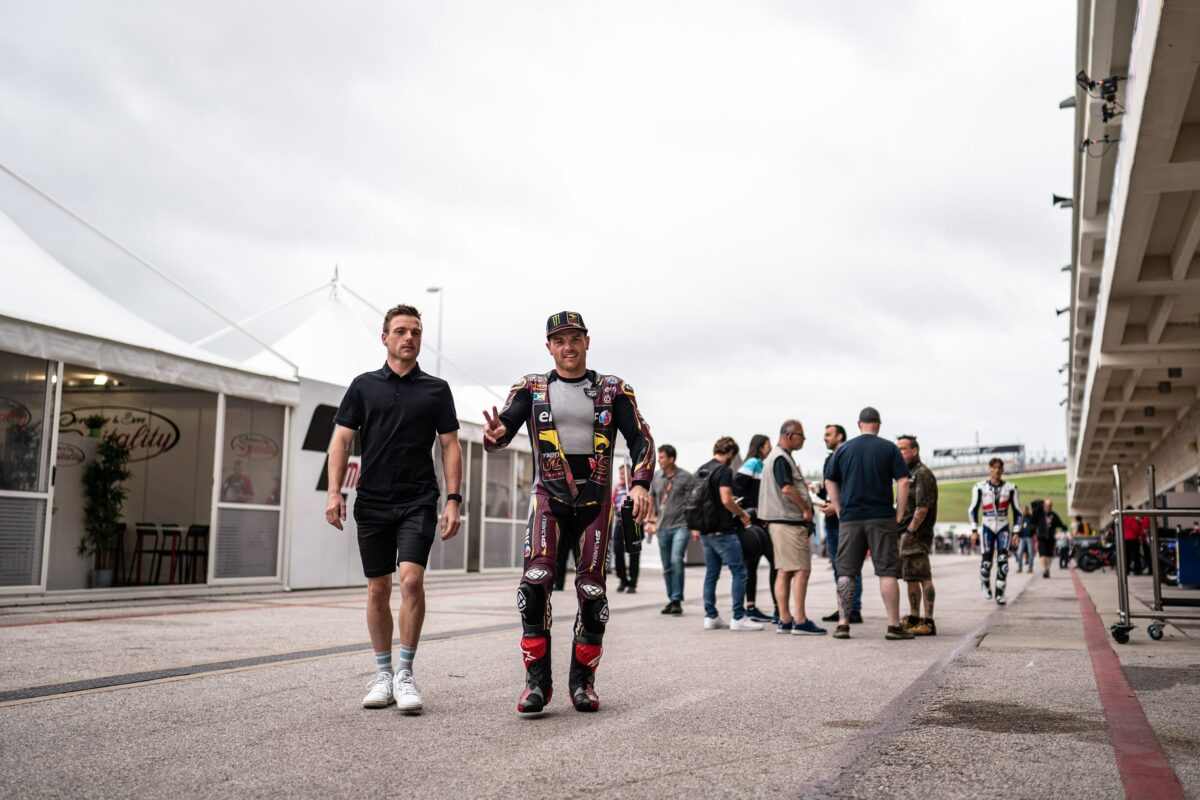 "Also, my brother wants to come to WorldSBK, so I need to fight him for a job! This would be nice if I can race against him next year. This would be good for us."
Sam Lowes has also been rumoured to be arriving onto the World Superbike grid for the 2024 season. This will create a big rivalry for the Lowes twins, but also adds another quality rider onto the World Superbike grid for next year.