Jonathan Rea says he 'still really believes' in his Kawasaki Racing Team and is more motivated by the opportunity to turn both his and the team's WorldSBK Championship fortunes around than he is about the prospect of retirement.
The Ulsterman enjoyed an unbroken six-year reign as World Champion between 2015 and 2020, an era of dominance that allowed Rea - now with 118 wins and 251 podiums - to cement his status as the greatest WorldSBK rider of all-time by a vast margin.
However, after being toppled from his throne by Toprak Razgatlioglu in 2021, Rea has endured a noticeable decline in competitiveness since the start of the 2022 WorldSBK season and is currently enduring his longest winless streak since joining Kawasaki eight years ago, while each of his three costly DNFs were crashes.
It's a shift that Rea and other stablemates have attributed to an ageing Kawasaki ZX-10RR package that can trace much of its architecture back to 2012 with the launch of the model's most recent radical overhaul.
However, it is an unfamiliar lull Rea himself admits has made him consider his future in the sport, adding that he has had thoughts of retiring after allowing doubts to creep in.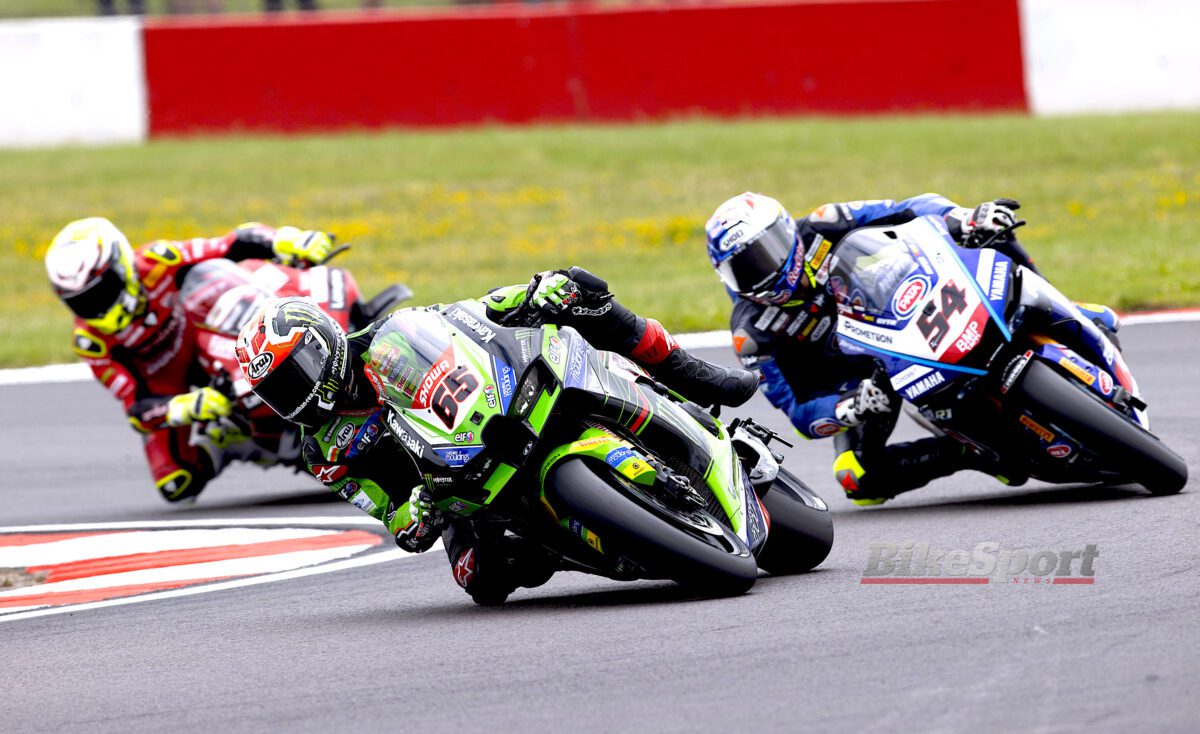 "I've thought about retiring," he told WorldSBK.com. "When you find it hard to be really competitive, I started to ask myself. I started to have those questions. It's tough because people questioned what I'm doing here, 'he's done enough' or 'why does he keep turning up?'"
"I don't have much else. I've got my wife and kids at home but, aside from racing motorbikes, I have nothing. It's my life. It's all I've known since I was a kid, and I haven't allowed myself to think what comes after."
While he admits his steady decline in fortunes since ceding his long-held WorldSBK crown to Razgatlioglu has taken some adjusting too. However, he feels a change of mindset to 'smaller targets' will reignite his zest for racing.
"Until that day comes where I don't feel like I can be competitive, or maybe I'm not enjoying things in the same way, maybe I'll think about walking away.
"When you're not winning, you must take enjoyment from other areas and that's tough. I've been through it. I'm starting to learn to set smaller targets. Don't just become obsessed about winning. Find ways to keep motivated."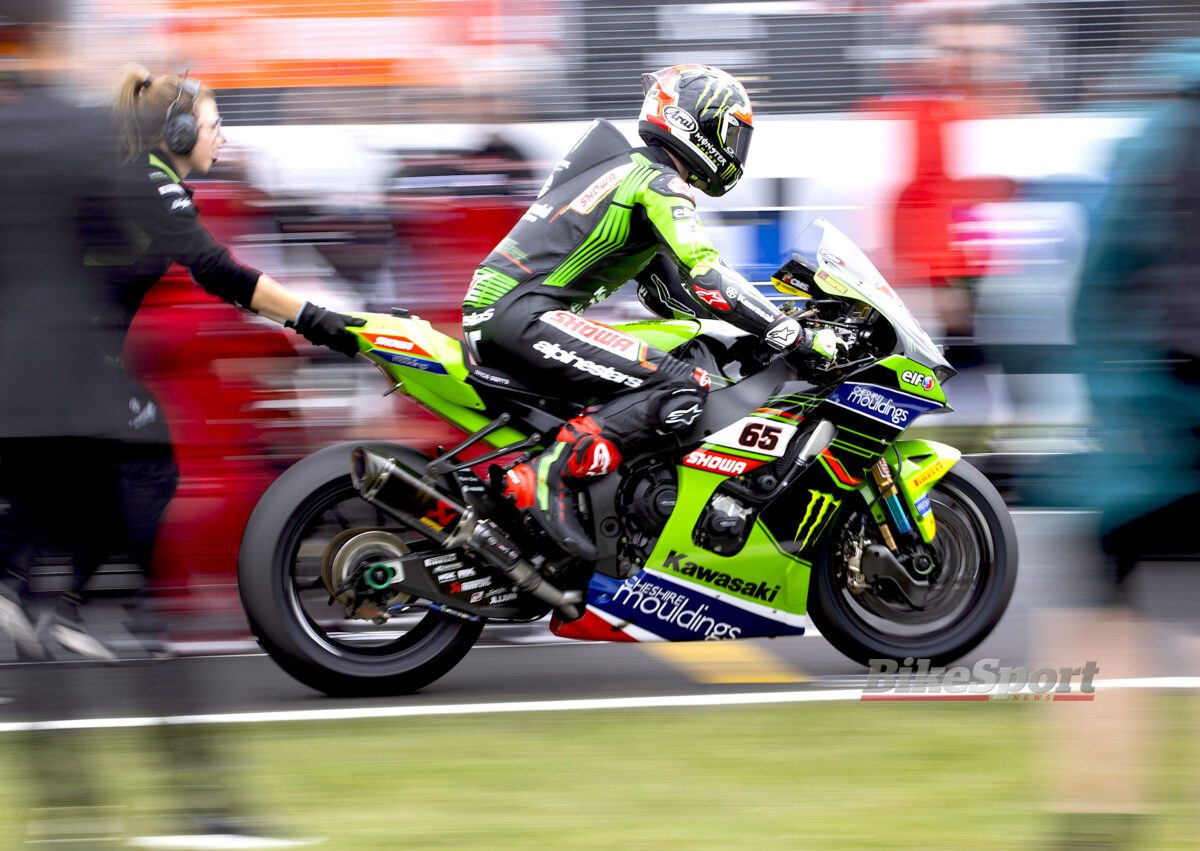 "I have so much more left to give..."
Indeed, the 36-year old - whose current deal with KRT concludes at the end of the 2024 WorldSBK season - insists his focus and commitment towards getting back to the top of the podium remains as potent as ever, adding that he has faith that Kawasaki will bounce back with a newer, more competitive package.
"Right now it's at that point where I still really believe in the programme I'm in," he added.
"Hopefully we can find the way. I'm so motivated to win. I want to win again. I feel like I have so much more left to give.
"I feel like I'm riding in the best shape I ever have. I'm really busting my ass every lap. Right now, it seems far because it's hard to be competitive but if you really believe that it's possible, why not?"