An earthquake has just shuddered through the WorldSBK Championship… but this is certainly no disaster.
Indeed, just like one of those aftershocks that turns out to be bigger than the original 'quake, Jonathan Rea's revelation that he will depart Kawasaki in favour of a switch to Yamaha for the 2024 and 2025 WorldSBK seasons arguably makes a bigger impact than the ripples emanating Toprak Razgatlioglu's impending ROKiT BMW Motorrad move.
Either way though, together these are shudders of seismic proportions destined to disturb a landscape in WorldSBK that is - usually - very placid. But why now… and how will they fare?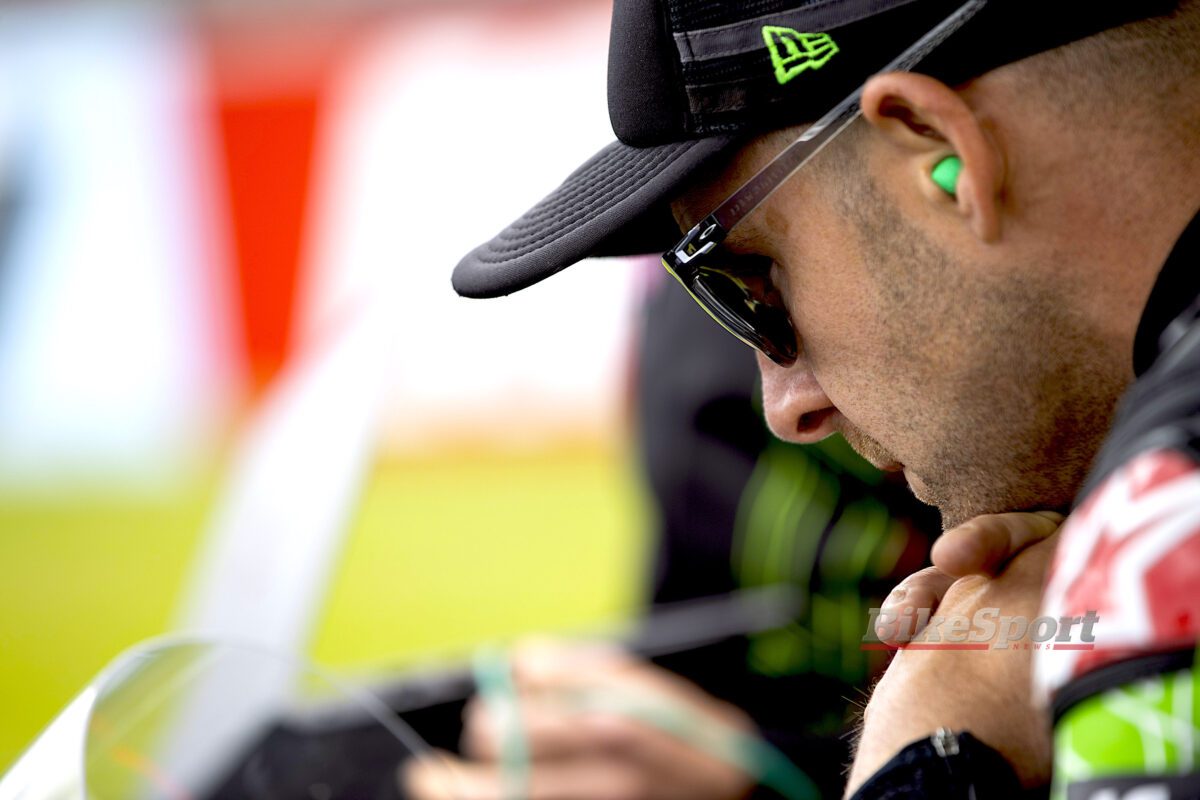 Statements of intent
To a large extent, Alvaro Bautista and his rampant conquering of all can take the 'blame' for the musical chairs playing out around him.
After all, dominance is one thing, but it's the ease with which he does so that has led both Rea and Razgatlioglu to conclude they will have to risk going backwards if they want to go forwards. After all, if they're already losing to Bautista, then what do they have to lose?
However, while both riders have the same foe in Bautista to conquer and broadly the same objective, their reasons come from different places.
Razgatlioglu joining BMW is certainly riskier, but it is Rea's decision to leave the cosy confines of Kawasaki for Yamaha that arguably represents the more intriguing proposition, not least because he still had another year remaining on his contract with the team in green.
While we wouldn't refer to Rea in 'elder' terms, even he recognises he is in the autumn stages of his racing career. Trouble is, the Kawasaki ZX-10RR - and its development curve - is now well into winter.
Of course, the Yamaha R1 he's jumping onto certainly isn't in the first flush of youth itself, but its 'slow burning' success rate - both on the domestic and international stage - in recent years sets up for a new generation model landing fairly soon. By contrast, Kawasaki is leaning increasingly towards a greener future - literally - thus making models like the ZX-10RR less of a priority within its portfolio.
Regardless, this is a fascinating roll of the dice for Rea. After six years perched quite comfortably on the WorldSBK throne, he's clearly working harder than ever to reverse a slip down the series' hierarchy, even if it's not exactly a slump.
It led to a more aggressive rendition of his signature smooth riding style and while this has led to some edgier moments and a few uncharacteristic crashes, it's a credit to Rea that he's been able to dig deep in himself even as the development curve of his bike drooped. In short, while his career trajectory makes it easy to dismiss Rea as being past his prime, even if the results themselves don't necessarily suggest it, he is arguably riding better than ever.
As a rider who spent too long out-performing his Honda machinery before demonstrating what he could do on a competitive one with his move to Kawasaki, moving to Yamaha is Rea's chance to prove fewer wins today recently doesn't mean any less competitive tomorrow.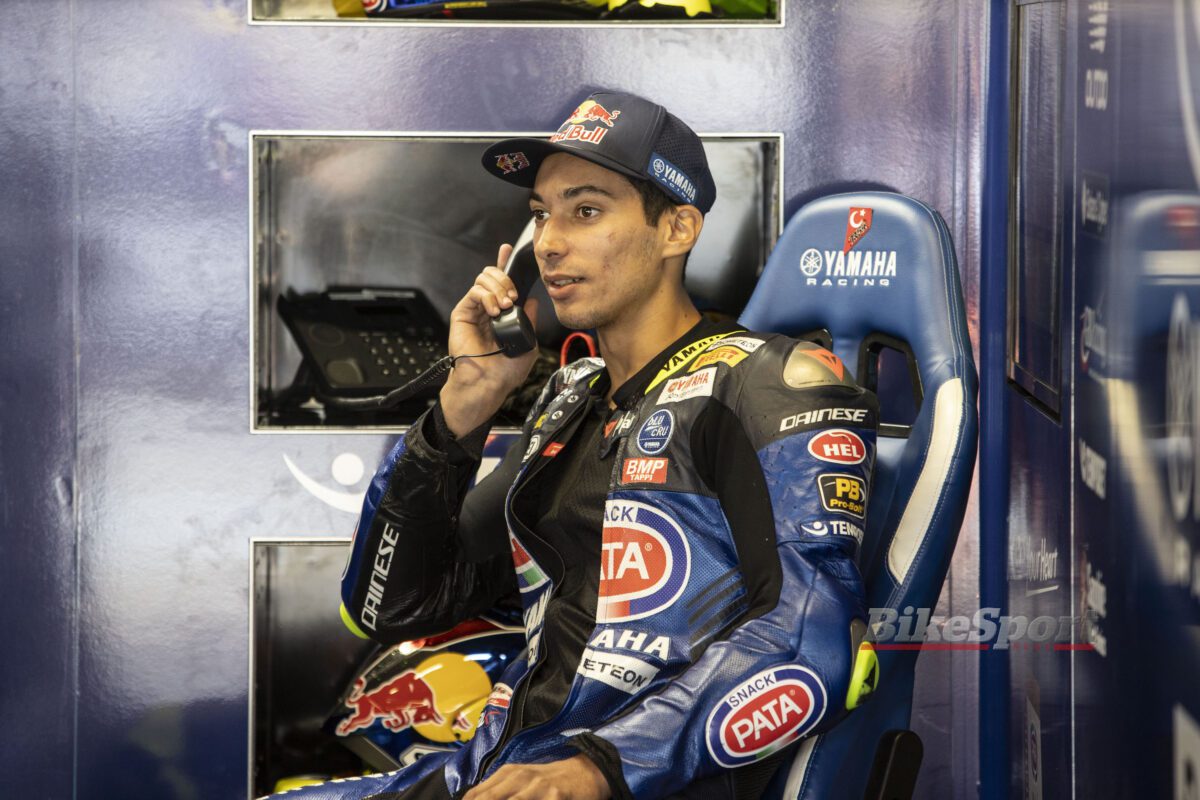 Arm and a legacy
If Rea's move to Yamaha is to prove he is as competitive as ever, Razgatlioglu will be steeling himself for a longer-term project by joining BMW.
If the versatility of the Yamaha R1 package means Rea has all the measures in place to get up to speed quickly, the staccato competitiveness of the BMW M 1000 RR will represent more of a challenge for Razgatiloglu.
While the Turk is probably the right man for the job when it comes to both knuckling down and bracing for the difficult days, his modus operandi is to put a foundation in place for the future - not just for himself, but for BMW too.
For BMW, it's a shrewd signing and it will likely inspire the German firm to lavish him with resources and upgrades. For Razgatlioglu, it's a chance to establish a legacy beyond his acrobatic magic on a bike to one capable of taking the lead on development and spearheading a culture change within BMW.
No-one is underestimating the task at hand - not least because the likes of Scott Redding, Michael van der Mark and Loris Baz haven't made much headway yet so far - but time is on Razgatlioglu's side and he's clearly motivated by the prospect of transforming BMW fortunes.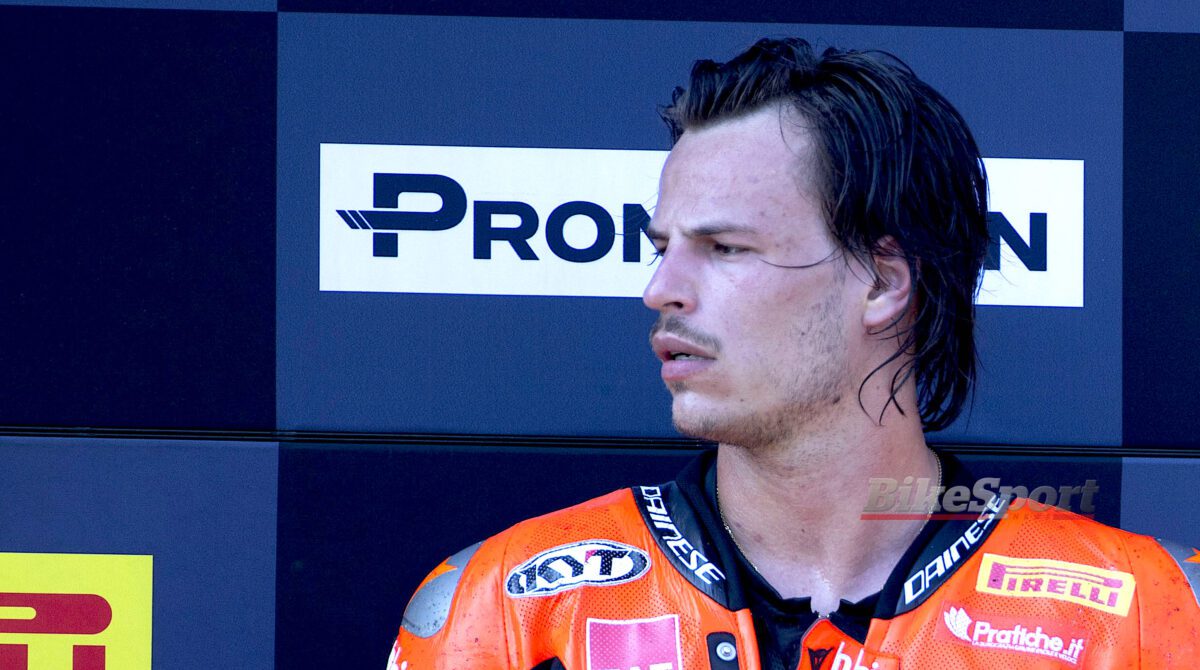 Ducati's faith in the future
Having instigated the catalyst for change around itself, Ducati is taking this moment of transition as an opportunity to invest in its own future.
Even if the announcement Nicolo Bulega will partner Alvaro Bautista in the title-defending Aruba Racing team has been rather suffocated by other bombshells around it, Ducati's decision to promote Nicolo Bulega directly from WorldSSP is bold. 
It's significant too, representing a change in tact for Ducati, which has historically tended to allow potential proteges to develop in the satellite ranks first before honouring them with a scarlet bike.
With a safe pair of hands in Bautista assured though, Ducati can afford to give Bulega time to grow, not that the man himself can underestimate the task at hand.
Indeed, with Bautista as a team-mate and a grid teeming with experienced proven hands, being a rookie on arguably the strongest package in WorldSBK right now represents a very stern test for the former VR46 Academy rider.
So while Rea's move to Yamaha is certainly fascinating and Razgatlioglu joining BMW can be described as intriguing, then Bulega to Ducati is probably the most exciting…