FHO Racing has confirmed it will retain its current rider line-up of Josh Brookes and Peter Hickman for its British Superbike Championship [BSB], Isle of Man TT and road racing campaigns in 2024.
Debuting in its current guise ahead of the 2021 season after Macanese businesswoman Faye Ho assumed ownership of Smiths Racing, FHO Racing has gone on to become a major force in both BSB and on the roads.
With Hickman, FHO Racing has swept to six of a possible seven Senior, Superbike and Senior TT victories on the Isle of Man, while he also took the team to the BSB Title Showdown in 2021.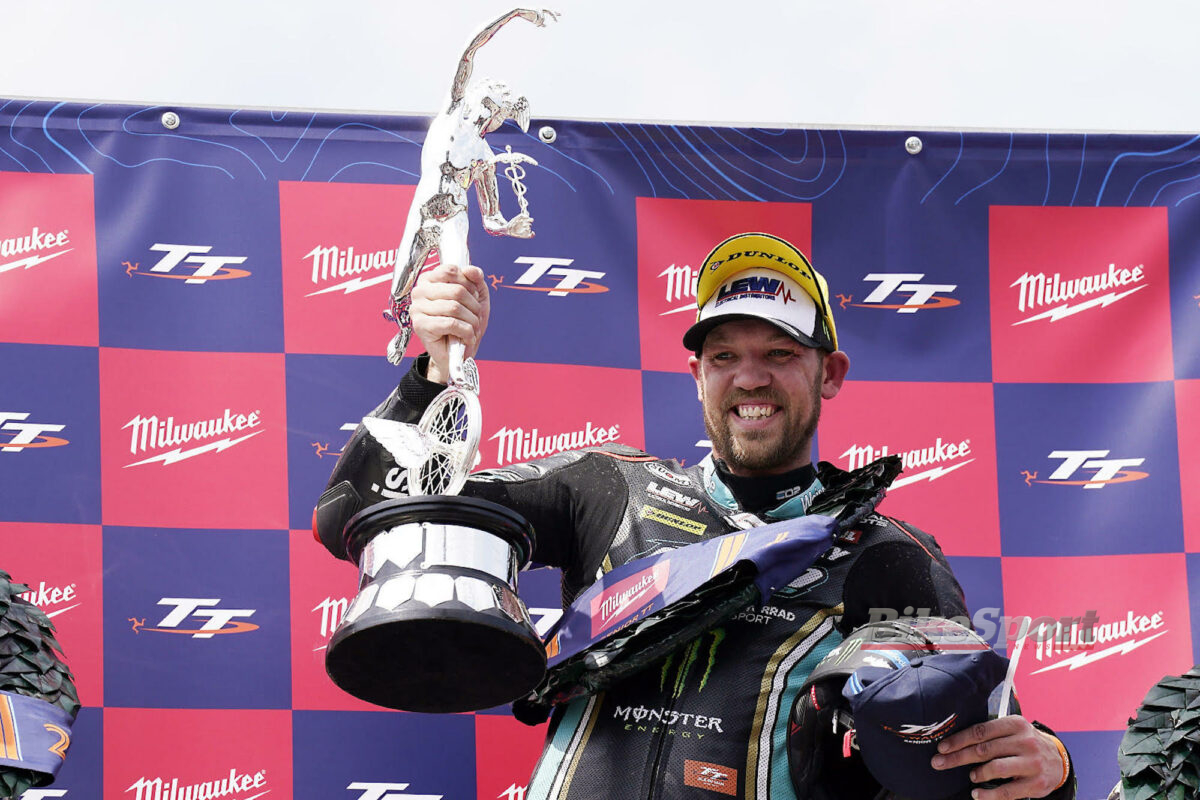 However, its most convincing BSB title tilt looks set to come this year in the shape of Josh Brookes, the two-time BSB champion having switched to FHO from Paul Bird Motorsport over the winter.
Taking advantage of a promotion from BMW to become its official factory-backed representative in BSB and the TT, Brookes has notched up two wins so far this season and is currently sat fourth in the overall standings after five rounds.
It's a success that FHO Racing is keen to build on into next season, with Ho confirming on Sunday that both Hickman and Brookes to continue to form its rider line-up in 2024.