Jason O'Halloran voiced his optimism for the future after completing a first test aboard the Kawasaki ZX-10RR with his new FS-3 Racing Completely Motorbikes BSB team.
Fresh from having brought five successful seasons with the McAMS Yamaha team to a close at the 2023 BSB season finale at Brands Hatch earlier this month, O'Halloran got straight down to business with an outing at Donington Park to sample the Ninja for the first time.
An early test made possible by McAMS Yamaha's exit from BSB altogether, O'Halloran - who replaces Lee Jackson and will partner Max Cook in the Kawasaki UK supported outfit - says it was worthwhile getting some mileage under his belt before the real preparation for 2024 begins.
"I was lucky to get my first day out on the Kawasaki early, so a massive thanks to the team for packing up from Brands Hatch and going straight to Donington Park after one day off, so we could get started really early," O'Halloran told the BSB website.
"After five years on the Yamaha it was perfect to be able to get out straight away and to get my first feelings on the Kawasaki as it is different to what I have been riding and also get the work with my new crew.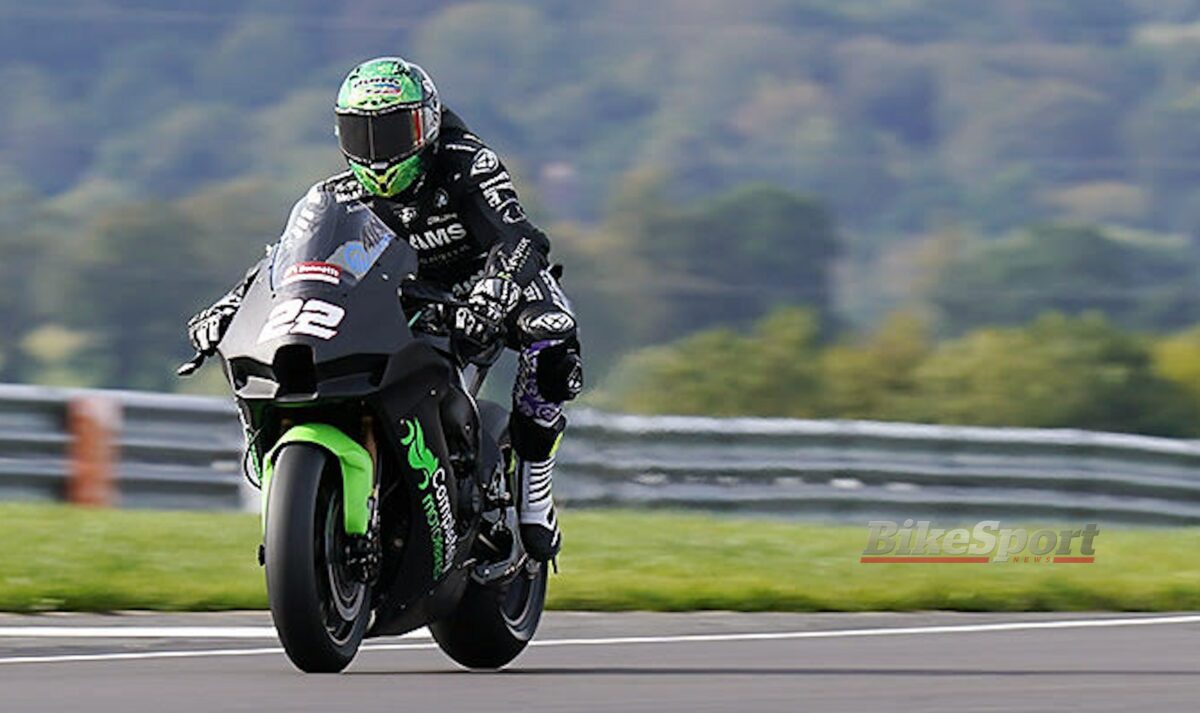 "It was ideal to get started so early; we started with just getting comfortable on the bike with bar position and seat position, things like that, all the normal areas.
"We also then got our first data to see how I ride the bike differently to the other riders and also good for me to get a feeling and also for the team to see how I ride with my style so that we can make a plan for our first proper test.
"I really enjoyed it and I am looking forward to what is to come."
With 251 BSB starts now under his belt, O'Halloran will start the 2024 BSB season as one of the series' most experienced competitors. To date he has won 27 races, with all-but-one of those occurring during his five years with McAMS Yamaha.