Leading British Supersport Championship rider Damon Rees has died following a sudden medical condition, it has been confirmed.
New Zealand-born Rees, 28, passed away after losing the fight against an unexpected illness, according to a family statement posted to his Facebook fan page.
"As most of you are aware, our beloved Damo has passed away from a short battle with a prior-undiagnosed hereditary illness.
"Damo was an incredible sportsman with a natural, undeniable talent for motorcycle racing. But, he was an even better human being. Your kind words and personal memories shared over the past few days have confirmed that.
"Damo was the kindest person you could ever meet. He always had time for anyone and often found himself rushing around to get ready for a race as he just spent too long talking to someone who he gave his absolute full attention to.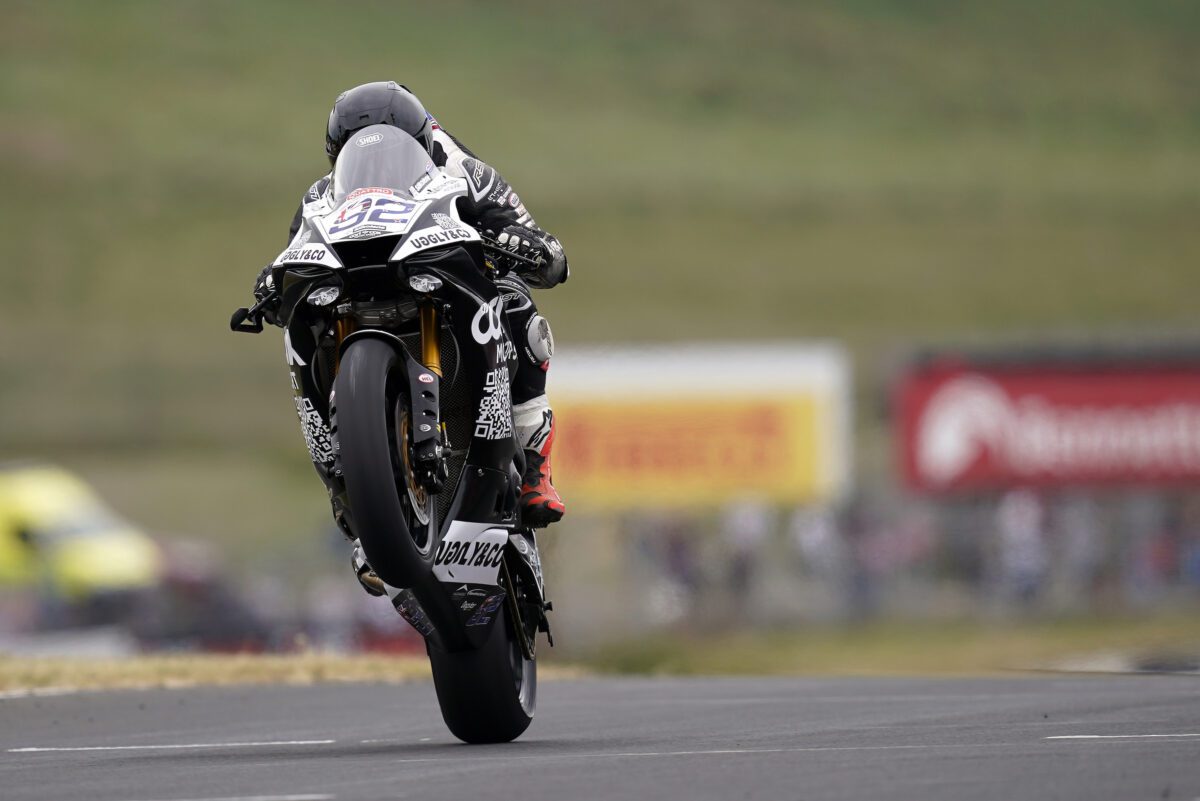 "Damo pursued his dreams without hesitation during his entire 28 years, and especially since we moved to the UK - we can all learn a lot from him. Live hard, love hard & dream hard
Just like Damo did.
"We are devastated, we wanted more time with him, he deserved more time. They say only the good die young, and that couldn't be more true when it comes to Damo. His heart was just too big for this world.
"Ride in Peace baby, every day I live from now, is to honour you"
Damon Rees [1995 - 2023]
A front runner in the New Zealand Superbike Championship, Rees relocated to the UK in 2020 to compete in the National Superstock Championship aboard the Astro JJR BMW S 1000 RR.
Quickly getting up to speed among a competitive SSTK field of riders, Rees made an instant impression by scoring podium results in his first two races en route to eighth in the final standings.
Switching to Lee Johnston's Ashcourt Racing for the following season, though his 2021 campaign didn't reach the heights of his rookie year, Rees stuck with the team upon making the switch to the Supersport class in 2022.
Going on to crack the top ten on 15 occasions on the Ashcourt Yamaha R6, Rees ended his season in ninth overall.
After a switch to Carl Cox Motorsport over the winter, Rees - who raced in the most recent Knockhill round a fortnight ago - would have arrived at Snetterton this weekend holding down tenth in the standings.
BSN extends our sincerest condolences to Damon's family and friends at this time