Jonathan Rea could be considering a huge new deal with Yamaha in the WorldSBK Championship, according to simmering speculation in the paddock.
The Ulsterman has been loyal to the Kawasaki Racing Team since the two parties joined forces in 2015, Rea going on to bring home a record six WorldSBK titles since doing so.
However, some of the wilder gossip doing the rounds at the moment concerns a potential agreement being struck up between Rea and Yamaha Motor Europe to replace Toprak Razgatlioglu.
As it stands, all parties are keeping quiet, so how likely is this potential move or is it just a long reach typical of the summer break boredom?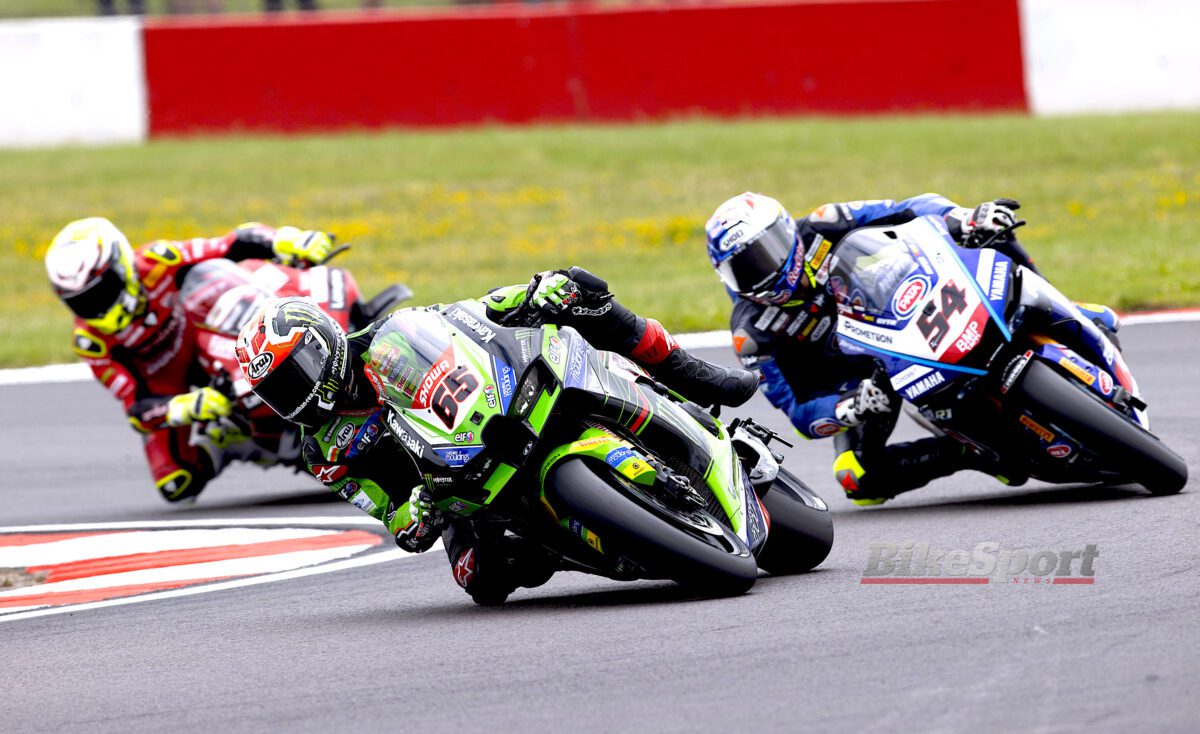 Reasons why Jonathan Rea to Yamaha WorldSBK is ON
From Yamaha's perspective, any approach to Rea is a logical one.
Amid all of the hubbub and surprise that came with Razgatlioglu announcing he was BMW-bound for 2024, from the outside it somewhat overlooked the huge loss Yamaha is facing up to.
As such, it needs to go big with its replacement and Rea is therefore an obvious target, especially after it became clear that Franco Morbidelli wasn't interested in making the switch from MotoGP.
From Rea's perspective, the change of scenery might spark some inspiration and give him the chance to join an exclusive club of riders to win the WorldSBK title with two different manufacturers.
As we explain in more detail below, a primary reason to switch could be dictated by a Kawasaki ZX-10RR package that is now very much showing its age. Other than Rea and occasionally Alex Lowes, Kawasaki is sliding down the timesheets wherever it is raced, while even the Ulsterman himself has struggled to keep up with the lead fight in 2023.
Indeed, KRT is caught in a cycle of diminishing returns having arguably taken the ZX-10RR as far as it can go in terms of development, meaning it will take an all-new bike for it to really get back on terms with Ducati. Trouble is, nobody knows when that will be.
Of course, this could all be silly speculation exaggerated by the likelihood that Yamaha will have made an approach for all the best riders because it has a vacancy to fill.
But it is telling that upon announcing Dominique Aegerter for the 2024 WorldSBK season, Yamaha carefully left out which team he would be racing for as though it was biding its time… in short, something is brewing behind the scenes.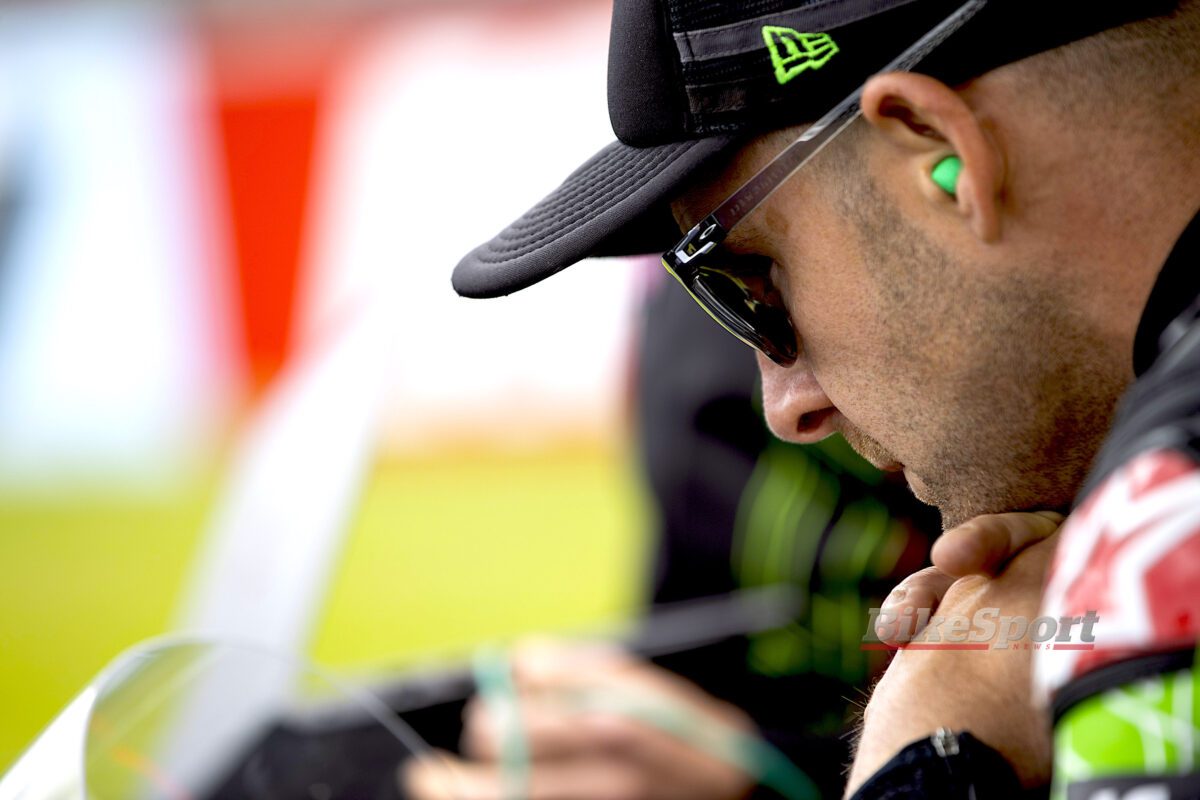 Reasons why Jonathan Rea to Yamaha WorldSBK is NOT ON
Well, first, foremost and perhaps most importantly, Rea does have a contract with Kawasaki lasting until the end of the 2024 WorldSBK season.
But as we have seen increasingly over the years, contracts weighed down with options, clauses and terms on both sides mean there are invariably loopholes to exploit or financial recompense to be had if necessary.
Which turns the spotlight to whether Rea himself would be willing to leave Kawasaki for Yamaha for himself only.
In some ways though, he might be jumping from the frying pan into the fire.
Like the ZX-10RR, the Yamaha R1 isn't exactly in the first flush of youth, though rumours on the wires suggest a new generation model is more likely to land before Kawasaki gets around to it.
However, while the R1 is certainly the swiss army knife of bikes, it holds no discernible advantage over the Kawasaki he knows inside out. Indeed, while Razgatlioglu is certainly doing wonders on it right now, it has taken a lot of work between himself and Yamaha to get the bike working the way he needs - strong on the brakes, in particular - which a style Rea doesn't employ.
In short, simply jumping on Razgatlioglu's R1 won't make Rea any quicker.
Moreover, Kawasaki will likely fight hard to keep Rea and while we couldn't possibly speculate what that would equate to in contractual terms, the Ulsterman does retain high influence within the manufacturer structure as its ambassador-cum-talisman.
With this in mind, Rea should have plenty of input in terms of the direction for the new ZX-10RR
The Ulsterman has spoken of his faith that Kawasaki will rediscover its magic and, rumour has it, the next generation ZX-10RR is destined to be a big change over a current model that has only gained incremental evolutions over the past decade.
It just remains to be seen how long this could take to arrive because, as Rea has previously stated, he isn't getting any younger.