Pramac Ducati's Johann Zarco has offered insight into the unconventional decision to turn his back on MotoGP's most competitive manufacturer in favour of a switch to a struggling Honda for the 2024 and 2025 MotoGP seasons.
Zarco is primed to be confirmed with LCR Honda imminently after Pramac Racing announced it will be parting ways with the Frenchman at the end of the year after three seasons together.
In that time, Zarco has played a pivotal role in Ducati emergence as MotoGP's performance reference, with his results - no wins but 12 podiums - justifying the Italian firm's faith in supplying him with a current-spec Desmosedici.
However, with Ducati openly petitioning to lure VR46 Racing's Marco Bezzecchi into his Pramac seat for next season, though it is believed Zarco was offered a deal to stay within the stable for 2024, the double Moto2 World Champion was aggrieved at becoming an afterthought for the manufacturer.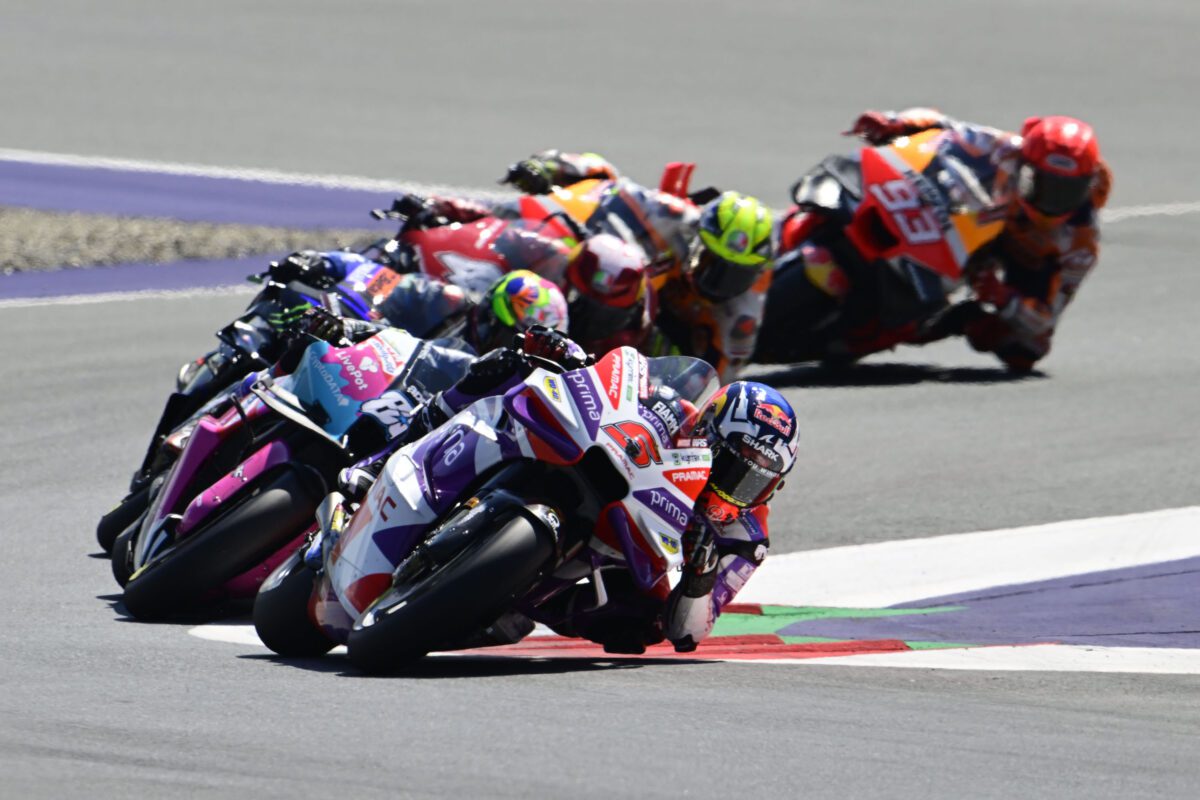 "I had to think for a few weeks about it," Zarco told the official MotoGP website. "[Even] Doing these good results for three years with the Pramac team, it has been tough to sign again now.
"There are many competitive Ducatis, many young guys, so it seems it was tough to have another signature and even it was not sure if we were going to be with Pramac or another team in Ducati.
"I still have many races to do with Pramac. It seems like tomorrow is already 2024, but we still have almost have half a season to do, and really Ducati is still giving all the best for me, as I'm doing for them.
"We are professional and we will do the best results we can. I think podiums are still there. We have to fight with Pramac for this first position in the teams' championship and even for myself if I can stay in the top five for the championship overall it will be a great satisfaction."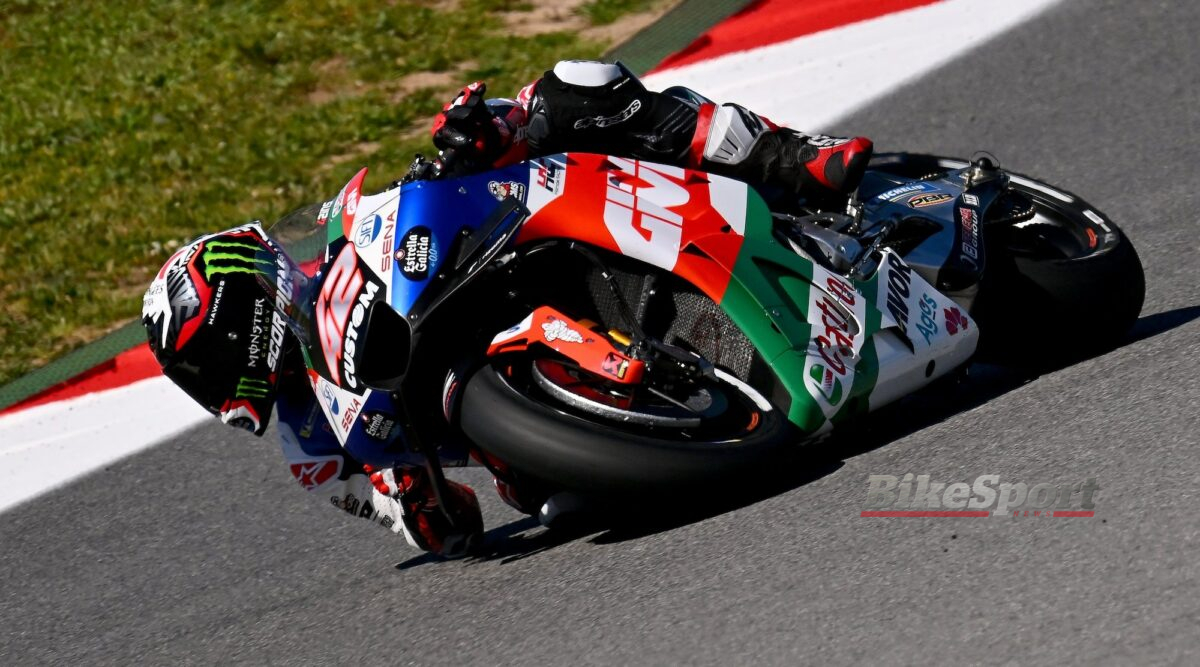 "They are still Honda..."
Though not yet officially confirmed by the team itself, Zarco makes it clear he will be replacing Alex Rins in the LCR Honda team for the next two seasons.
While he is aware the swap from Ducati to Honda will raise eyebrows, he has faith MotoGP's most statistically successful marque will turn its fortunes around, adding that he wants to be a contributing factor to that.
"The offer and discussion with Honda and Cecchinello was pretty interesting. I get the opportunity to have a project for two years, at 33 years old.
"It's quite good to project yourself and, as a sportsman, do the best you can. I know myself when I'm on the bike, I give a lot and I can give good information.
"I've grown a lot since 2019 when I got the difficult experience with the KTM. But Honda it's another story, even if they are struggling now, they don't have the winning bike right now, they are still Honda and they have the power to come back if they find the right way for the development.
"So I will be the most proud if I can be part of this and very glad if I can perform."
The deal marks a return of sorts to LCR for Zarco having started a handful of races with the Monegasque team towards the end of the 2019 season following his acrimonious split with KTM.
Despite solid results on the RC213V, Zarco was surprisingly overlooked by Honda as a replacement for Jorge Lorenzo following his surprise decision to retire at the end of the season, the Japanese firm instead picking Alex Marquez for the 2020 MotoGP season.